The end of a seven year wait - new minister for Highland church
Published on 23 February 2018
A woman who helped hardened gang members in California turn their lives around has been appointed to lead a Highland church.
Heidi Hercus is being ordained and inducted as the minister of Lochbroom and Ullapool Church tomorrow - a move that ends a seven-year vacancy.
The 43-year-old, who grew up in the US state of New York but has had a love affair with Scotland for nearly 30-years, said it was a dream come true.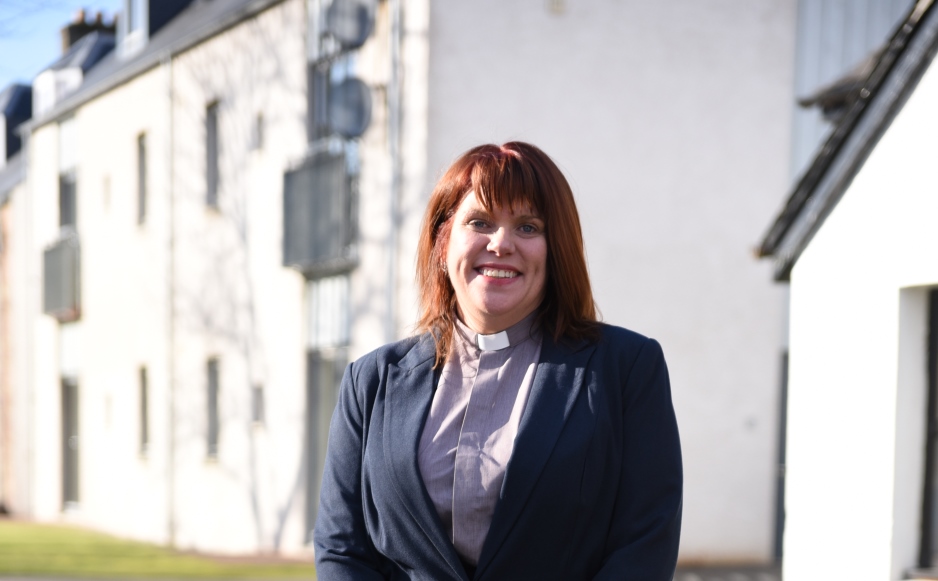 Mrs Hercus's late father, Rev Willis Jones, was a church leader and she said ministry has been in her "blood and bones since the day I was born".
She first came to Scotland in 1989 when her father did a pulpit supply in Nairn and she finished her schooling at Nairn Academy.
For the next 25 years, she flitted back and forth between the USA and Scotland, where her parents settled, and eventually went to Highland Theological College in Dingwall, where she graduated with a BA in Theology in 2016.
Mrs Hercus, who is married to Tony with whom she has a six-year-old son, Jack, said: "The idea of having my own charge fills me with joy, hope, nervousness and excitement.
"I was a volunteer coordinator on St Thomas in the Virgin Islands in the 1990s after a hurricane and that strongly influenced my desire to reach out and help others wherever I can.
"I worked in a gang community in Hawaiian Gardens in Los Angeles County for nearly two years where I learned that even the hardest of hearts and hardened criminals can be transformed and changed forever by the power and love of Jesus Christ.
"I knew for some time, that as a minister, I could share God's love, and reach out but this huge responsibility and privilege filled me with fear and doubt for far too long.
"I ran away from becoming a full-fledged minister because I just didn't know if I was up for the challenge."
God
But Mrs Hercus said God's timing was perfect and she knew she was exactly where she was supposed to be.
"I have felt something special about Ullapool for some time now - I did some locum work there in 2015," she added.
"I hope to be a minister that is accessible, supportive, patient, has a sense of humour but most of all who shows God's grace and love to all.
"I know I won't get it all right all the time but I believe God has great things in store for Ullapool, where we will live, and I am feeling a wonderful new chapter is about to begin for all of us."
Mrs Hercus, who spent her probation year at Crown Church in Inverness, said her long term goal was to grow the church community in Ullapool and Lochbroom so more people grow to know God.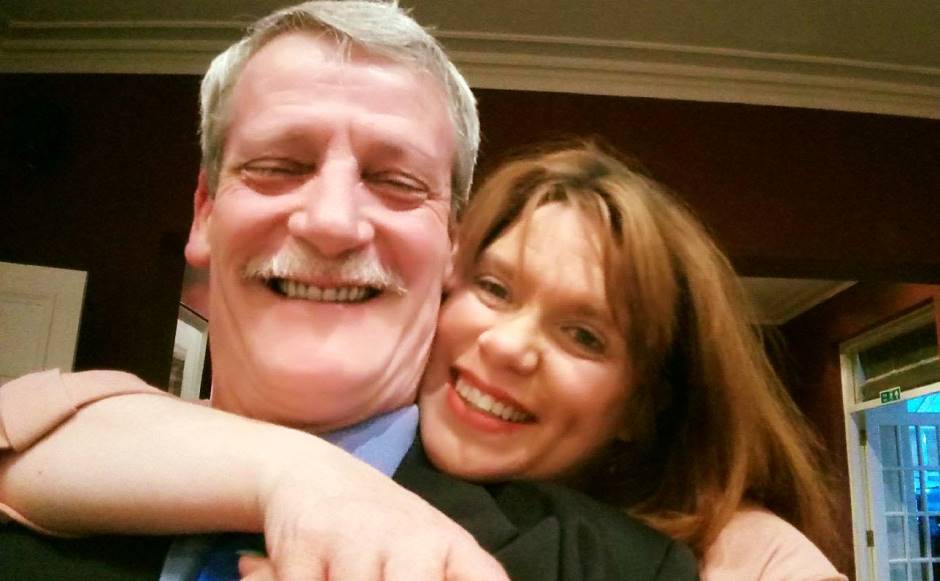 "Initially I hope to engage with the congregation, parish and community," she added.
"I plan on spending a lot of time visiting the parish, hearing peoples stories and learning about people's passions, skills and gifts.
"Building and fostering relationship first, is my goal.
"Then I have many ideas like Messy Church and Friendship Clubs for the elderly, a drop in centre for teens, perhaps a community lunch for all ages once a month and a holiday club for children in the summer.
"Ullapool Church is a small church but it is a faithful church filled with infinite potential and I hope to see it really flourish and grow.
"I would love for the church to become a real hub of the community, where all who enter through those doors whether two years old or one hundred and two know they are loved and valued and belong."
Buzzing
Mrs Hercus has carried out placements at Highland churches including Rosskeen, Alness and Conon Bridge and has been involved in chaplaincy at Raigmore Hospital in Inverness.
She has been a youth worker for three Church of Scotland Churches in Troon and Dundonald.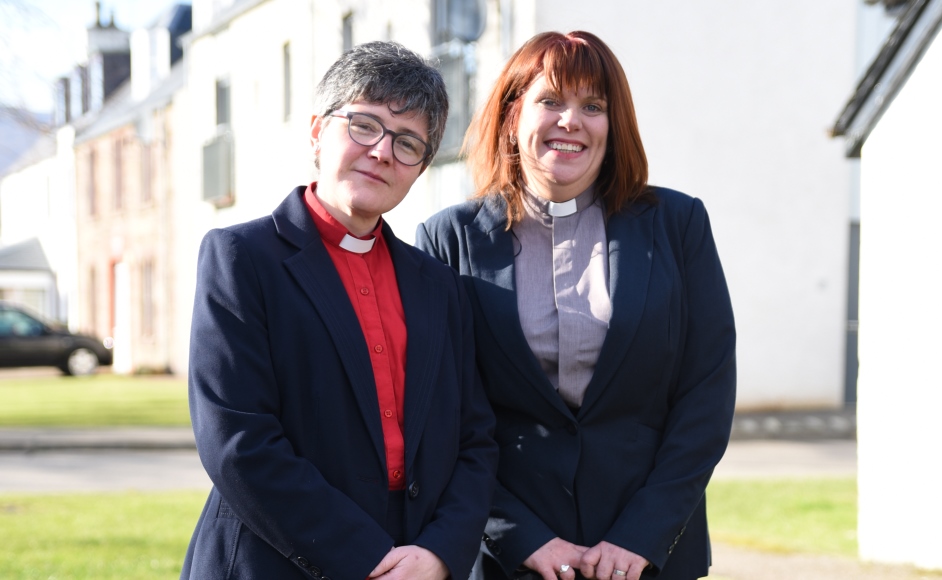 Rev Susan Cord, Interim Moderator of Lochbroom and Ullapool Church, said: "Villagers are really excited and thrilled to be welcoming Heidi and her family to Ullapool.
"The congregation are buzzing with the prospect of working with their new minister."