Scottish Parliament heralds return of Kirk-backed Good Money Week
Published on 28 September 2018
MSPs have lodged a motion in the Scottish Parliament welcoming the return of Good Money Week, a national campaign supported by the Church of Scotland, aimed at encouraging us to look at sustainable and ethical ways to manage our finances.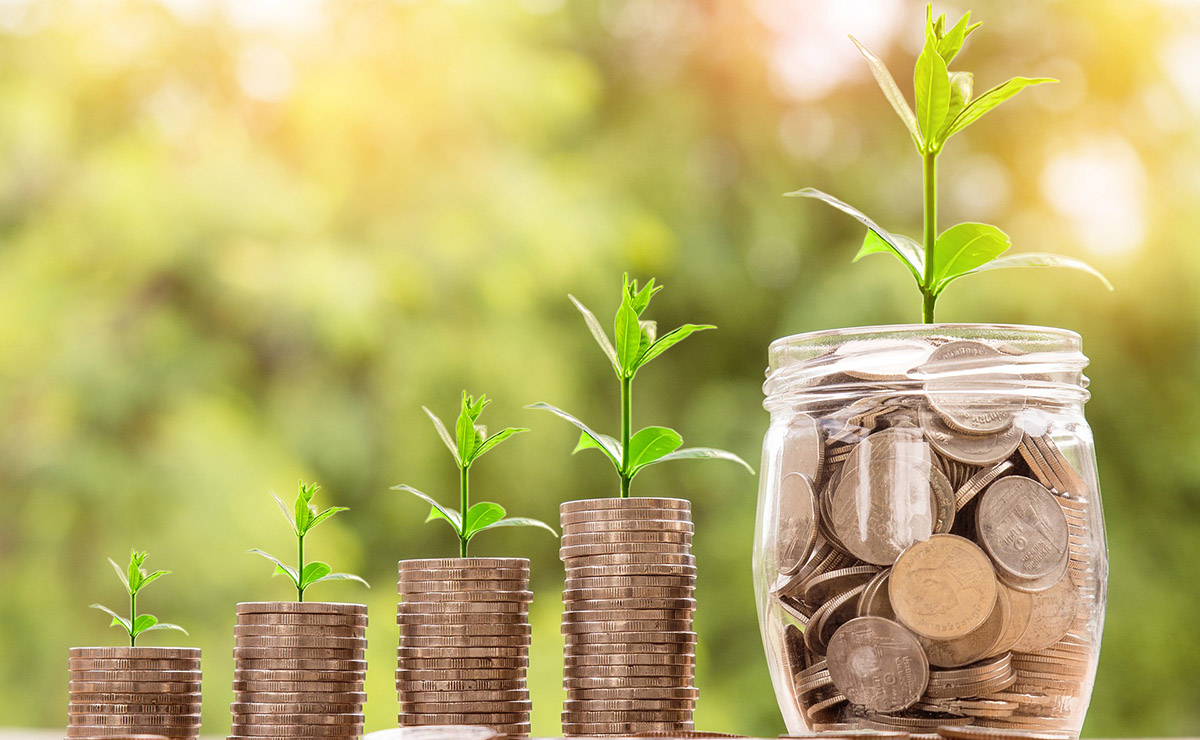 Andy Wightman, Green MSP for the Lothians, put down a motion welcoming the return of Good Money Week and applauding the efforts of the Church of Scotland and its partners for 'striving towards a more just and sustainable world now and in the future.'
Started in 2005, Good Money Week is co-ordinated by the UK Sustainable Investment and Finance Association (UKSIF). The campaign, held this year between 29 September until 5 October, aims to bring people together from all walks of life and levels of income—including charities, student groups and faith communities— to consider green and ethical options when they make finance and investment decisions.
An 'ideal time' to think about green and ethical financial investments
Speaking on behalf of the Church of Scotland's Church and Society Council who are organising a half-day event during the week, Adrian Shaw said:
"How we save or where we bank and how our pension is invested are some of the most important financial decisions we face.
"For the Church of Scotland, Good Money Week is the ideal time to encourage congregations to think about these issues and to show how churches and members of congregations can make a difference.
"The Church will not allow its funds to be invested in gambling, alcohol, tobacco or armaments and has debated investment in fossil fuel companies twice in recent years. It won't allow investments in coal or tar sands but still invests in oil and gas companies."
A free half-day conference
As part of Good Money Week, on Wednesday 3 October, the Church of Scotland and partner faith and financial organisations have organised a free half-day conference to discuss the question, how can you link your faith and values to your money?
Hosted by Wendy Young from Christian Aid Scotland with a keynote address from Christopher Stockwell, Ecumenical Council for Corporate Responsibility (ECCR), on intergenerational justice, the conference will be held at City of Edinburgh Methodist Church.
After hearing from Mr Stockwell, guests will have the opportunity to take part in workshops hosted by financial organisations including a credit union and world-leading ethical bank. The workshop sessions will look at two of the UN's Sustainable Development Goals (SDGs): Climate Change and Education.
Alan Miller from Triodos Bank, who us leading one of the workshops, said:
"Money can be a hugely powerful form of democracy if we use it for the collective good. As a conscious consumer, moving your money is one of the simplest and most impactful things you can do.
"Consumers and investors can exert pressure to change wasteful and ethically and environmentally objectionable business practices.
"It is our choice who we spend and save our money with and we can use this to drive positive change."
It is hoped the workshops will help participants think more about topics such as low carbon investments and how credit unions can be an ethical option for saving and borrowing.
Adrian added: "What do you think we should do and how do you get take action in your own lives? I would recommend coming to the Good Money Week conference to discover how you can get involved and to meet some people trying to change the way our financial system works."
The half-day conference is being held between 9:30am-1:30pm on Wednesday 3 October at City of Edinburgh Methodist Church, 25 Nicholson Square, Edinburgh, EH8 9BX.
You can book your free place here.
New animated video on ethical finance
The Kirk's Church and Society Council has produced this helpful animated video explaining ethical finance:
Helpful resources for congregations
There are lots of useful resources for individuals and churches to download to help form discussions around 'good money':
More resources will be released by Good Money Week during the week, so be sure to follow them on Facebook, Twitter and Instagram.
To learn more about your financial decisions in the light of your Christian faith, see the 'Your Faith Your Finance' website.