Public event on the future of coastal communities to take place in Buckie
Published on 11 June 2018
The Church of Scotland is hosting a public event exploring the future of coastal communities in the light of Brexit.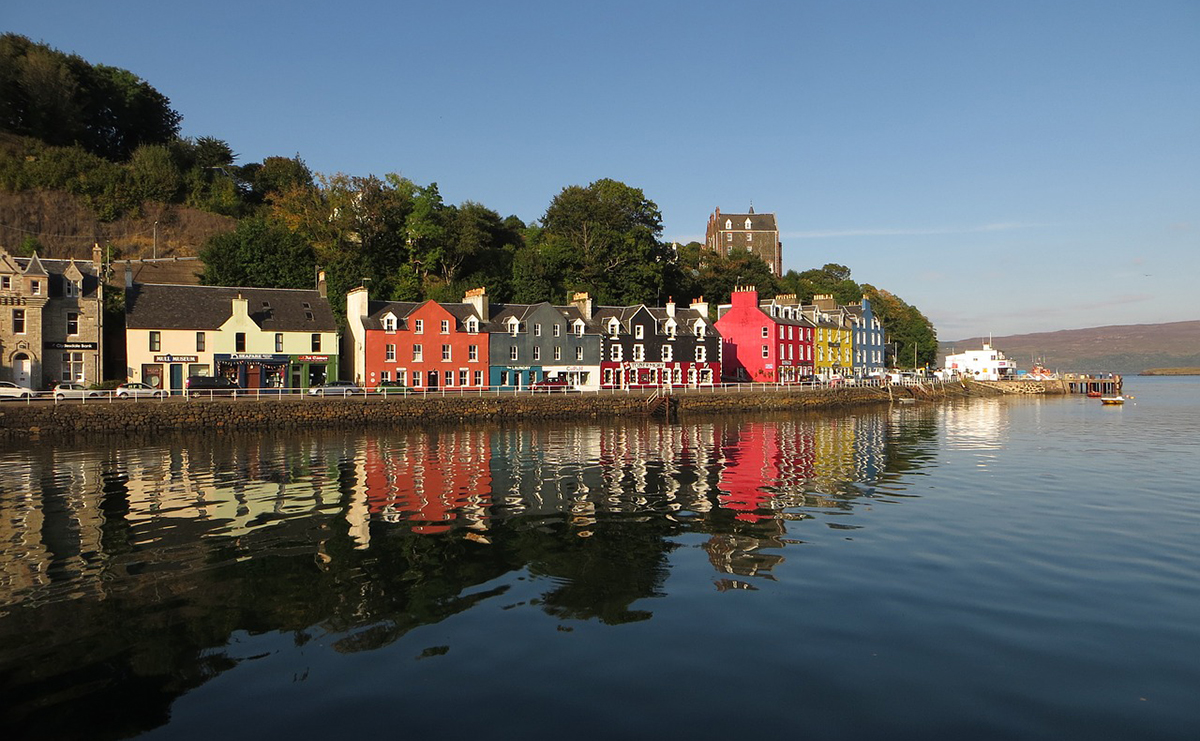 'Shaping our coastal communities: a consultation' takes place in Cullen, Buckie on Monday 25 June from 7pm-8.30pm.
During the event those present will work in groups to address a series of consultation questions sharing their responses as they go.
The meeting will be facilitated by Chloe Clemmons from the Church of Scotland Church and Society Council.
She said:
"As the UK prepares to the leave the EU the Church of Scotland wants to know how people in coastal communities see the future.
"This consultation event in Cullen is a chance for people living and working on the North coast to discuss what is most valued in their local communities and to explore their hopes and fears about the changes that may lie ahead as a result of the UK's changing relationship with Europe.
"The consultation will ask what actions policy makers and communities themselves could take, particularly in relation to fishing and coastal issues."
After the event a summary of the ideas discussed will be provided to policy makers including the Scottish Government.
Encouraging people to attend the event Ms Clemmons said:
"We know that rural communities are unsure of what the impact of leaving the European Union will be.
"If you live or work along the north coast we would encourage you to come along to this consultation event.
"People with connections to fishing and coastal industries including tourism would be particularly welcome."
The event is open to anyone resident on the North coast would like to take part in the conversation or hear what is being discussed.
This event is one of three consultations being facilitated by the Church of Scotland; the first took place on Westray, Orkney in May. The third and final consultation is planned for the West Coast later in the summer.
All are invited and welcome to attend 'Shaping our coastal communities: a consultation' at Church Hall, York Place, Cullen, Buckie, AB56 4UW on Monday 25 June 2018 from 7pm-8.30pm.