Politicians and congregations come together in Aberdeen for Meet Your MP
Over a dozen politicians joined the Aberdeen presbytery for their first Meet Your MP event at the Boys Brigade HQ.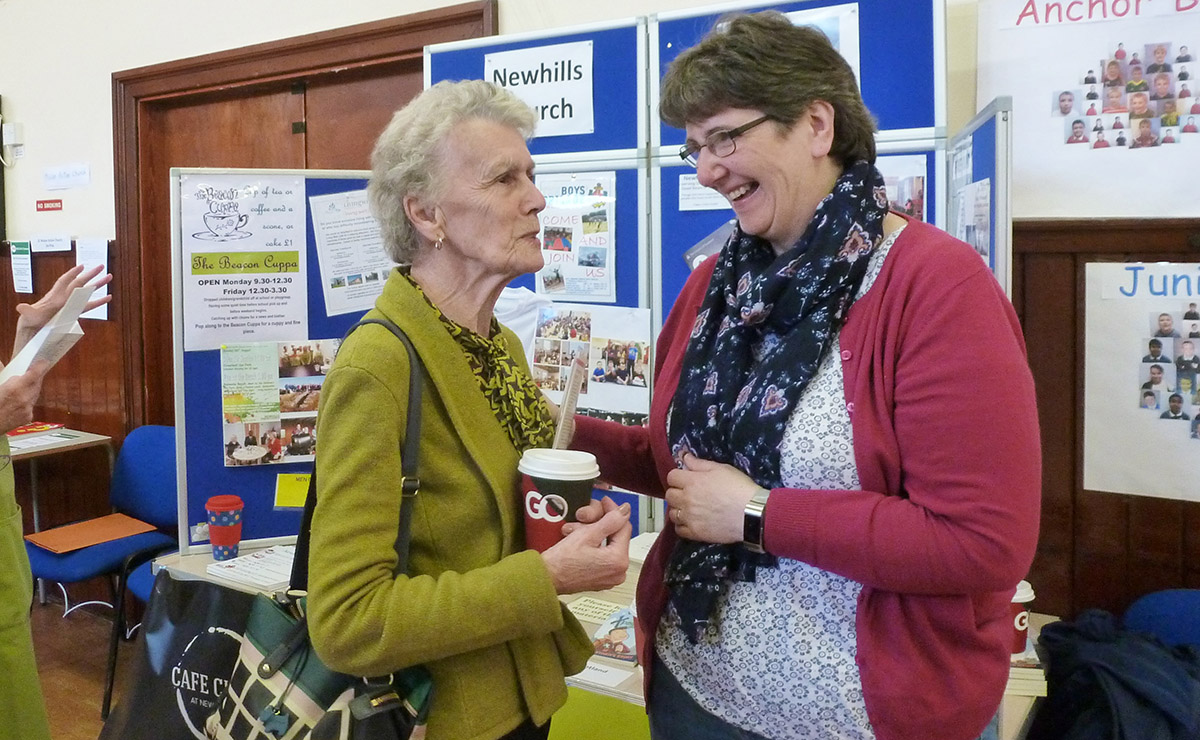 Over 37 different representatives from churches across different denominations, and Christian agencies who serve in the city, came along to join in on the day at the Boys' Brigade HQ in Aberdeen on Saturday 28 April.
Congregations brought together
Speaking on the event, organiser Rev Hugh Wallace, minister at Newhills Parish Church in Aberdeenshire, said:
"Rather than getting all 37 congregations to invite MPs to their own individual events, we thought we would hold one big event to invite MPs to. Some congregations may have felt they're not big enough or important enough on their own – so let's all come together as one.
"The fact that we had five different political parties represented on the day was great. We had MPs, MSPs and local councillors – over a dozen or so political figures were in attendance.
"It was a good chance for everyone to showcase what they did. Aberdeen Street Pastors were there, as were Lighthouse, a charity which works with people with issues such as drug addiction and homelessness. The Living Well Project was another example, a charity which works to support isolated and vulnerable people in North Aberdeen."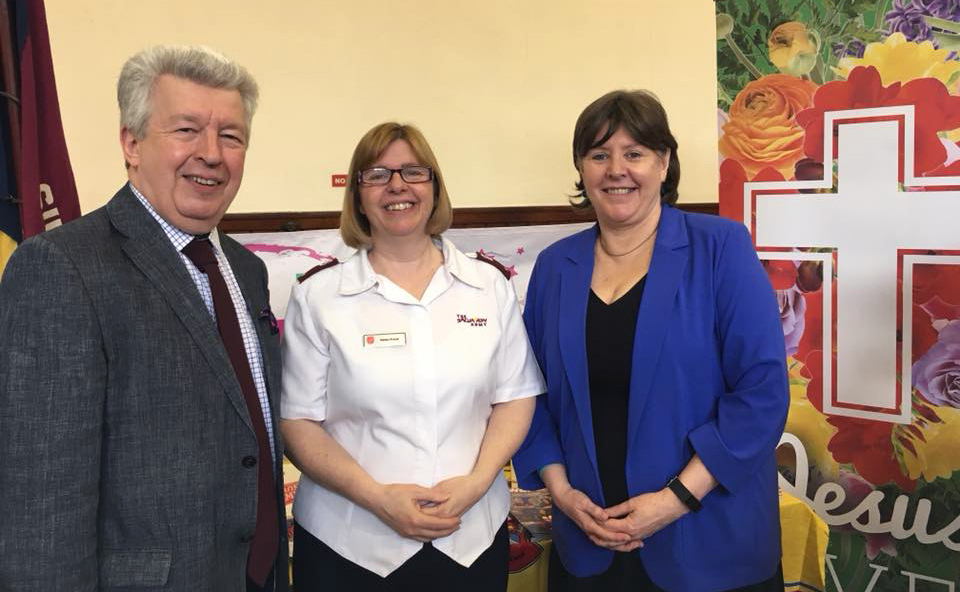 The Meet Your MP event was also a great example of building ecumenical relations, with different denominations coming together to speak to their MPs.
"Although organised by the presbytery of Aberdeen, it was extended out to ecumenical partners locally, which we were delighted about. People who attended have said we must do this kind of thing again."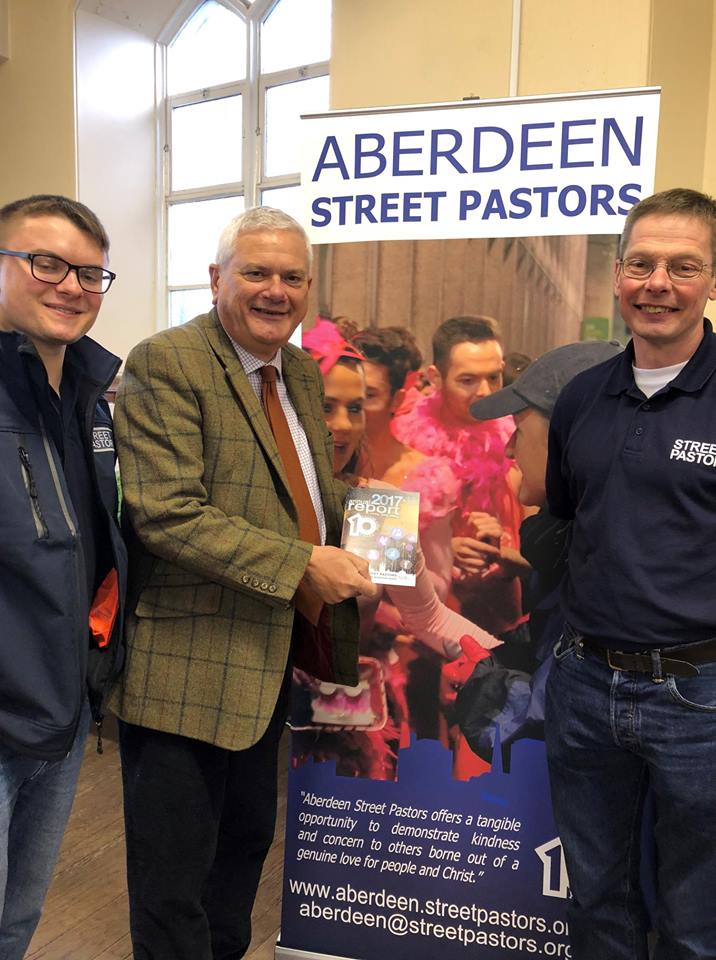 Making connections
Ross Thomson, the MP for Aberdeen South, said of his visit: "It was great to talk to churches from across Aberdeen South, congregations from various denominations and Christian agencies to talk about the work they are involved in locally as well as internationally."
Speaking with great enthusiasm for the connections being made through the project, Kirsty Blackman, MP for Aberdeen North, added:
"It was great to see so many friends I'm already working together with, and to meet so many people I can work with in the future.
"The amount of hours of volunteering by Aberdeen's Christian groups and the impact that has on all parts of Aberdeen can't be overstated. Everyone I met is passionate about our city and their communities and is doing what they can to make a positive difference.
"I am absolutely buzzing - thanks so much to the organisers for creating such a brilliant forum for us to learn about the work being done and to make the links that will enable us all to be more effective in the work we do."
To find out more about the Meet Your MP project, and how your church could take part, please see read our launch story or visit the Scottish Churches Parliamentary Office page.
Find out aboutthe Church's Speak Out initiative: Doing Politics Differently.