Parish church recognised in UK parliament for "outstanding" work in the community
Published on 7 February 2018
A parish church has been recognised in the UK Parliament for its "outstanding" work running a weekly soup lunch for more than 100 people and raising money for major charities.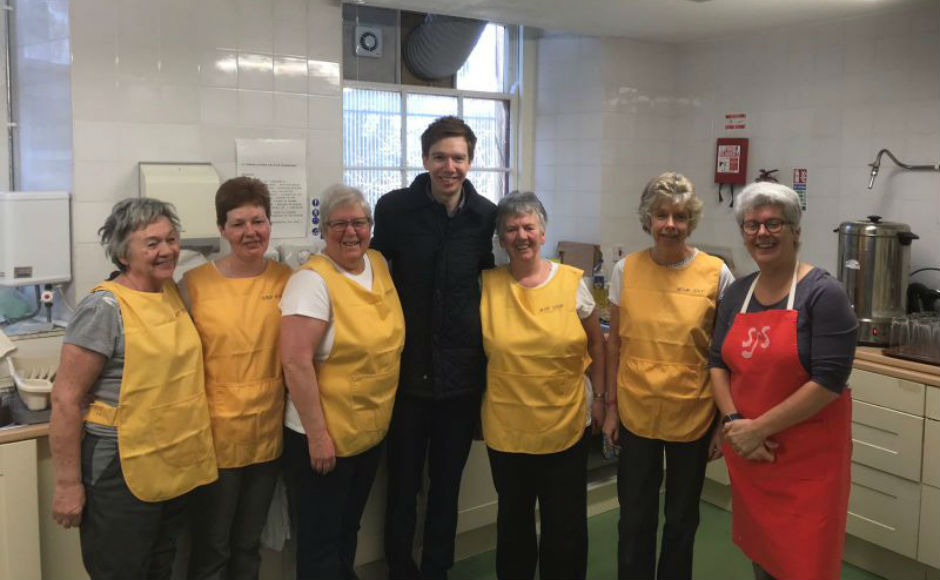 Paul Masterton, MP for East Renfrewshire, praised Barrhead Bourrock Parish Church's "Soup Stop" in a motion lodged at Westminster.
He made the gesture after visiting the initiative, which is run by volunteers and raises money for a range of charities.
A privilege
Mr Masterston said it was a "privilege" to celebrate the project in the House of Commons.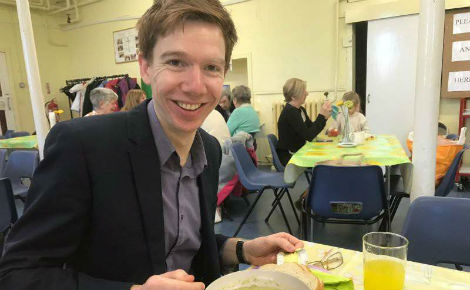 In a letter to the congregation, the MP said: "You have raised an outstanding amount of money for many well deserving charities.
"Thank you for the warm welcome and extremely tasty broccoli and stilton soup."
The motion states that the charity, which raises money for a different cause each month, has "raised more than £70,000 for good causes since its inception in 2008".
It also "pays tribute to the volunteers who donate their time to Soup Stop".
Suppporting charities
Proceeds from the project have gone to charities including Breast Cancer Care, Alzheimer's Scotland and Macmillian Cancer Support.
A monthly amount also goes towards supporting the church itself.
Session Clerk and Soup Stop organiser, Linda Dye, said the team behind the initiative were "delighted" to be recognised at Westminster.
"We were so delighted that Paul took the time to come to Soup Stop," she said.
"A local paper wrote a story about us and that's how he heard about the project.
"It's a church based project, but it's community outreach and we raise money for charities too.
"Lots of single elderly people come for the lunch because they get to sit with other people.
"We serve over 100 customers for the two hour we're open."
Soup Stop is open every Friday from 12 - 2pm at Barrhead Bourock Parish Church
Find out more about the Church of Scotland's commitment to helping local communities to flourish.