Meet World Mission's latest partner in Malawi
Published on 20 April 2018
The World Mission Council has appointed a new mission partner to provide grassroots legal support and outreach for communities based in northern Malawi.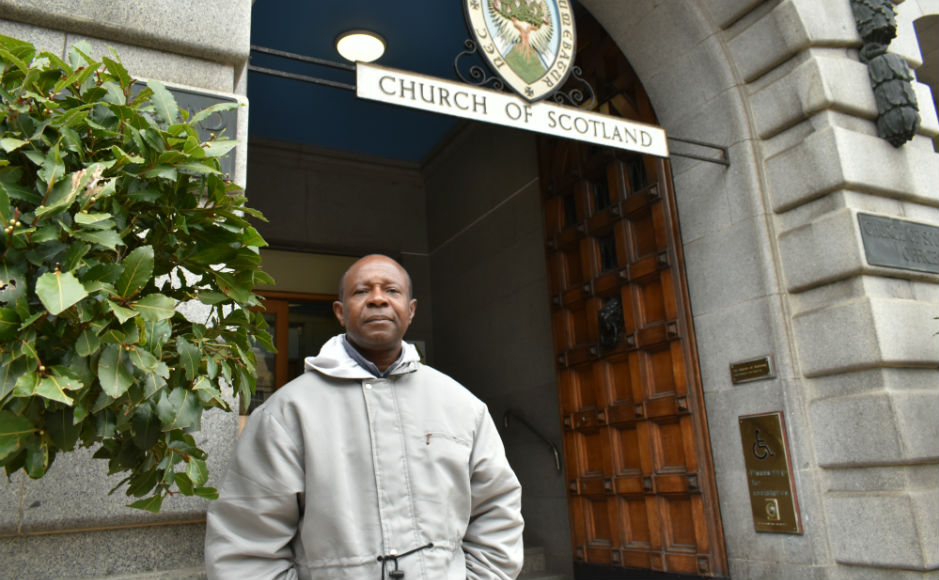 Supporting rights
Dr Linus Malu will take up a demanding role in charge of the legal team of the Church & Society Programme in the Synod of Livingstonia, part of Church of Central Africa Presbyterian, at the end of this month.
The work will be based around the town of Mzuzu and make use of Dr Malu's extensive legal background to assist people who may not be aware of their rights or have the resources to pay for advice.
He said: "The legal department is designed to bridge the gap between vulnerable people and the legal system in Malawi.
"In my experience it is those who are poor who are most excluded by the justice system."
Open to all
Much of his time will be spent running a legal help desk that will be open to all.
"Our door will be always open", he said.
"Our target user groups are women, young people and the very poor.
"We'll be looking out for people who have been left behind.
"They must know their rights."
Another aspect will be running workshops, Dr Malu added.
"We'll be going out to villages to let them know about their rights.
"Also, we'll hold sessions for the police to educate them on the extent and restrictions on their powers."
International training
Originally from Nigeria, Dr Malu has recently completed a PhD at the University of New England, Australia, specialising in International Justice and Conflict transformation.
Previously he studied for a master's at the University for Peace in Costa Rica.
His new job will include assisting those who are detained without trial, providing mediation in smaller disputes and starting a newsletter.
Although Dr Malu will be a newcomer to Malawi, he believes many of the challenges facing people will be similar to those he has witnessed as a legal practitioner for many years in Nigeria.
He said: "Law should be more involved in solving conflict.
"I think law should be more caring and should have a human face.
"That's what's driving my interest in the job."
Dr Malu will be commisioned on Sunday 22 April at the Border Kirk in Carlisle at 11am.