Moderator reflects on the season of Lent
Published on 14 February 2018
Lent, the period in some Christian traditions of abstinence and self-denial. For others it is a time of introspection as individuals are encouraged to look at their lives, their motivation, their hopes and their fears.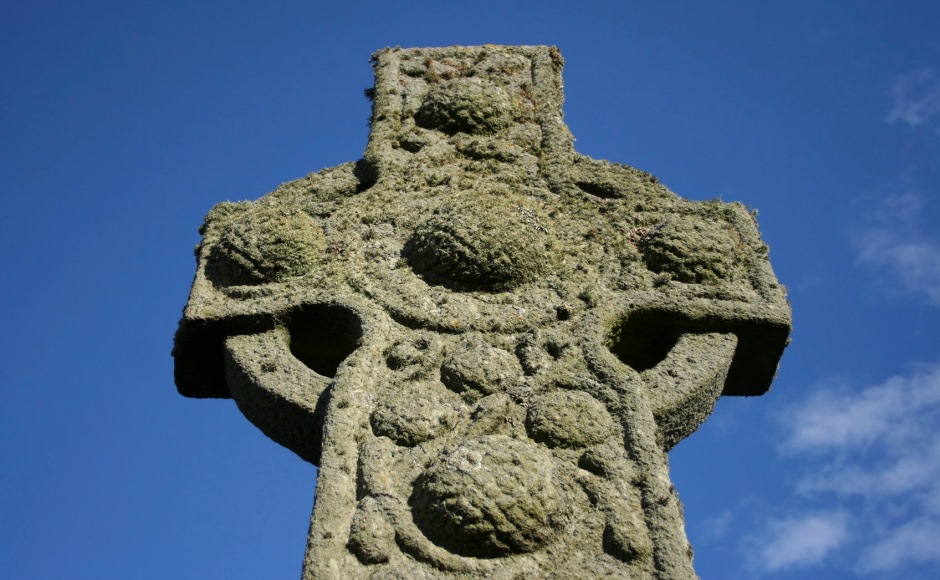 For some it is a gloomy period in the Christian year that one can just about navigate with the bright prospect of Easter at the end of it.
In some churches no hymns with the words 'Alleluia!' are used. In others the pulpit falls change from a dark blue to a darker purple as the season progresses until one arrives at Good Friday where there is no decoration at all.
I did not come from a liturgically aware Christian background but over the years of my ministry I have grown to appreciate the challenges of the Christian year and the way in which they introduce a form of discipline into how I have thought about the way in which I express my Christian faith.
In recent years I have found myself more drawn to the concept of taking something up at Lent, rather than giving something up.
A faith that expresses itself largely in 'Thou shalt nots' has strength, but couching the predominant expression of faith in a list of negatives misses the affirmation of God.
Why not see Lent as a time of accentuating the positive?
The two approaches are not mutually exclusive, but a challenge would be to incorporate both in the way you're going to live your life between Ash Wednesday and Easter Sunday.
Life involves choices, some easy, some hard. Perhaps this Lent you might choose not only to give up something, which is hard enough; you might alongside, or instead, choose to take up something positive, and see what kind of difference for good that choice might make in your life.
Rt Rev Dr Derek Browning