Moderator condemns antisemitic hate incidents
Published on 6 February 2018
Right Rev Dr Derek Browning has spoken out about the increase in recorded hate incidents targeting Jewish people in the United Kingdom.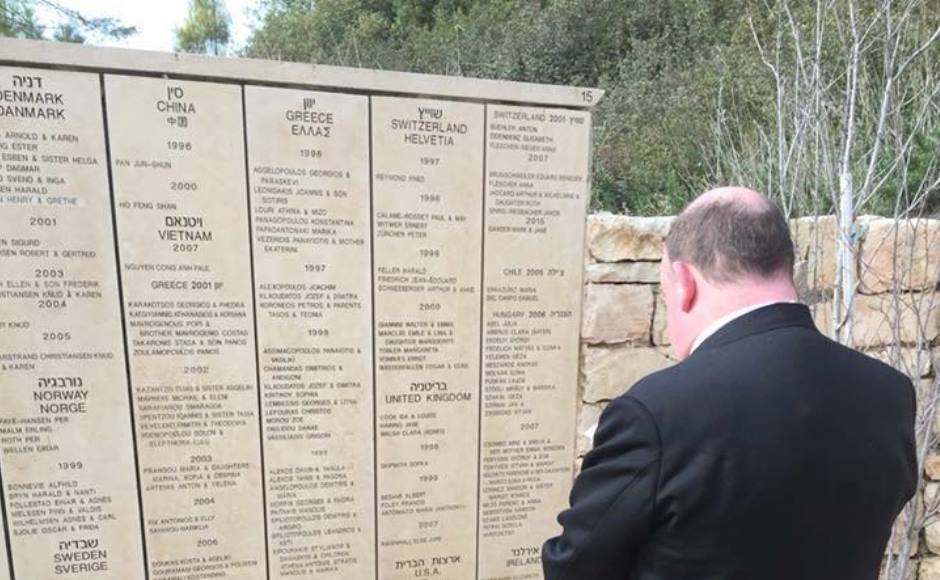 The Moderator said:
"A recent report has highlighted a worrying increase in antisemitic hate incidents across the UK, with some 1,382 incidents recorded in 2017. The concern should not only be felt by the Jewish community but by the whole community.
"The Church of Scotland strongly opposes these attacks.
"It is important we acknowledge the failings of the past and the present, and work together for an inclusive and tolerant society.
"As Moderator the broad theme for my year has been hospitality. I am looking forward to hosting a Table for Christian and Jewish dialogue as we continue to explore the themes that unite us, as well as the issues on which we have disagreement. In hospitality it is good to sit at the same table and engage honestly and respectfully in dialogue. This can only be a good thing.
"We are a diverse community and should celebrate that diversity in our country and be grateful for the breadth of faith traditions in Scotland.
"To paraphrase a verse from the Bible, 'How good and pleasant it is when brothers and sisters dwell in unity."