Young people enthused to build bridges and make a difference for good
Published on 27 February 2018
The Moderator of the General Assembly has addressed the Scottish Parliament and spoke on the theme of young people and how they can make a positive contribution to society.
Right Rev Dr Derek Browning gave Time for Reflection, which heralds the starts of the business week, this afternoon.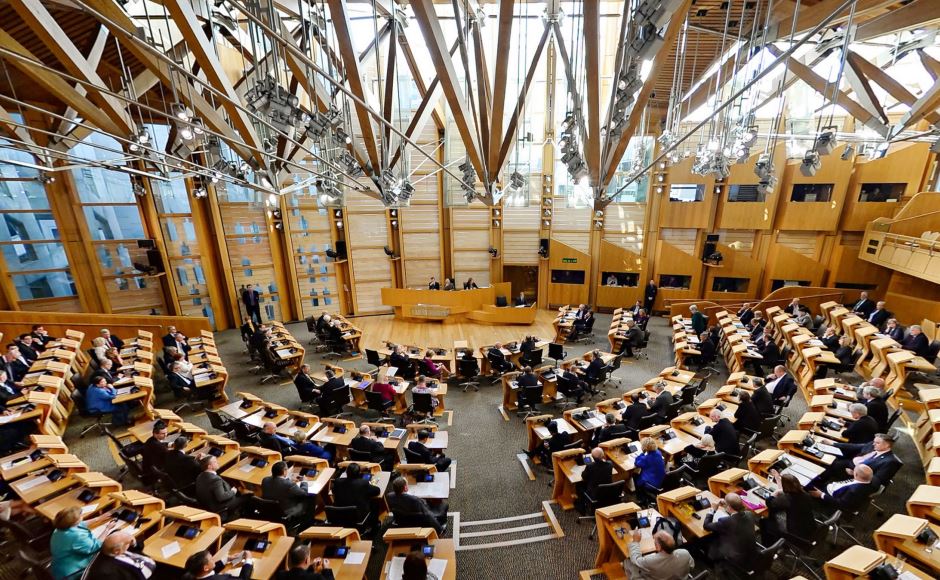 His theme is timely as 2018 is the Year of Young People, which provides a platform to showcase the personalities, talents and achievements of youngsters.
Here is what Dr Browning said.
"I spend a fair part of my life speaking, and also this year I've had good opportunities to listen.
I suspect Moderators and MSPs have at least that in common. I'm reminded of what my grandmother said to me as a five year old.
"Remember, you've got one mouth and two ears - don't forget that balance."
I've been thinking about the voices of young people I have heard over these last months.
Young people at our General Assembly last May, and then at their own Youth Assembly later in the summer.
Filled with faith; filled with questions; filled with commitment to wanting to build bridges and make a difference for good.
I think of a young man, let's call him Andrew, who has poor mental health, and who had just started visiting a Church of Scotland day centre in Ayrshire where he was able to be honest about what was working, and what was not working in his life, and at last had found a safe place where he would be listened to, and wouldn't be judged.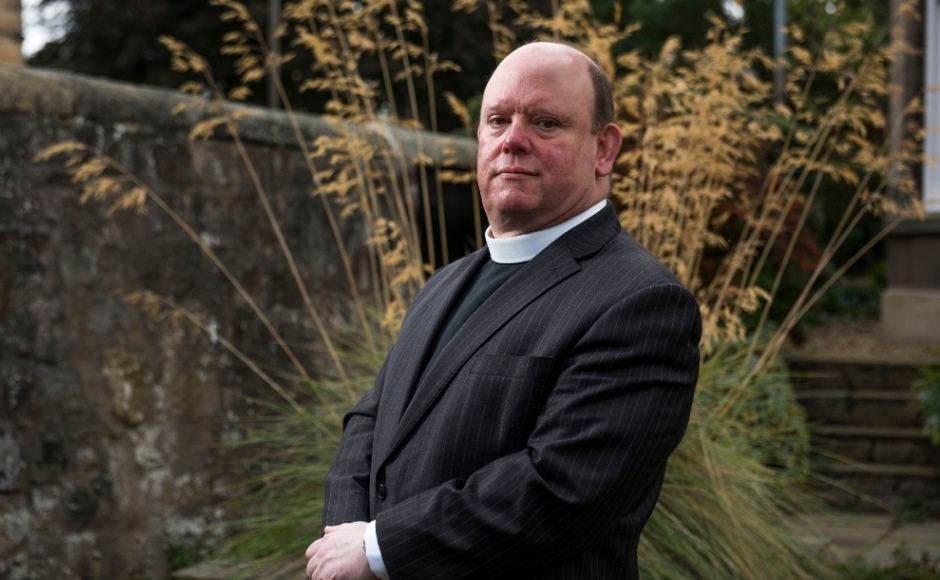 Young people I met in schools in Anstruther and Glasgow and Dundee, wondering about the many faith families in Scotland, wondering what differences for good they were making; wondering what answers faith might have to the complex questions of life in the 21st Century, and wanting to think about this more deeply than some people would give them credit.
I think about a group of young people from Accrington who were visiting the European Parliament in Brussels, challenging politicians who they felt had prevented them from being involved in deciding their future during the European Referendum debate.
I think about the young people in Ramallah, who when asked about how hopeful they felt for the future of Israel-Palestine, out of a class of thirty, only four held up their hands.
Hope and vision
My theme has been 'hospitality'.
It has allowed me to speak and to listen, to include and be included.
In this Year of the Young Person, how will we include them in the present and the future?
How can we bring together different generations so experience and hope, reality and vision can interact?
Jesus listened as well as spoke, to young and old.
Churches and faith communities have much to offer in partnership with wider society as we listen to and work with young people.
There's work to do, let's get on with it."