Kirk welcomes landmark decision to overturn blasphemy death sentence
Published on 31 October 2018
The Moderator of the General Assembly of the Church of Scotland has welcomed a landmark court ruling to overturn the death sentence of a Pakistani Christian woman convicted of blasphemy.
Rt Rev Susan Brown urged the authorities in Pakistan to now ensure the safety and security of Asia Bibi, 47, who was convicted in 2010 after being accused of insulting the Prophet Muhammad in a row about a bucket of water.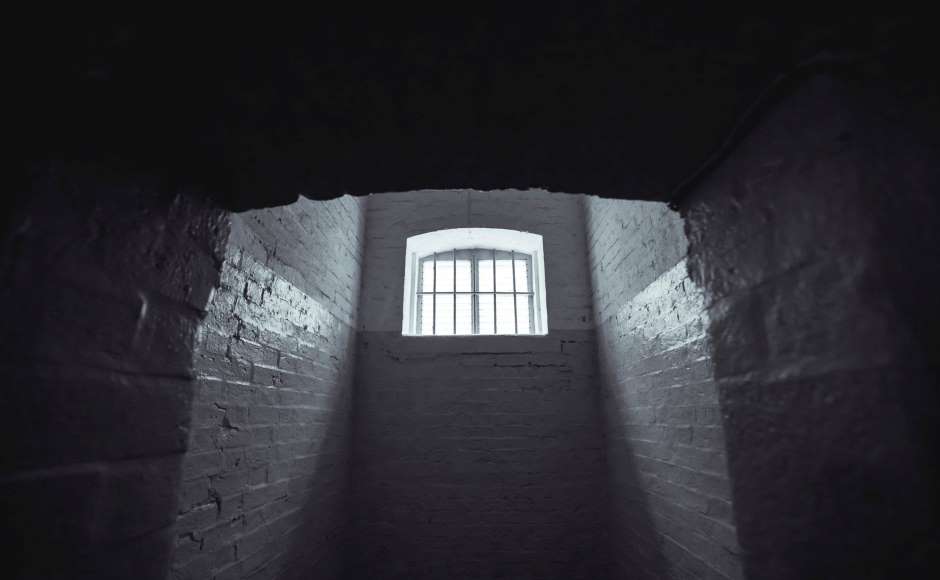 The mother or three always maintained her innocence, but has spent most of the past eight years in solitary confinement.
The Church of Scotland has spoken out against the misuse of the Blasphemy Law in Pakistan for a number of years and recently wrote to the Foreign Secretary about Asia Bibi's case.
It is currently campaigning to prevent the deportation of teenage Christian brothers, Somer and Areeb Umeed Bakhsh, from Glasgow to Pakistan.
Compassion
The case has been raised directly with Prime Minister Theresa May and First Minister Nicola Sturgeon and more than 90,000 people have signed two petitions calling on the UK Government to allow the boys, who are 15 and 13 respectively, to stay in the country.
Mrs Brown said: "The Church of Scotland gives thanks that the Supreme Court in Islamabad upheld Asia Bibi's appeal against her 2010 conviction under Pakistan's notorious Blasphemy Laws.
"We urge the authorities in Pakistan to do all in their power to ensure the safety and security of Asia Bibi and her family, her lawyers and the judges.
"We note with sadness that protests have already erupted across Pakistan against the verdict and urge people to pray for peace in a country that has such close and deep connections with Scotland."
Mrs Brown said four other Christians are currently under trial or have appealed against convictions for Blasphemy in Pakistan.
"We continue to argue that this law must be reformed to prevent its misuse against people of all faiths in Pakistan," she added.
Asia Bibi was harvesting fruit with a group of women in June 2009 when a row broke out about a bucket of water.
The women said that because she had used a cup, they could no longer touch it, as her faith had made it unclean.
Prosecutors alleged that in the row which followed, the women said Asia Bibi should convert to Islam and that she made three offensive comments about the Prophet Muhammad in response.
She was later beaten up at her home, during which her accusers say she confessed to blasphemy before being arrested after a police investigation.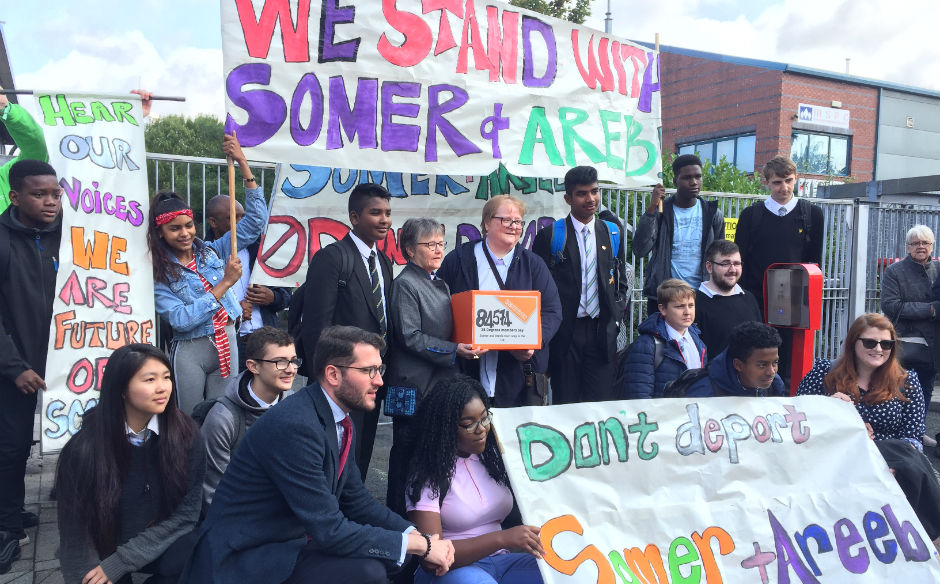 The Umeed Bakhsh family, who attend Possilpark Parish Church in Glasgow, fled Pakistan in fear of their lives in 2012 and have been living in limbo ever since.
The catalyst was the murder of two Christians who were gunned down outside a court, while in police custody, in Faisalabad in July 2010.
Pastor Rashid Emmanuel, 32, and Sajid, 24, were accused of writing a pamphlet critical of the Prophet Muhammad that flouted Pakistan's controversial blasphemy law.
The men were good friends of Maqsood Bakhsh and he believes he is next and that Islamic extremists would not hesitate to kill his sons and his wife, Parveen, if they had the chance.
Holyrood debate
The UK Government has repeatedly rejected the family's plea for asylum, largely because officials do not believe they would be at risk if they moved to a different part of Pakistan.
But Mr Bakhsh, who worked as a data analyst in Pakistan and holds two masters degrees, insists that once you are marked by extremists, nowhere is safe to live.
Last week, Mrs May promised that the family's case will be reviewed by the Home Office.
It is expected to be discussed in the Scottish Parliament tomorrow when MSPs debate support for asylum seekers.
Church of Scotland congregations the length and breadth of the country are actively working to support asylum seekers and refugees.
The Kirk is a leading member of the Scottish Faiths Action for Refugees group.