Home Secretary to investigate decision to deny Kirk minister British citizenship
Theresa May has asked her new Home Secretary Sajid Javid to investigate why a "valued" and "hard working" Church of Scotland minister has been denied British citizenship.
The Prime Minister assured the House of Commons this afternoon that a decision to reject applications from Rev Jan Steyn and his wife Linda would be "carefully" reviewed.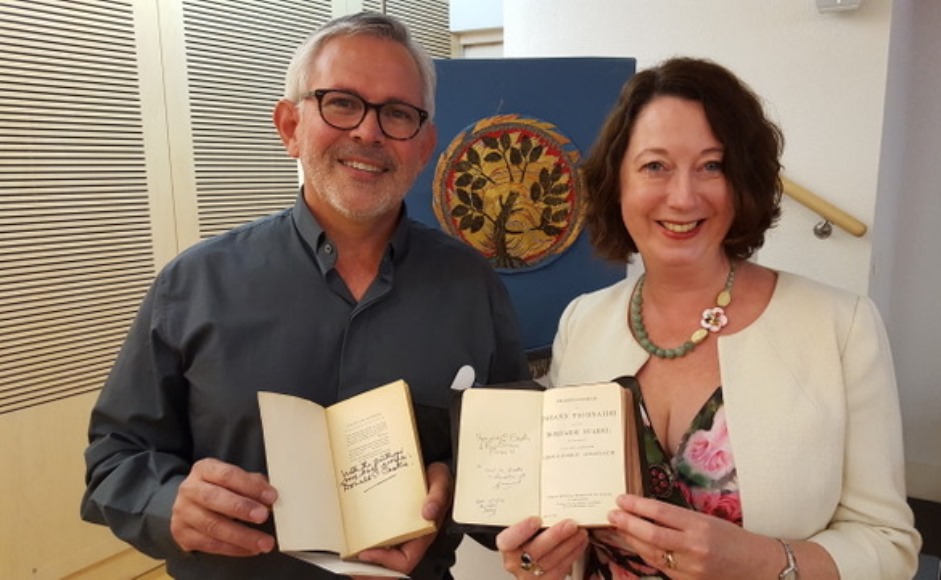 She made the remarks at Prime Minister's Question Time after being questioned by Stephen Gethins, SNP MP for North-East Fife.
The couple, who were born in South Africa, applied for citizenship while Mr Steyn was the minister of St John's and Dairsie United Parish Church in Cupar.
Both have permanent residency in the UK and own a house in the Fife town, which is their permanent home.
Devastating
Mr Steyn, 57, who served in Cupar for more than five years, said the decision to deny him and his wife British citizenship was "devastating".
He added that it had thrown their lives and his ministry into "indescribable uncertainty and turmoil".
Mr Steyn is currently the minister of the Church of Scotland's congregation in Paris, the Scots Kirk, on a temporary basis.
It is a post that was once held by legendary Second World War Hero, Rev Dr Donald Caskie who was known as the Tartan Pimpernel.
Speaking in the Commons, Mr Gethins said: "My constituent, Jan Steyn, is an incredibly hard-working Church of Scotland minister, who has made North-East Fife his home over the past seven years.
"He has been denied leave to remain because he temporarily served the Scots Kirk in Paris.
"Will the Prime Minister meet me and the Church of Scotland to discuss that issue?"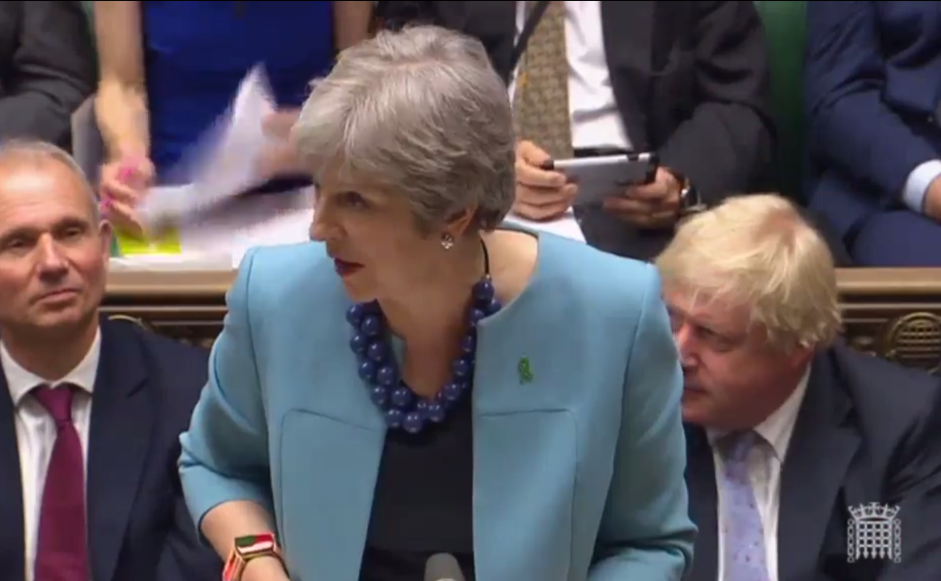 Mrs May replied: "I will ensure that the Home Secretary looks carefully at the case and is in touch with the Honourable Gentleman."
Mr Gethins said the decision to refuse the couple British citizenship was "clearly an error" that must be addressed.
He said both he and the Church of Scotland have repeatedly written to the Home Secretary asking him to look at the situation.
Mistake
Mr Gethins said: "The Home Office must look at the correspondence properly.
"They have ignored the fact the South-African born couple moved here a long time ago, bought a permanent home here and that Mr Steyn is an employee of the Church of Scotland where he will continue to work when his time in Paris comes to an end.
"Although the couple have Leave to Remain in the UK, the decision to deny them citizenship has been very stressful and it is clear the Home Office has once again failed to look at the facts."
Mr Gethins said the minister and his wife have made a huge contribution to the Cupar area and "deserve better"
"The Home Office has denied having immigration targets to meet but grave errors have been made in this case and they need to own up to it," added the MP.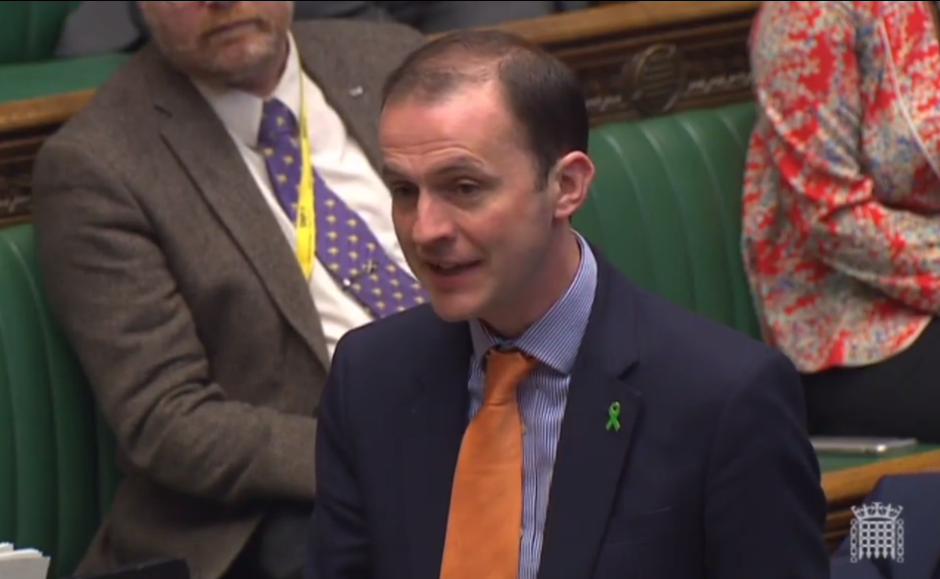 A Church of Scotland spokesman said: "Mr Steyn is a valued minister of the Church of Scotland, whether he is in our congregation in Paris or one of our charges in Scotland.
"We value his ministry and want him to continue serving with us in the future, whether it be in the Church of Scotland congregation in Paris, at the moment, or Scotland in the longer term."
Ignored
Mr Steyn took up his post in Paris 12 months ago.
"I work for the Church of Scotland, a UK-based organisation, and we plan to return to the UK which is our base and the family home that we own is in Cupar," he added.
"Mr Steyn said he appreciated that British citizenship is not a right but a privilege.
"There are guidelines for the process but someone, somewhere decided to ignore them without reading the provided documents properly, speaking to us or the organisation that I work for," he added.
"Someone made a judgement on our intentionsbased on a misinterpretation of a letter which actually confirmed our commitment to serving through a UK-based organisation."
Rev Dr Donald Caskie helped an estimated 2,000 allied servicemen escape the Germans after setting up a series of safe routes out of occupied France with the help of a network of contacts.
His nephew, Tom Caskie, gifted his treasured Gaelic Bible to the Scots Kirk last year for an exhibition in his memory.
A play about Dr Caskie's exploits is being staged in Glasgow this weekend.