Glasgow Hogmanay church celebration to combat loneliness
Published on 26 December 2018
Churches in North Glasgow are to host a special Hogmanay celebration to ensure that people have somewhere to welcome them at what can be a lonely time.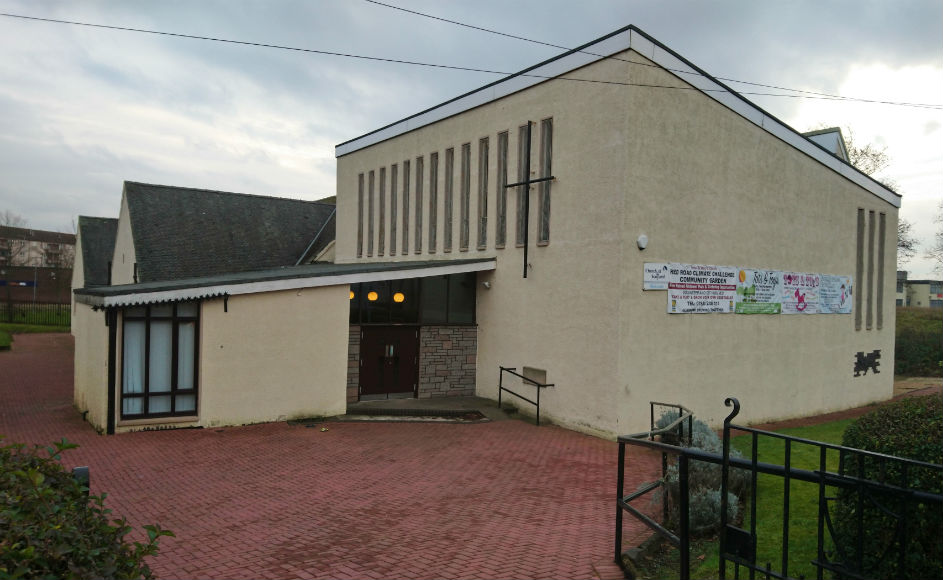 The event, which is being held at Tron St Mary's from 7pm on December 31, will include a ceilidh and a festive quiz followed by a short church service at 9pm to round off the evening.
Working together
It has been arranged along with Springburn Parish Church and Colston Wellpark, who form a parish grouping with Tron St Mary's.
Both Springburn and Colston Wellpark are supported by the Church of Scotland as priority area congregations, with many local people facing financial challenges.
A difficult time
Rev Rhona Graham, minister of Tron St Mary's, said: "We spend all year with people who are vulnerable, and Hogmanay can be a difficult time of year for some of them.
"Maybe loneliness, grief, addictions, poverty, means when the world is celebrating the New Year, some of our folks hide and dread it.
"This year, we wanted to provide a space where folks who want to do something, not be alone but with friends from the church, in a safe, alcohol free space.
"So, our parish grouping will host a free evening of fun, food and friendship to end maybe a difficult year."
If you would like to reserve a free ticket please phone Tron St Mary's Church of Scotland on 0141 558 1011.