From policing to pastoring: new minister welcomed
Published on 4 August 2018
A former police officer has traded life on the beat for the chance to lead a Renfrewshire Kirk congregation.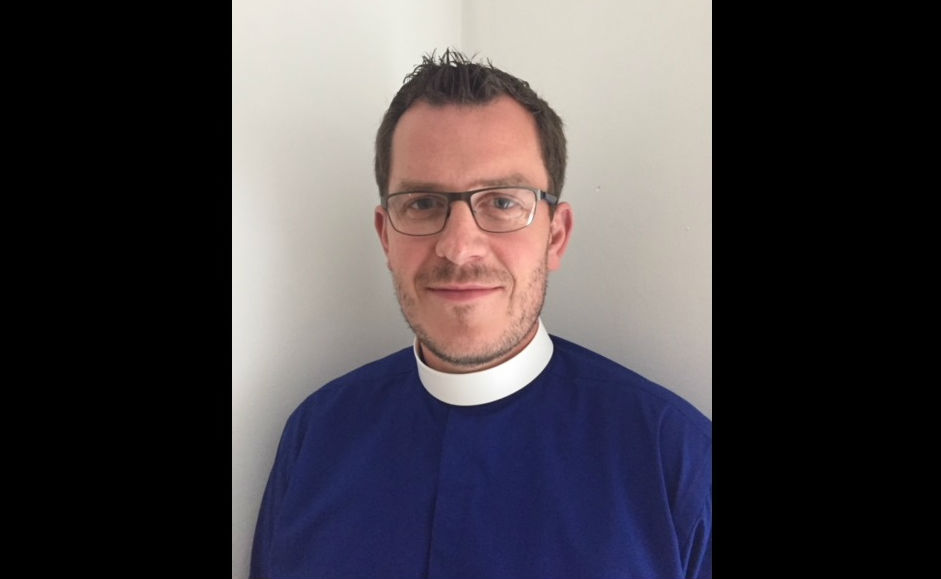 Rev Gary Noonan, 36, was ordained and inducted into ministry at Houston and Killellan Kirk last week.
Mr Noonan, who is married with two children, says that despite appearances there are parallels with his former job as a police inspector in Paisley.
"You're still dealing with the highs and lows of people's lives," he said.
"You need to meet people where they are in both roles."
A church member since his mid-twenties, he said that despite being baptised as a baby his family weren't particularly religious.
It was while attending a funeral more than decade ago that he felt a "nudge" to go back to church.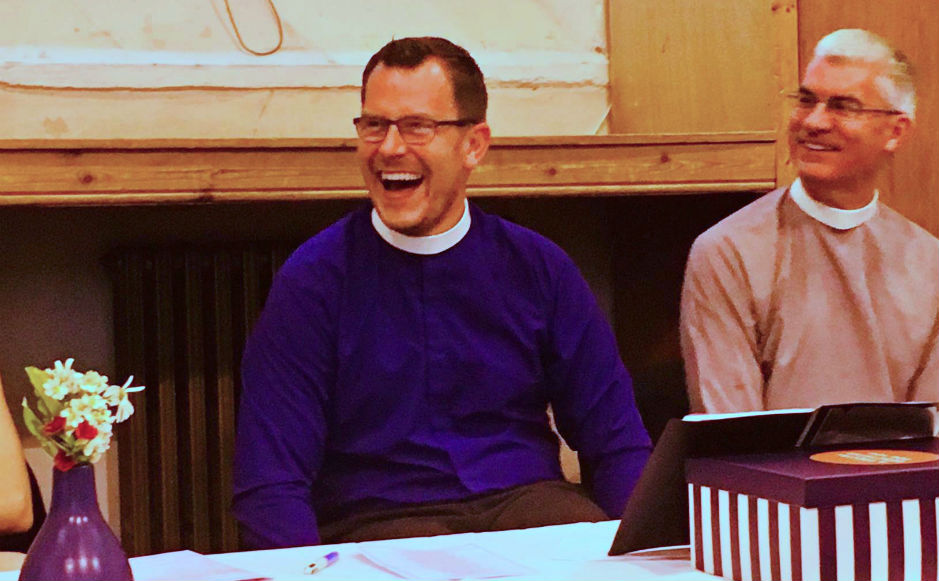 "From here it grew to more involvement - I helped with youth events and eventually I joined the congregational board," he said.
"Later, at a friend's induction I began to feel my call to ministry."
After 13 years as a police officer, the former probationer at Alloway Parish Church is "really excited" with his new role and cites the opportunities in the church as "fantastic."
"The church needs to be welcoming - a place for everyone", he said.
"It needs to be a safe place where people can explore the big questions.
"We might not have the answers but we can look at them together."
As a tight-knit community, Mr Noonan's new parish particularly appealed to him.
"I was drawn to the life within the congregation and how active the church is in the community - I think that's important."
The keen cyclist and golfer's new parish supports a host of groups: from a pipe band and walking group to the Boys' and Girls' Brigades.
With an already thriving Sunday School at his church, Mr Noonan is now looking to expand the involvement of older children.
He sees the role of a minister as "journeying alongside people, building relationships and building a faith community."
A member of the Kirk's Church and Society Council, Mr Noonan also aims to bring a focus on social justice issues to his ministry.
He describes his decision to give up work and study theology-initially part- and then full-time- as "a step of faith."
"When you follow the call it's like stepping off a staircase but you can only see the first two steps," he said.
Rev Roddy Hamilton, minister at New Kilpatrick, preached in Mr Noonan last Sunday.
Rev Gary Noonan will lead his first service at Houston and Killellan Church of Scotland this Sunday.
Find out more about becoming a Church of Scotland minister.