Free children's programme offering food provision to be rolled out across North Lanarkshire
'Club 365', a free children's programme including sporting activities and meals, is to be launched across North Lanarkshire.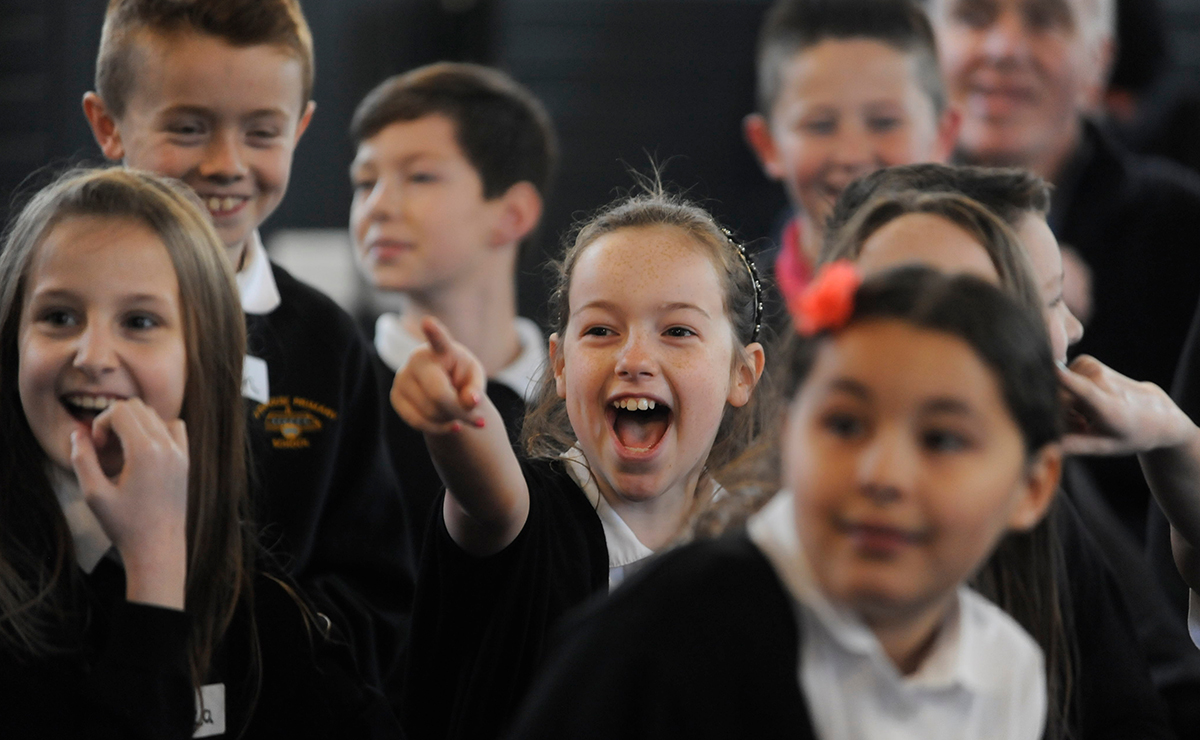 Back in February, a decision was made by the Education Committee of North Lanarkshire Council to agree, in principle, to provide nutritious food and a programme of activities on weekends and holidays for children who qualify for free school meals. The decision was based on compelling evidence indicating that hunger outside of school times deeply affects children's chances in life.
Plugging the gap
The programme, 'Club 365', will cover the 175 days of the year when lunches are not served in school, effectively plugging the gap for school children.
Following the decision to launch, a pilot scheme was run in Coatbridge during the Easter holidays (including Good Friday and Easter Sunday) which focused on four distinct areas of the town. The areas were chosen based on a mapping exercise showing where the highest percentage of eligible school children lived.
Each day between 11am-2pm, sessions were organised to feature a range of team sporting activities in a sports hall supervised by North Lanarkshire Leisure, as well as a free meal.
A 'very welcome support' to parents
Derrick Hannan, The Church of Scotland's representative on the Education Committee of North Lanarkshire Council, was invited to join a 'panel of experts' as part of the programme launch.
Praising the pilot, Mr Hannan said:
"I was absolutely delighted to see Club 365 in action and observe the tremendous enjoyment experienced by the pupils.
"Parents commented on how the scheme had been a very welcome support in terms of providing a free activities programme as well as the free meal. They felt that the activities programme was vital as they simply could not afford such a set of activities otherwise."
At the end of the Easter holidays, feedback from the children and their parents was extremely positive, whilst also recognising that more time was required to build upon the pilot's success. Modifications were noted in order for the scheme to work for secondary school pupils, but the overall outcome of the pilot was that it had been a very good start.
In the final evaluation, presented to the Education Committee this month, a roll out for the scheme to eventually cover the entire North Lanarkshire local authority area was agreed. The roll out will be gradual with Bellshill as well as Coatbridge being covered initially. Thereafter the roll out will continue to eventually cover all parts of North Lanarkshire.