Congregations invited to tackle violence against women
Published on 7 December 2018
The Church of Scotland is urging congregations across the country to sign up to a charter and publicly pledge support for eradicating violence against women, girls and children.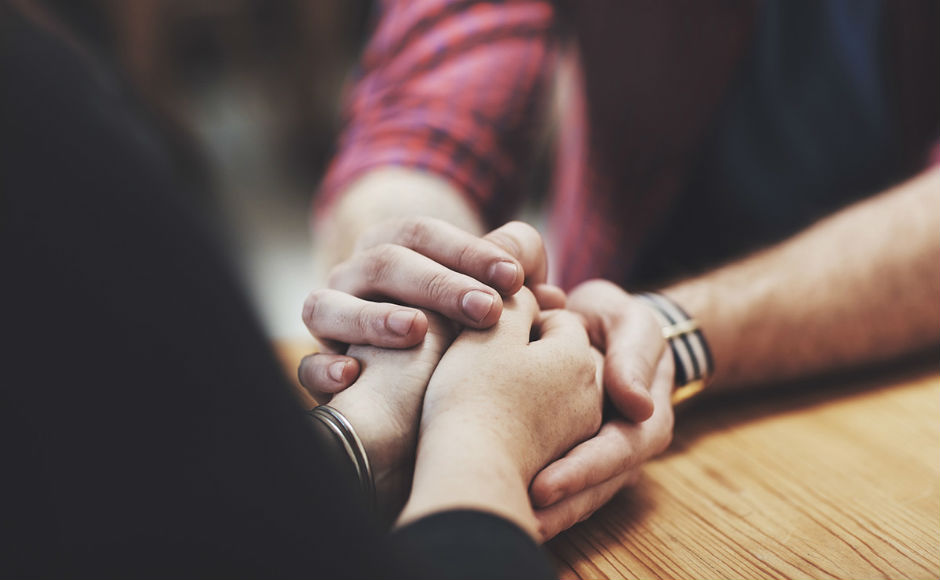 The new charter, which states that all gender-based violence contravenes Christian teachings, can be downloaded from the Church of Scotland website and displayed in local churches.
New resources
The charter is just one of a series of new resources produced by the Church of Scotland's Violence Against Women task group, Integrity, which are being launched during the UN-backed 16 days of Activism against Gender Based Violence.
The 16 Days campaign started on 25 November, the International Day for the Elimination of Violence against Women and will finish on 10 December, Human Rights Day.
Kay Keith, Integrity's convener, said the group wants to enable churches and congregations to tackle violence against women and children.
Mrs Keith said: "We are required as Christians to ensure that all God's people should enjoy life in all its fullness and yet we deny that fulness of life to women who are subject to violence in so many forms: human trafficking; sexual violence; physical, emotional and spiritual abuse at the hands of those who are charged to love not control.
"Our task as the Church of Scotland's Violence Against Women Task Group is to raise awareness in our churches' councils and congregations about the facts of this issue and to equip them with resources which allow them to explore how they can respond to these and support survivors within their churches and communities.
"We are excited to launch a set of new resources during the 16 Days of Activism which help people within the church to investigate their own levels of understanding and capacity to respond to violence against women, girls and children when they meet it where they are."
The new resources, which were tested on a number of local congregations over the last two months to ensure that the information was helpful, include a self-assessment quiz, a summary of the Kirk's strategy around gender justice and booklets to help inform churchgoers.
There is also a practical guide with the steps churches can take to support the Kirk's charter.