Community rallies round theft hit church - 'good will always overcome evil'
Published on 15 November 2018
A Dumfries Church minister has said "good will always overcome evil" as he revealed that big hearted locals have donated £1,250 to his church following a theft.
Rev David Logan said he was shocked that someone took £150 from a filing cabinet in St Mary's Greyfriars Church hall over the weekend when people were paying tribute to those who died during the First World War.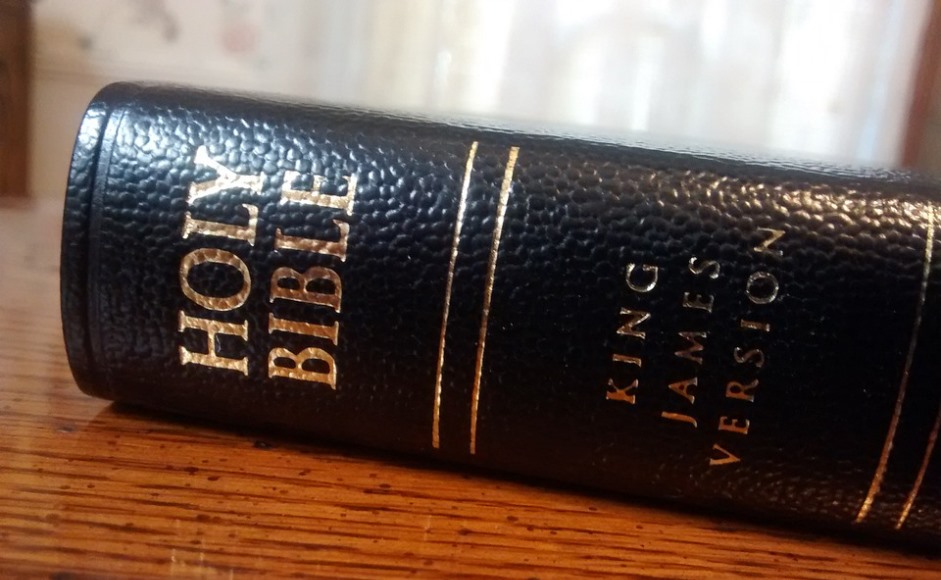 The money was raised by a charity Christmas card shop run by Cards for Good Causes and one of the organisations that would have benefited is the Armed Forces charity, SSAFA, which supports veterans.
Police Scotland has launched an investigation into the theft which happened sometime between 4pm on Saturday and 10am on Monday.
Mr Logan said four people donated money to the church to make up for the theft and stress and anxiety caused.
He said £1,000 was gifted by a businessman and three other people handed over money that amounted to £250.
Extremely grateful
All four donors want to remain anonymous.
Mr Logan said: "Any theft is a terrible crime, but to steal money from a charity that is set up to raise extra funds for charities seems particularly sad at this time of year.
"As we were remembering the Fallen on Sunday, it appears that the thief was helping themselves to funds that were destined to help service welfare charities amongst others.
"But once again we see that good will always overcome evil.
"The man who gifted us £1,000 was outraged by the theft and said he simply wanted to make things better and show that good will always be better than evil."
Mr Logan said he was "extremely grateful" to the donors.
"Their kindness means the charities supported will not miss out on vital funds," he added.