Churches set to host events to discuss issues around local democracy
Published on 13 August 2018
Democracy Matters - Your Community. Your Ideas. Your Future.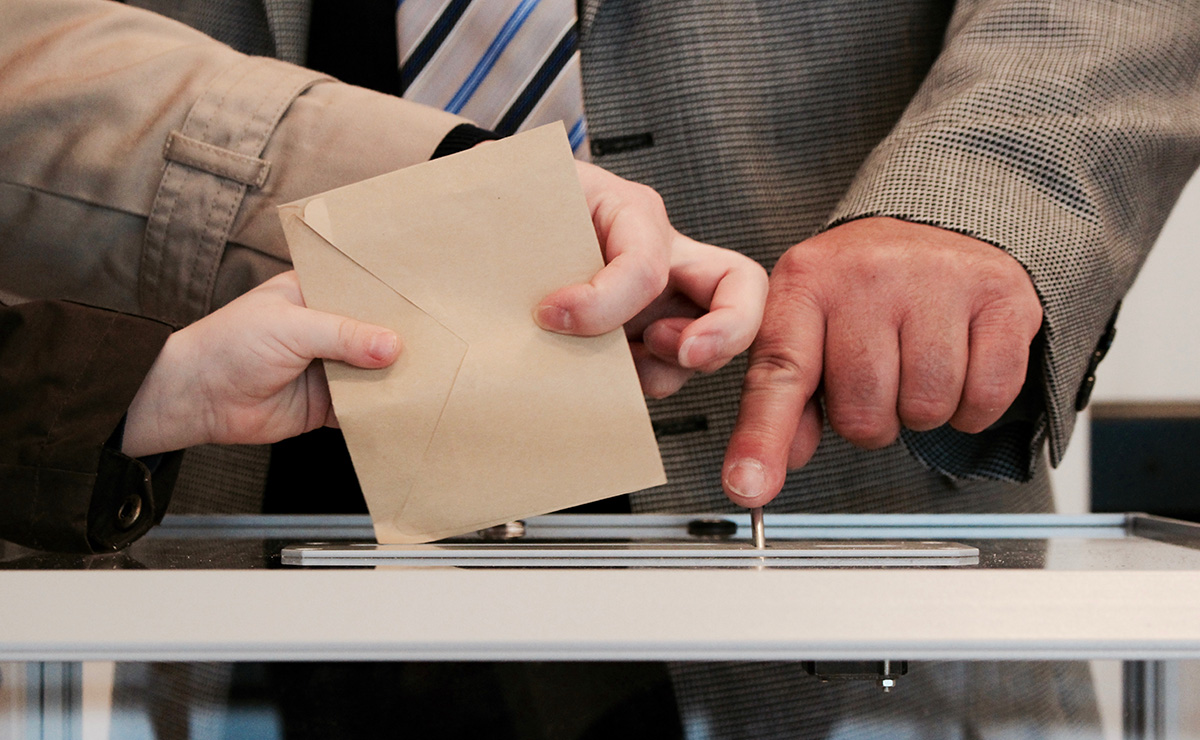 The Church of Scotland is looking for twenty churches across Scotland to host a conversation in their neighbourhood about the future of local democracy. Events will take place from September – December 2018 across the country.
Conversations in churches will form part of a national Scottish Government consultation called Democracy Matters. The consultation asks people about their experiences of local decision making processes now and whether they would like to see changes to the way in which decisions are made locally in the future. The consultation reflects a growing realisation that many decisions are best taken by the people who will be directly affected.
The Church of Scotland's Speak Out: 10,000 Voices for Change consultation in 2015 heard a strong call for more local democracy and more direct local decision making. Chloe Clemmons from the Church and Society Council welcomed the opportunity for Churches to be part of the consultation saying:
"When I speak to communities around Scotland everyone has a view about what is best for their area; about what strengths they have and what investment is needed. These local events are a great opportunity to contribute your ideas to this Scottish Government consultation process."
If your Church would like more information on hosting a Democracy Matters conversation please contact Chloe Clemmons.