Churches call for halt to Universal Credit roll-out
Published on 15 June 2018
The Church of Scotland has joined Christian groups calling for an end to the roll-out of Universal Credit following a "deeply concerning" report from the National Audit Office.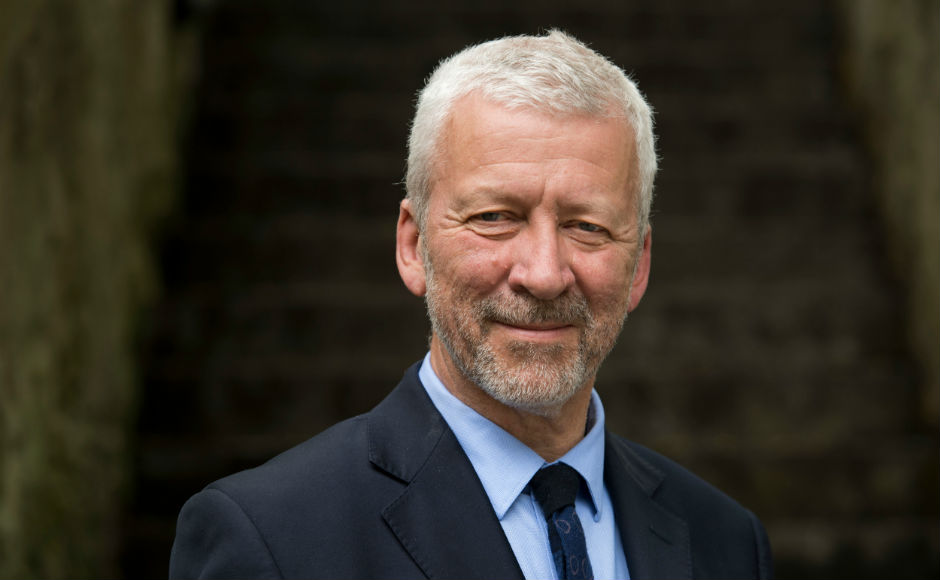 Reacting to the paper released today, Rolling out Universal Credit, the Rev Dr Richard Frazer, Convener of the Kirk's Church and Society Council, said "the Government must halt the continued roll-out of Universal Credit."
The NAO report acknowledges the problems claimants are facing, states that Universal Credit does not offer value for money, and that it fails to meet its financial objectives.
Rev Dr Richard Frazer said:
"The Church of Scotland is shocked, but not surprised with the findings of this report from the National Audit Office. The report finds that a quarter of new Universal Credit claims were paid late.
"The result of this is that a significant number of people are being forced into increased poverty, and that civil society, including our church congregations, are having to provide emergency support to a growing number of people.
"Our congregations are proud of the support that they are providing, but we cannot ignore the reasons why people are needing this support, for example foodbanks.
"Until the issues outlined in the National Audit Office's damning report have been adequately resolved, the Government must, at the very least, halt the continued rollout of Universal Credit. No more people should have to suffer because of these failings."
Speaking on behalf of the Baptist Union, the Methodist Church, the Church of Scotland and the United Reformed Church, Paul Morrison said:
"Churches have repeatedly expressed concerns about Universal Credit and the damaging effects it is having on communities.
"The NAO's findings are deeply concerning but not a surprise."
"Half of people receiving UC report going into debt. This is the result of delayed, inadequate, and irregular payments.
"It makes budgeting impossible and debt inevitable.
"The DWP's own figures show that four in 10 people reported serious financial difficulties.
"UC Scottish Choices make a bad system slightly better but cannot overcome the huge damage caused by the underlying Universal Credit system"
"A benefit system which drives families into debt and leaves them hungry is a failing benefit system."
The Churches call on the Government to:
halt the roll-out of Universal Credit
commission independent research into the effects of Universal Credit
engage with the people who use the system to design an approach that meets their needs