Church welcomes bill to give equal protection from assault to children
Published on 7 September 2018
The Church of Scotland has welcomed the introduction of the Proposed Children (Equal Protection from Assault) (Scotland) Bill to the Scottish Parliament today.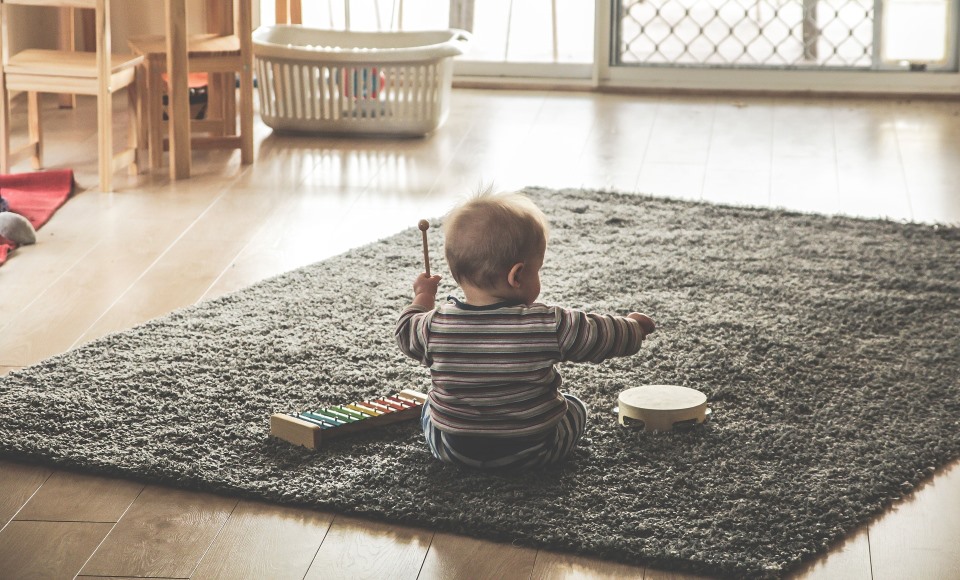 The General Assembly in 2016 called on the Church to support the recommendations of the United Nations Convention on the Rights of the Child which would remove the defence of "justifiable assault" from the Criminal Justice (Scotland) Act 2003.
Richard Frazer, Convener of the Church and Society Council, said:
"I want to be part of a society in which children and adults have the same rights and protections to live free from violence.
"How we treat, love, nurture and discipline our children is at the heart of family life. It undoubtedly has profound and far-reaching implications for how our children will live, behave and relate to others in society as children and as adults.
"Now is the time to move on from the idea that violence against children can be justified."
"Throughout history there have been times when, after deep and considered reflection, it has been decided that some of the behaviours once deemed acceptable in the past are deemed unacceptable. Such shifts are important as we seek to live in a way that encourages life in all its fullness and values everyone. This is not just about a piece of legislation but it is also about a cultural shift in attitudes.
"We all need help and support in bringing about this change, and it is right that such support and help will be available. This is an important step on that journey."
Links to anxiety and depression
In 2015 children's charities in Scotland commissioned a review of the evidence on physical punishment.
The research found that physical punishment affects children's emotional and mental health with links identified to symptoms of depression and anxiety.
Even more troubling, it confirmed that children who are physically punished are more likely to become aggressive and to behave in ways that get them into trouble not just as children but also in later life.
Physical punishment has sometimes been justified by Biblical verses, such as Proverbs 13:24, but scholars dispute the interpretation of these verses.
Support needed
The Church of Scotland is supporting the bill, introduced by John Finnie MSP, as a necessary step towards changing our attitudes about physical punishment, while recognising that ensuring rights and dignity for children involves a lot more than simply banning physical punishment.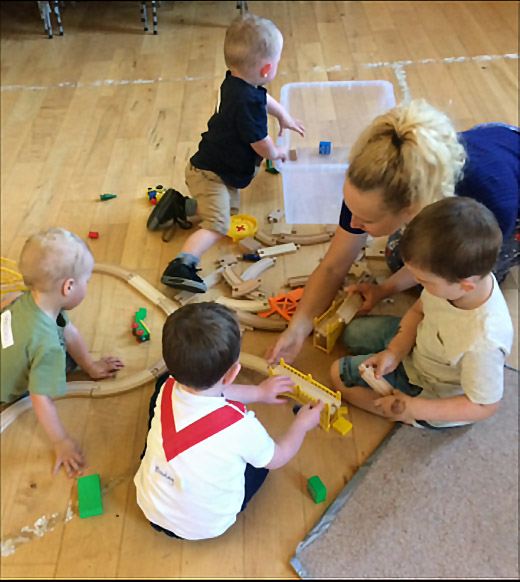 Helen Pope, who has helped start parent and toddler groups as part of her work with the Church of Scotland's New Connections project in Lanarkshire, said parents too need respect and more support as well as opportunities to connect with other parents and to their communities.
"In Lanarkshire local parents and church members have been working together to develop Parent and Toddler groups, often located in our church halls.
"We start by agreeing together the ethos of these groups. We want to ensure that everyone feels warmly welcomed and all have a part to play in providing a safe, fun and stimulating environment for our little ones.
"Parents are encouraged to engage in play activities with their children and to see the world through their eyes and stage of development.
"These groups also provide a safe space for adults - where parents and carers feel they are among friends and can share their joys concerns and strategies for bringing up children in challenging times."