Church responds to 'deeply concerning' Syrian airstrikes
Published on 14 April 2018
The Church of Scotland has responded to the US, UK and French decision to launch airstrikes against Syria in the wake of the chemical attack in Douma calling the action, "deeply concerning".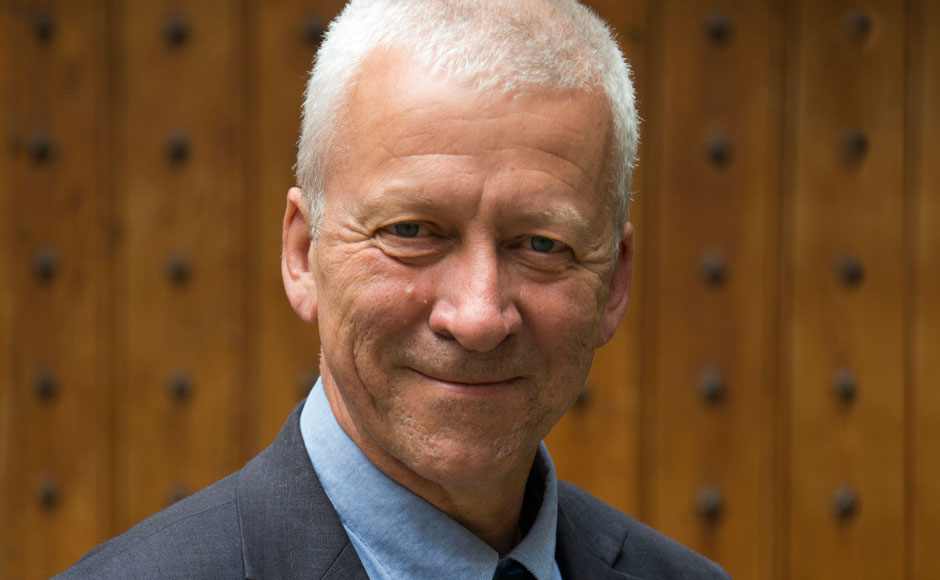 Rev Dr Richard Frazer, convener of the Church of Scotland's Church and Society Council said:
"In the face of such violence and suffering, where civilians are being senselessly slaughtered, there is an overwhelming urge to do something. Where governments are concerned that urge is often expressed in the form of military action. When such difficult decisions are taken it is only right that they have received full and proper consideration.
"Within the context of a minority government we would expect Parliament to have a critical role in such decisions. Similarly, we would reaffirm the role of the United Nations in resolving this conflict and continue to urge UN officials, agencies and members of the UN General Assembly to use their influence in the search for peace. That this decision has been taken without the approval of either of these institutions is a concern.
"Our firm belief is that air strikes will not improve this situation, but will lead to further loss of lives, displacement, suffering and fear. To date the UNHCR estimates that 6.5 million Syrians are internally displaced people while 5.6 million registered refugees have fled Syria, many of them seeking refuge in Europe.
"We remain deeply concerned by the lack of a coherent and long term strategy for peace in Syria and for the millions of individuals who continue to suffer as a result of seven years of war. Instead of violence we encourage all actors to redouble efforts to engage in working towards a diplomatic and political solution considering their responsibility to protect civilians.
"The life, example and teaching of Jesus calls us to be peacemakers. We are called to love our enemies even when that remains a profoundly difficult task. As people of faith we continue to pray for and strive for peace, believing that with prayer and repentance hearts can be changed and the world transformed."