Church of Scotland urges the Israeli government to halt the demolition of Khan al Ahmar
The Church of Scotland joins its Palestinian and Israeli partners in urging the Israeli government to halt plans to demolish Khan al Ahmar and forcibly move the entire village, home to a herding community of some 180 Bedouin over half of them children.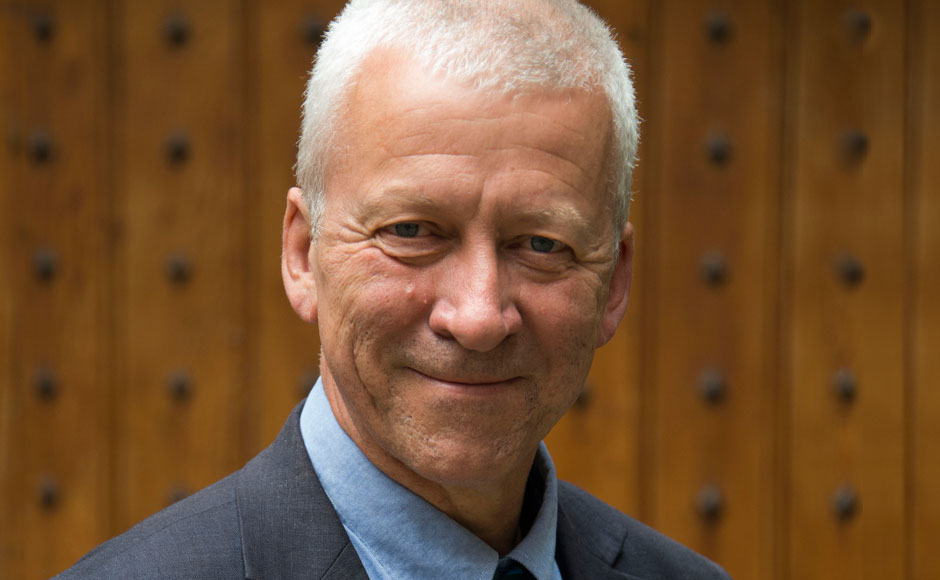 Yesterday, as the Israeli military entered the Bedouin village of Khan Al Ahmar, the unarmed villagers were met with violence as they attempted to save their homes and children's school from demolition and the whole community from forced evacuation.
Included in the demolition plans is the village's school, currently attended by 170 children from the village and neighbouring communities.
Rev Dr Richard Frazer, convener of the Kirk's Church and Society Council, said:
'I was horrified by the reported events and plead with the Israeli authorities to stop the evacuation and demolition of Khan Al Ahmar and other Bedouin communities across the Occupied West Bank.
"Not only do such actions contravene international law and reflect badly on a nation that takes pride in being the only democracy in the Middle East, they undermine Israel's stated commitment to a just peace based on the two-state solution.
"Our thoughts and prayers are with the people of Khan al Ahmar at this time."
The Israeli human rights group Btselem, has said that the planned demolitions and displacement would constitute a war crime under the terms of the Rome Statute, which established the International Criminal Court.
Boris Johnson, Foreign Secretary, last month reiterated calls for Israel not to proceed with the demolitions and expressed concern about Israel's plans for new settlement construction, including in a site beside Khan al Ahmar, saying,
'Settlement activity is contrary to international law, promotes the de facto annexation of the West Bank, and takes us further away from a negotiated two-state solution.'