Church condemns provocative act against Mosque
The Church of Scotland has condemned a provocative and insensitive act towards Muslims in a Fife town.
Rev Dr Iain Greenshields said the Presbytery of Dunfermline "abhorred" the actions of someone who laid out strips of bacon on a door handle at Dunfermline Central Mosque and on the doorstep.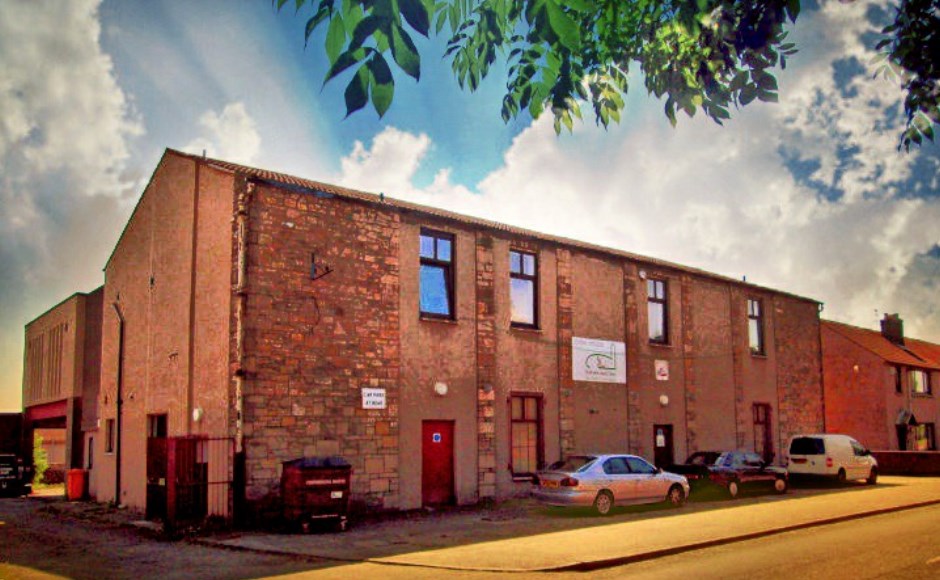 A statement issued by the religious centre described it as a "deliberate symbol of hatred chosen as Muslims and Jews do not eat pork".
But it vowed: "ignorance and hate will never divide us".
Dr Greenshields, Presbytery Clerk, said the church locally offered its "unstinting support" to their Muslim neighbours with whom they enjoy a good relationship based on co-operation and mutual respect.
He added that he and his colleagues would be encouraging local schools to urge pupils to challenge hate campaigns on social media.
Truth
The statement released by Dunfermline Central Mosque on Facebook said: "We had ourselves felt that we did not face the same issues and hatred as other parts of the UK suffer from, and it has left us all shocked.
"We recognise this hatred is driven via social media and continue to work with local and national government in how we all tackle the issue.
"It highlights to us and other local agencies that we all have much more work to do to reach out to more people and show them the truth of Islam and that we do not support or endorse extremism.
"And by only working together can we all hopefully eradicate all extremism in our society and make all Fifers feel safe."
The statement said the Muslim community would not be cowed.
"Our message to the haters is we are not intimidated, we shall not be bullied and this only motivates us to do more and reach out to our neighbours in Dunfermline."
The incident happened sometime over the weekend.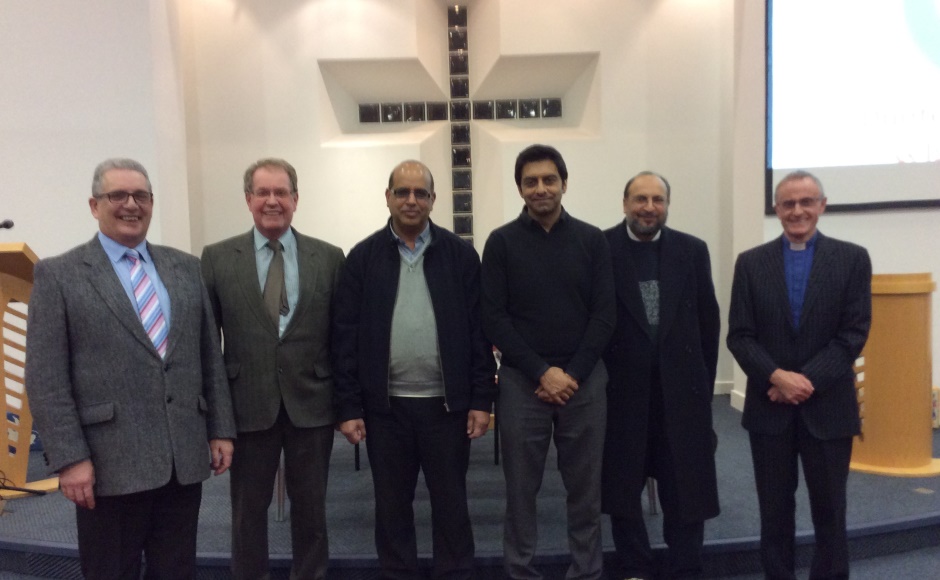 Tolerance
Dr Greenshields said: "We are very disappointed to hear this news.
"Over the last few years we have worked alongside our Muslim neighbours to foster a spirit of co-operation and mutual respect.
"Leading members of the Mosque have attended, and spoken at our Presbytery and they were warmly received.
"They reciprocated our invitation and members of Presbytery, on at least two occasions, have attended open days at the Mosque.
"We believe much of this is sparked by social media and belongs only to a small minority who themselves have no strong or personal religious convictions.
"We abhor the actions of this minority in Dunfermline, which is a very tolerant society, and offer our unstinting support to our Muslim neighbours.
"We will be writing to all schools in the area suggesting that as part of their Assemblies they challenge any hate campaigns on social media."
Ramadan starts on May 15 and Muslims around the world will be taking part in ritual fasting and abstinence for 30 days.