Church comes together for the National Day of Prayer
Published on 8 October 2018
Congregations across the length and breadth of Scotland are gearing up for the National Day of Prayer on Saturday 3 November.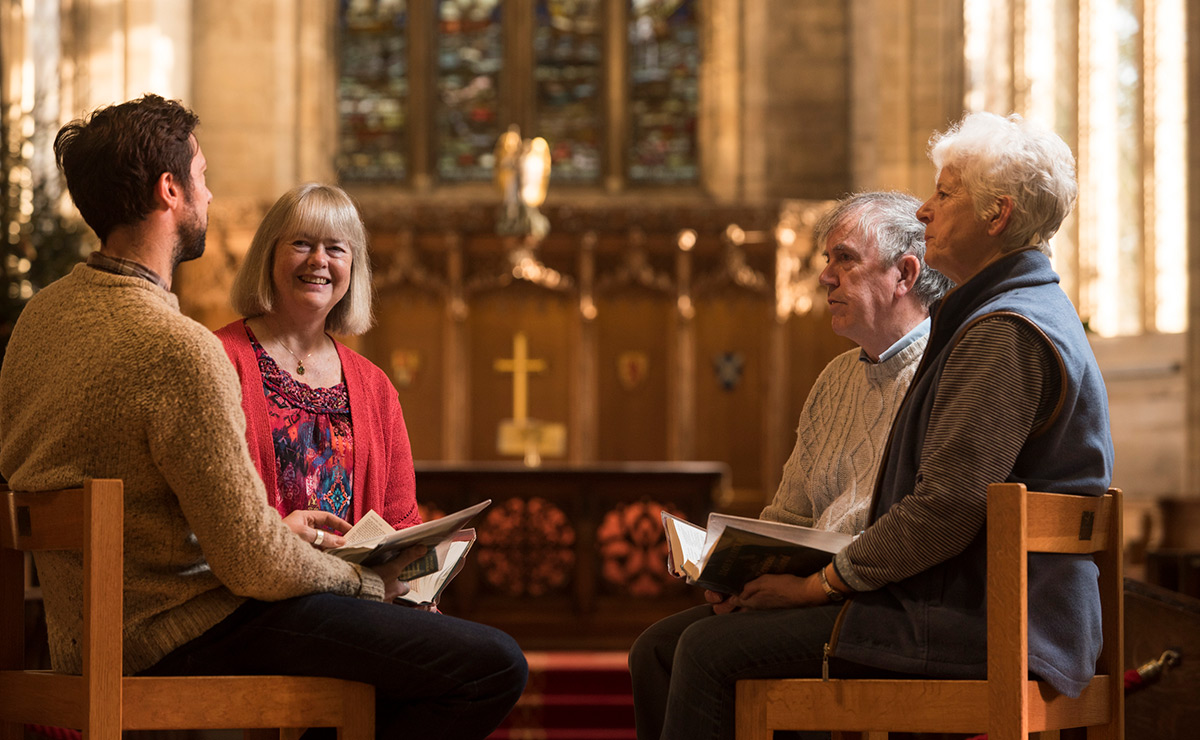 The Together We Pray campaign, launched last year by the 2017 General Assembly will continue in 2018, starting with the National Day of Prayer on Saturday 3 November. The 2018 General Assembly re-issued the call for church members to pray for the future of our Church, for our families, our communities and for all of God's creation.
From small gatherings and prayer meetings to prayer walks, breakfasts and solitary reflection, Christians throughout the country will be sharing faith with one another, raising prayers to God and listening for what God is calling us to do.
'Let's allow God's breath to blow through the Church to re-charge and to enliven'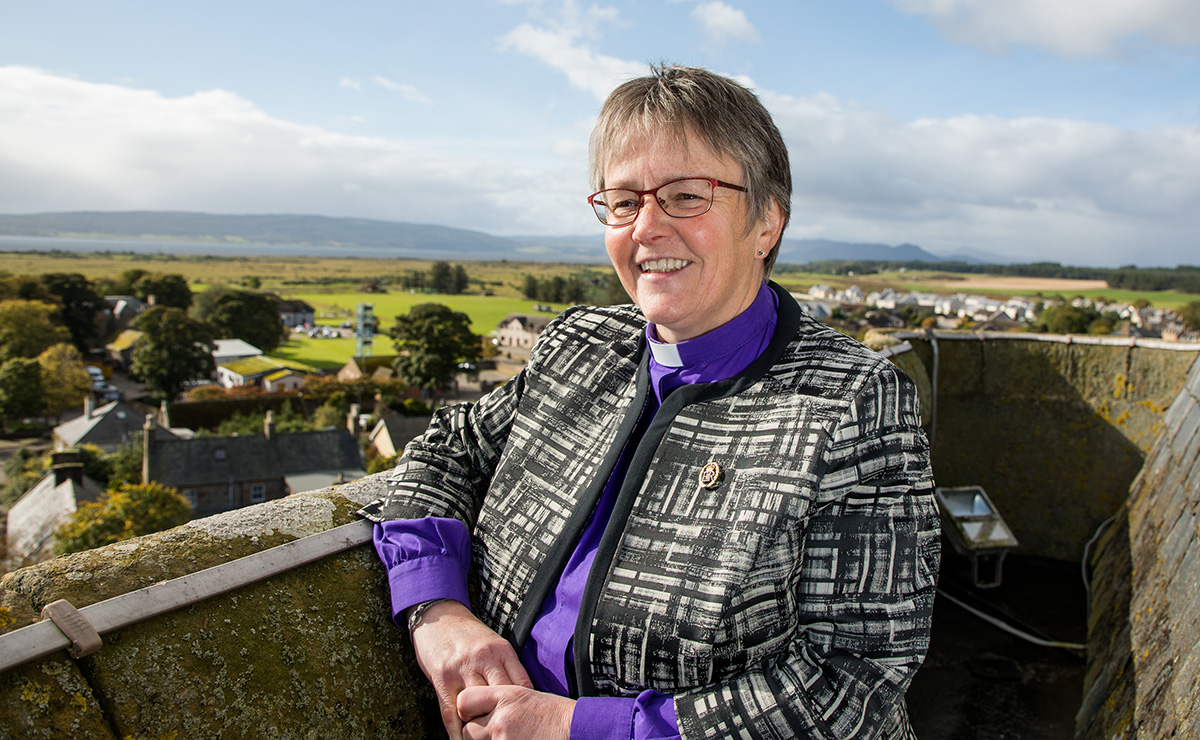 Launching the 2018 campaign, the Moderator of the General Assembly of the Church of Scotland, Rt Rev Susan Brown, said:
"Prayer is the life-blood of the Church and of every person in it. Prayer works. It changes things. It challenges and envisions us, inspires and encourages us. Without it we are rudderless and we become disorientated.
"Prayer offers direction, breathing space and fresh perspective for us as individuals, as congregations and as a Church nationally. Engaging in prayer together is something that has lain at the heart of the Christian faith ever since the birth of the Church. Today is no different.
"Talking with God, listening for his voice is absolutely central to what we in the Church of Scotland are about as we hurtle through this 21st Century.
"Making the time to sit down together, to ask God to hold us in his heart and to show us the paths he wants us to take, and also to turn from, is so important.
"Let's make the time to join our voices as one to remember our Church and nation and world before God.
"Let's give thanks, through Christ, for the journey so far and let's search out where God's Spirit is leading us.
"Let's allow God's breath to blow through the Church to re-charge and to enliven!"
Brand new prayer resources
Over the next few weeks leading up to the National Day of Prayer, brand new resources will be uploaded to the Together We Pray pages on our website to help church members prepare.
Resource packs with printed copies of the resources will also be sent to every minister and presbytery.
These resources include:
Let us know your plans for the National Day of Prayer
Are you planning an event at your church for the National Day of Prayer this year? Or are you planning to mark the day in another way? We invite you to share your stories and plans with us by emailing us or tagging us in your photos, videos and posts on Twitter, Facebook and Instagram.
Find out more about how to join with us in prayer on the National Day of Prayer.