Church backs call for Scottish Budget to 'Give Me Five'
Published on 9 December 2018
The Church of Scotland is joining academics and anti-Poverty campaigners in a call for the Scottish Government's budget to include a new income supplement to tackle child poverty.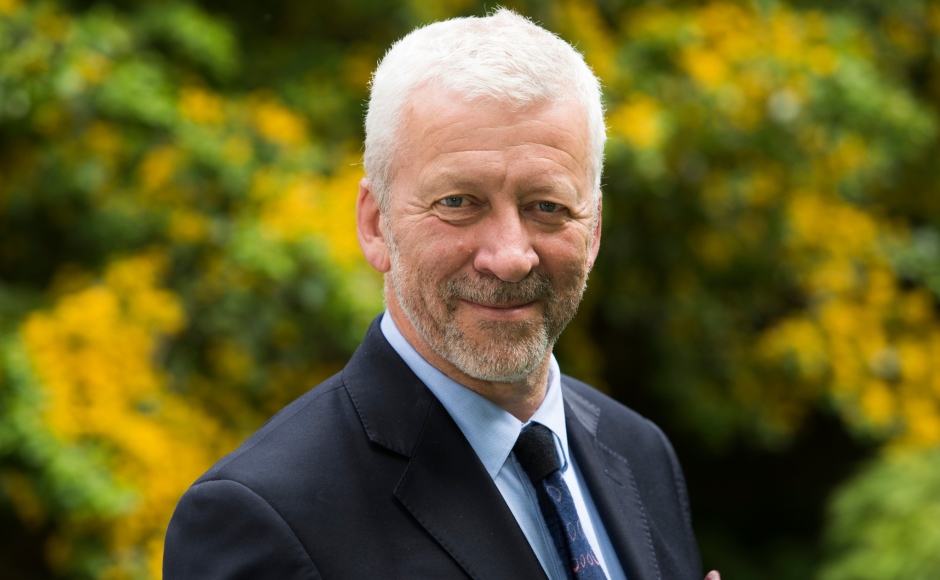 Children's charities, anti-poverty groups, senior academics and leaders of Scotland's Churches have called on the Scottish Government to use its budget – due to be published on Wednesday - to urgently deliver a new income supplement for families who are struggling to get by.
The calls were made in letters to Derek Mackay MSP, Cabinet Secretary for Finance, Economy and Fair Work – coordinated by the Give Me Five campaign - which urged the Scottish Government to respond to rising poverty rates by bringing forward the introduction of the income supplement, which is currently due to be introduced by 2022.
Compassion and justice
Rt Rev Susan Brown signed the letter from church leaders(pdf) along with the Most Rev Mark Strange, Bishop of Moray, Ross and Caithness, and Primus of the Scottish Episcopal Church; Joan Cook, President of the Scottish Unitarian Association and Bishop William Nolan, President of Justice and Peace Scotland on behalf of the Bishops' Conference of Scotland.
Mrs Brown says: I believe in a God of compassion and justice who challenges us to respond to others' needs. I want to ask the Scottish Government to use the powers that it has, to be compassionate. I want it to take this action now to loosen the grip of poverty on families' lives.
The churches letter laid out the reasons for supporting the campaign saying:
"Across Scotland, the faith communities that we represent bear witness every day to the poverty that exists in our country. Whether through providing foodbanks, delivering support to people who are homeless, or assisting families who are struggling to get by, we are often compelled to fill the gaps when the state's safety net has failed.
"It is because of our work in local communities across Scotland, as well as the principles upon which we believe our society should be based, that we have a deep shared concern about current poverty forecasts, which suggest that child poverty will continue to rise in the years ahead."
1 million people in poverty
Rev Dr Richard Frazer, Convener of the Church and Society Council was one of the signatories of the Give Me Five campaign letter (pdf), which said:
"In a society that believes in justice and compassion, it cannot be right that 1 million people in Scotland – including 230,000 children – are currently living in the grip of poverty...
"As you will be aware, the Give Me Five campaign believes that topping up child benefit by £5 per week would potentially lift tens of thousands of children out of poverty."
Children can't wait
The letters explain why campaigners believe that introducing the income supplement through topping up child benefit would immediately lift tens of thousands of children out of poverty.
John Dickie, Director of Child Poverty Action Group Scotland said:
"This letter demonstrates the extraordinary breadth and depth of support across Scotland for an immediate boost to family incomes to help tackle the devastating hardship too many children are facing. The Scottish Government's commitment to an income supplement by 2022 is hugely welcome, but families who are struggling to put food on the table and pay the bills now really can't wait that long.
Along with faith groups, trade unions and children's charities we urge the Finance Secretary to prioritise financial support for families as a matter of urgency. A £5 top up to child benefit would be one way of lifting thousands of children out of poverty and protecting many more from the damage poverty wreaks."