CCTV cameras installed at Stirling church
Published on 15 August 2018
CCTV cameras have been installed outside a Stirling church to crack down on anti-social behaviour.
The equipment was kindly donated to St Mark's Parish Church in the Raploch area by building company, FES, following a prolonged spate of vandalism including fire raising, graffiti and breaking windows.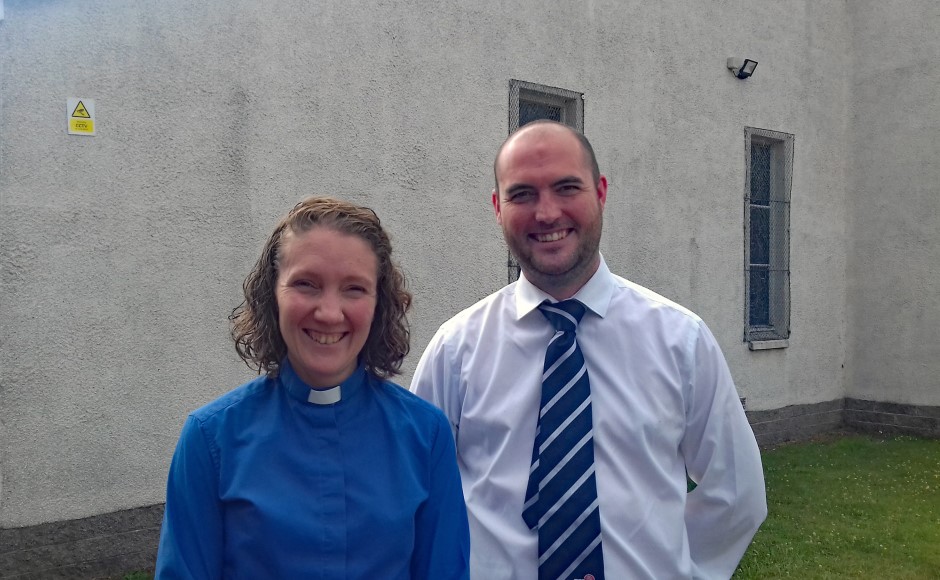 There was widespread public condemnation in April when the sewage pipe for the church hall toilets was badly damaged.
The building had to be closed and could not be used by local community groups for several days until it was repaired.
Rev Ellen Larson Davidson, Interim Moderator of St Mark's, said: "The church is very much at the heart of the community and works to be a place where people feel welcome and safe.
Consequences
"Hospitality is at the heart of everything we do in the name of Christ and we value being able to be a place of gathering of all ages and walks of life.
"The decision to install CCTV cameras was challenging, but the heart of the matter was protecting the people who use the halls and come to the church.
"We hope that they will help deter vandalism and anti-social behaviour and be a reminder to those responsible of the consequences for their actions.
"Everyone is welcome, but certain damaging and dangerous behaviour is not.
"When a few individuals or small groups intimidate others and prevent others from using the halls, the whole community suffers."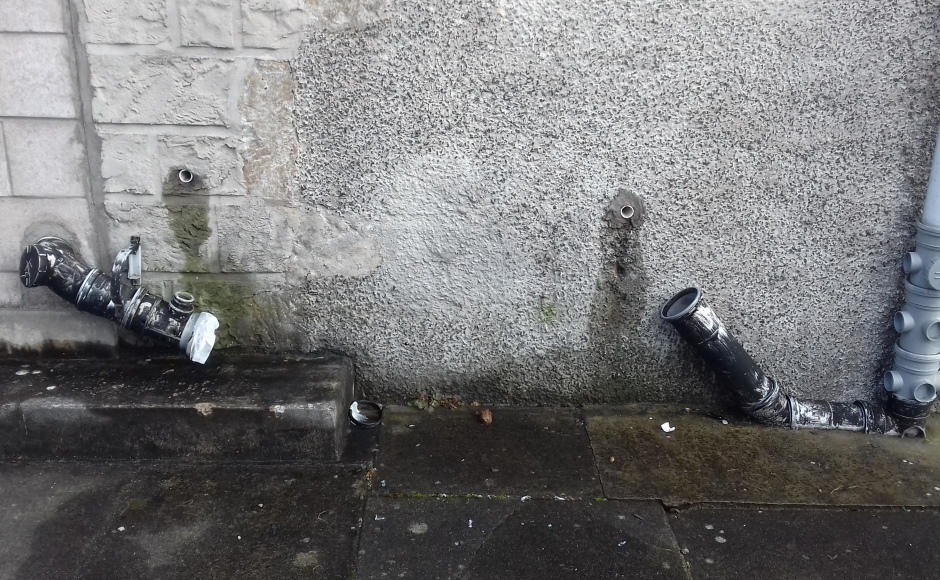 Mrs Larson Davidson said the congregation was heartened by the outpouring of community support on social media after the sewage pipe was damaged.
"The help and concern reminded us why we are a presence in and for the community," she added.

"We are grateful to James Hay who helped fix the damage and Ian Crawford of FES who supplied the cameras."
CCTV
Church members have been working with Stirling Council's Youth Service Team, Community Wardens and local Community Police in efforts to deal with the root causes of vandalism in the area.
The perpetrators are largely teenagers but some are thought to be as young as 10.
The day after the CCTV system was installed earlier this month vandals damaged one of the cameras.

But police were able to identify those allegedly responsible.