Call to help agriculture industry further reduce greenhouse gas emissions
Published on 26 March 2018
The Church of Scotland has backed a call for more action to help the agriculture industry reduce greenhouse gas emissions.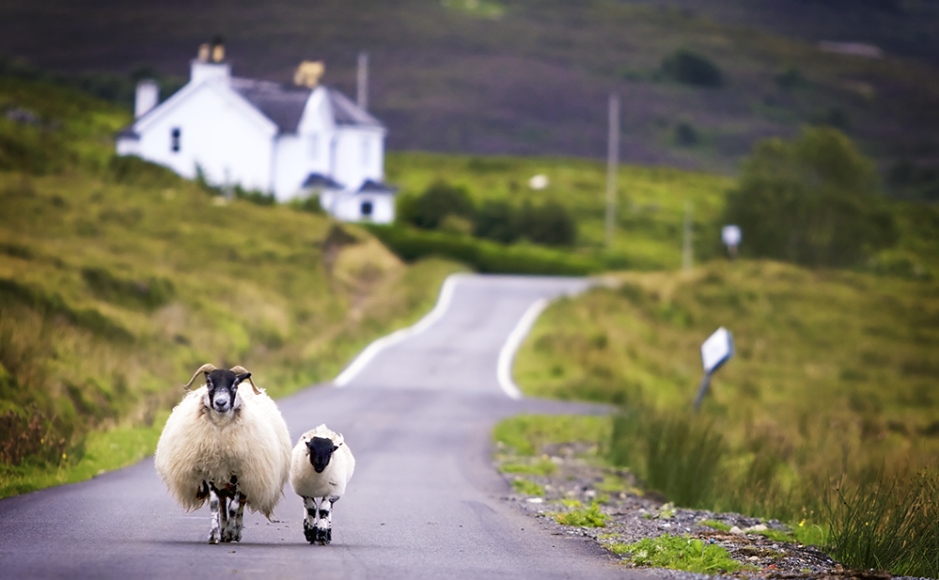 It is one of 50 organisations that has signed an open letter to Roseanna Cunningham, Cabinet Secretary for the Environment, Climate Change and Land Reform, and her Scottish Government colleague Fergus Ewing, Cabinet Secretary forthe Rural Economy and Connectivity.
It calls for better support for farming practices that are less damaging to the climate, putting the country on a path to net-zero greenhouse gas emissions from agriculture.
The letter, co-ordinated by Scottish Environment Link, states that carbon-neutral farming systems deliver a range of public benefits such as flood prevention, enhanced biodiversity, clean air and water, and greenhouse gas emission reduction.
It makes farms more resilient to climate impacts, creating employment, increasing farm profitability and supporting rural economies.