The Guild's Christmas Big Sing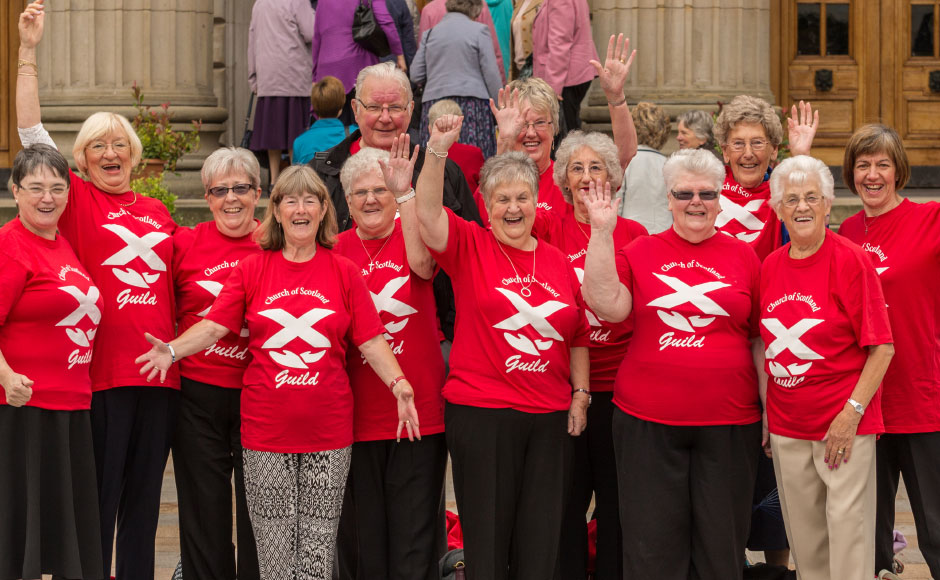 The Guild's popular Christmas Big Sing is happening again this year on 6 December in St George's Tron Church in Glasgow.
Because of the size of the sanctuary, we will be having 3 sessions this year, each with approx 200 people.
There will be sessions at 3pm, 4.30pm and 7pm.
We hope that the evening session will be an opportunity for those who are normally working during the day to join us.
How to attend
Application forms are available in your September Guild mailing.
Location