Adrian Bark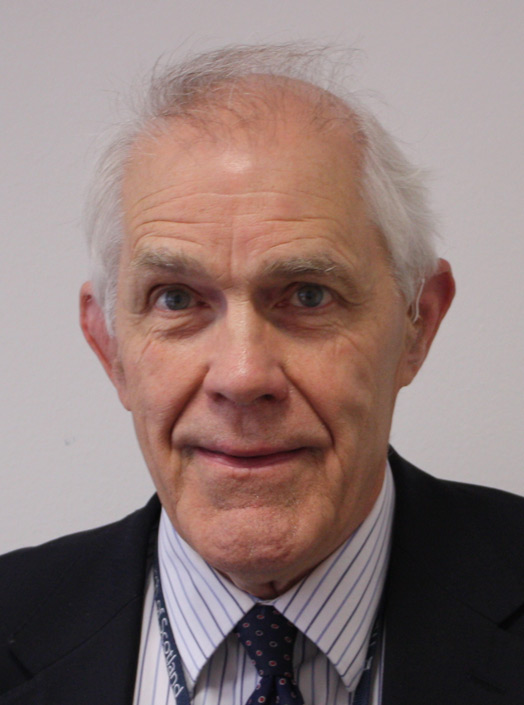 Adrian was born in 1943 and brought up in Cheshire. He has a degree in Classics from Trinity College, Oxford and a Postgraduate Diploma in Personnel Management following two years study at night school.
After University he went to work in manufacturing industry in Personnel Management /Human Resources. He worked in and around London for 25 years – in the chemical industry, engineering and the food industry, serving for nearly 10 years as HR Director on the Board of the UK subsidiary of an international chocolate and coffee business. As HR Director he was Pensions Administrator and a Trustee of the Company Pension Scheme throughout the 1980s.
He moved to Scotland in 1993 to take up a post as Director of Human Resources at the Royal Alexandra Hospital in Paisley. He subsequently held various posts in Argyll & Clyde Health Board and Greater Glasgow and Clyde Health Board. After retirement he sat on Employment Tribunals in Glasgow as an Employer Member. He was a member of the Church of Scotland Social Care Council until May 2017; and for a slightly shorter period he was on the Church and Society Council (now the Faith Impact Forum) as link representative from Social Care Council.
Adrian and his wife Liz live in Troon and are members of St Meddans Church. They have four children between them and eight grandchildren - six in and around London and two in Cheltenham. Apart from travelling to visit children (one has just returned from five years in Singapore and another now works mainly out of Boston, MA) and grandchildren, Adrian and Liz spend time on gardening, DIY, sailing, walking, and, until recently, skiing.