Ray Martin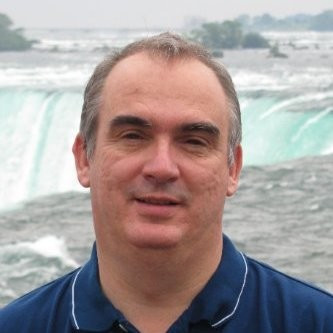 Ray was born in London in 1961. Following a career in pensions management spanning 40 years, he retired from his role as Group Benefits Director of Tetra Pak Group in Switzerland in November 2019.
He is now acting as an independent trustee to pension arrangements in both the public and private sector. Having lived in Scotland since 1986, with some spells working internationally, he is now settled in the family home in West Lothian.
He has practical experience of managing pension arrangements in over 70 countries and spent 17 years on the Board of the UK National Association of Pension Funds. In 2013, he was voted Pensions Personality of the Year by the Professional Pensions magazine and was also named Pension Manager of the Year by Engaged Investor magazine.
Ray is a Fellow of the Pensions Management Institute (FPMI) and has qualified as an Associate of the Chartered Insurance Institute (ACII). He holds the PMI award in Trusteeship and is a member of the Association of Professional Pension Trustees.
He also acts as an Independent Chairman of Trustees for two UK pension schemes and one Irish pension scheme as well as Vice-Chair of the Scottish Teachers Superannuation Scheme Pensions Board.
Ray married Anne at Murrayfield Parish Church in 1988 and they now have four grown-up children. Having lived and worked in Brussels, Toulouse, and Lausanne they are both French speakers. Ray enjoys both golf and skiing as well as watching every other sport.