Alan Garrity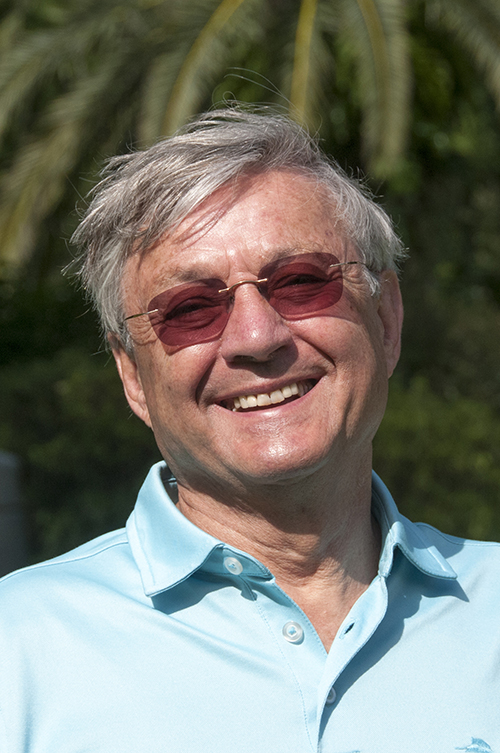 Born in Glasgow 1943 Alan was educated at Allan Glen's School He graduated with a B.Sc. at Glasgow University before graduating with a B.D at Edinburgh University (and later am M.Th. there).
Alan is now a retired minister of the Church of Scotland having been Assistant Minister in Dundee, Parish minister in Fraserburgh South, The Auld Kirk of Ayr and Bermuda.
Alan was Vice-Convener of The Board of Ministry (now the Faith Nurture Forum). He is currently a member of The Judicial Proceedings Panel.
He undertook summer exchanges to Colorado, Ohio and Virginia while he was minister in Ayr. On retirement he has covered in the Church of Scotland congregations in Amsterdam, Rotterdam, Lausanne, Paris, Costa del Sol, Lisbon, Brussels and Rome – as well as some in Glasgow and the Presbytery of Irvine and Kilmarnock.
Also in retirement Alan began a Barbershop singing group. He is a keen photographer and enjoys DIY. He would love to play golf better and more frequently.
Alan is married to Elizabeth. They have two daughters, Caroline and Alison, and five grandchildren.
He is a member of Dunlop Parish Church.