The Radical Action Plan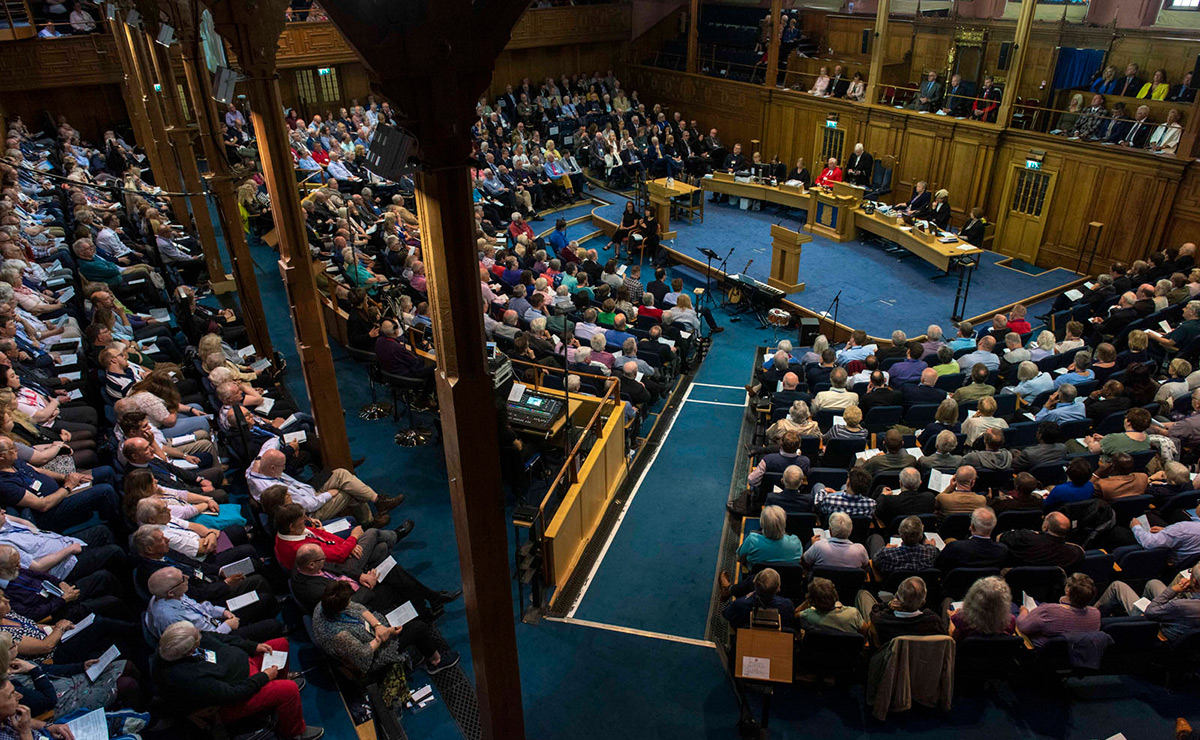 The General Assembly 2019 accepted three reports that between them have the potential to radically reshape the Church of Scotland, at every level from the local to the national and the General Assembly itself.
The overall thrust of the plans is devolution of decision-making and resources from the centre to reorganised regional and local structures, with an emphasis on equipping churches for mission in their local context.
A full timeline of the Radical Action Plan is available on our website.
The decisions of a radical Assembly
The General Assembly accepted the above reports from the Council of Assembly, General Trustees, and the Special Commission on Structural Reform. Through these reports, the Assembly has agreed the following decisions:
Up to £25m to be spent on projects aimed at church growth, with particular emphasis on church planting
100 new worshipping communities to be established
Focus on engaging with people under 40
Cost of central administration to be cut by up to 30%; four councils to be merged into two
Number of Scottish presbyteries to be reduced from 45 to about 12, focused on supporting local congregations in their ministry and mission
Networks, hubs and other new local church structures to be developed
Kirk Sessions to be reduced in size and focused on 'leadership and strategic decision-making'
Decision-making and resources to be devolved from the central administration to regional and local levels
No congregation to pay more to the centre after next year until new arrangements are agreed
Land and buildings plan to focus on "well equipped spaces in the right places"'. Money from sale of redundant buildings to be shared between congregations
Improved training and support for all ministry and leadership roles
General Assembly to be made smaller
Encouragement of a season of "prayer and preparation" across the Church from September to December 2019
For an in-depth look at the reform process, read the Life and Work Assembly 2019 Special Supplement
Presbytery Reform
As part of the Radical Action Plan, the Church agreed to a series of measures to reduce the number of presbyteries across the country, support local congregations in their ministry and mission and encourage new expressions of church.
More information about these decisions and the process the Church is currently undergoing is available on our Presbytery Reform page.
Church of Scotland reform in the news