An economy driven by equality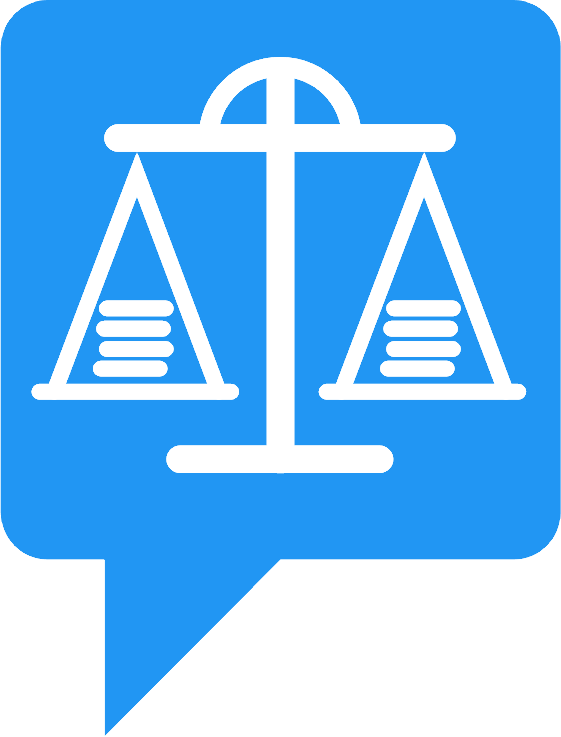 In Scotland, the wealthiest 10% of the population own almost 45% of the wealth whilst the least wealthy 50% own 9% of the wealth. This means that Scotland remains one of the most unequal countries in the world.
There is increasing recognition that this sort of inequality gap has a profoundly negative impact on societies and countries.
Over recent years the Church has supported and encouraged a wide range of initiatives designed to tackle social and economic activity, including the work WEvolution, support for credit unions, job clubs and the encouragement of employers, including the Church, to pay the Scottish Living Wage. It has also continued to advocate for Fair Trade and measures which address global as well as national inequality. Each of these represent efforts to imagine the economy differently - where the economy serves people rather than people serving the economy.
Local churches in communities such as Larkhall and Cranhill are providing valuable support to assist people into paid employment opportunities. In other communities, congregations are providing debt advice and access to affordable credit. The Church, through its support of WEvolution and the Poverty Truth Commission, is enabling new and progressive economic and social models for change.
There is not yet clarity on what a new economic paradigm might look like; but there is the recognition that one is needed. The Church locally, nationally and internationally, needs to experiment with new ways of working and learn from these experiences.
Good Money Week
Good Money Week is a campaign to ensure that everyone knows that they have green and ethical options when it comes to their finance and investment decisions.
Good Money Week brings together Advisers, Charities and Churches, Financial Organisations, Faith Groups, NGOS and Community Groups to spread the word about green and ethical investing.
Your Faith Your Finance is a website which helps people and churches explore their financial decisions in the light of their Christian faith.
For more information, visit the Good Money Week Website.
A Right Relationship With Money
The Church of Scotland established a high-powered Commission on the Purposes of Economic Activity, chaired by Professor Charles Munn OBE, in 2010 to look into what had gone wrong with our economic system and to suggest how it might be improved.
It set as its principle task to establish how the Church could "best offer Scottish society a new vision of what might be achievable in the economic, social and community life of the nation" and reported to the General Assembly in May 2012.
Resources
Christians Against Poverty
Ecumenical Council for Corporate Responsibility
ECCR works for economic justice, environmental stewardship, and corporate and investor responsibility. ECCR builds awareness of these issues in the Church, links responsible investment and mission and uses international church networks to hear and give voice to the experience of communities impacted by companies' behaviour. Find out more from Ecumenical Council for Corporate Responsibility website.
Whilst there has been a great deal of public debate about the global and corporate consequences of the economic downturn caused by the credit crunch, its long-term effects will most keenly be felt not in headlines and soundbites but in the communities our parishes serve. The Church and Society Council has taken the view that whilst the Church needs to engage in that public debate, resources and support are also greatly needed in parishes and other local ministries, such as chaplaincies, as that is where the community of the faithful that is the Church is most authentically manifested.
Money Course
A group from Fullarton Parish Church in Irvine have trained as Money Coaches to run the Christians Against Poverty (CAP) Money Course. This is a simple, back to basics approach to money management. The money coaches' role is to encourage people to be faithful in controlling their money, free themselves of debt and save for the future. They are not financial advisers. For those with serious debt problems CAP can provide professional debt counselling. If any church is interested in running the course please contact Collette Haig at collettehaig@googlemail.com.