An economy driven by equality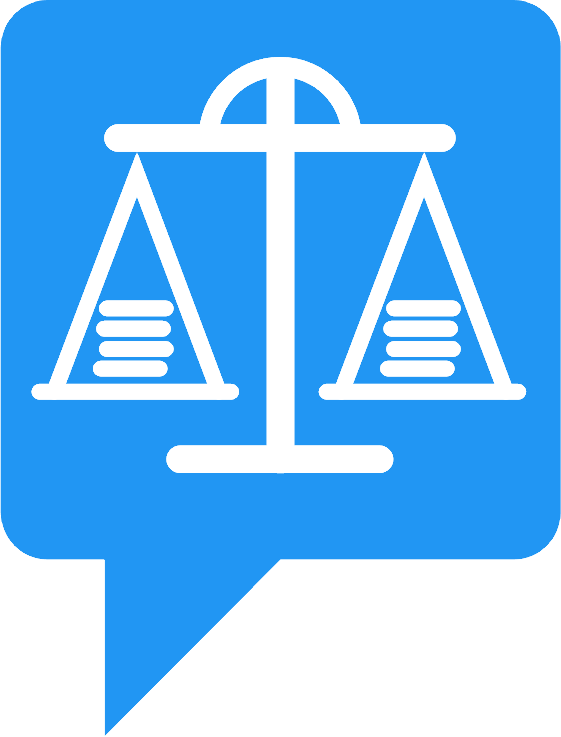 In Scotland, the wealthiest 10% of the population own almost 45% of the wealth whilst the least wealthy 50% own 9% of the wealth. This means that Scotland remains one of the most unequal countries in the world.
There is increasing recognition that this sort of inequality gap has a profoundly negative impact on societies and countries.
Over recent years the Church has supported and encouraged a wide range of initiatives designed to tackle social and economic activity, including the work WEvolution, support for credit unions, job clubs and the encouragement of employers, including the Church, to pay the Scottish Living Wage. It has also continued to advocate for Fair Trade and measures which address global as well as national inequality. Each of these represent efforts to imagine the economy differently - where the economy serves people rather than people serving the economy.
Local churches in communities such as Larkhall and Cranhill are providing valuable support to assist people into paid employment opportunities. In other communities, congregations are providing debt advice and access to affordable credit. The Church, through its support of WEvolution and the Poverty Truth Commission, is enabling new and progressive economic and social models for change.
There is not yet clarity on what a new economic paradigm might look like; but there is the recognition that one is needed. The Church locally, nationally and internationally, needs to experiment with new ways of working and learn from these experiences.
Resources