Egypt
Colin Johnston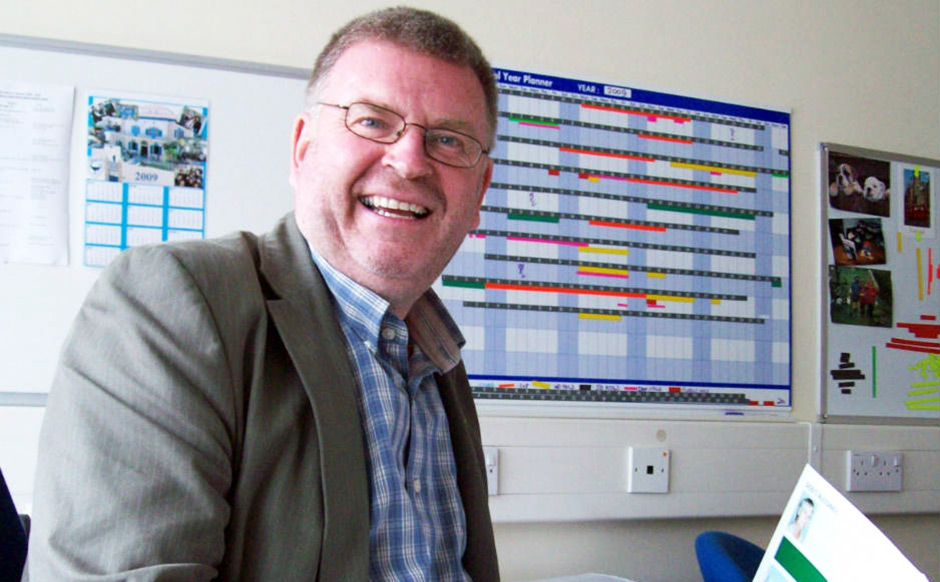 From Auchinleck, Ayrshire, Colin was ordained in 1986 and served as a minister of Larkhall Trinity for 7 years before moving to Zambia to work with the United Church of Zambia between 1994 and 2009 where he was also a lecturer at the Theological College.
After 15 years in Zambia, he felt it was time to move on to new challenges and went on to become Associate Minister at St Andrew's Church in Jerusalem, where incidentally he also worked as a volunteer for a year in the early 1980s. From there he became a minister in St Andrew's Tiberias, before moving to Cairo.
Colin is now in Egypt where he works with the Synod of the Nile (also known as the Evangelical Presbyterian Church). He is based in the Evangelical Theological Seminary in Cairo, where he informs international partners about the work of the Seminary and welcomes visitors. He is also involved with the work of St Andrew's, an old Church of Scotland congregation in Down Town Cairo.
Updates: