The Global Challenge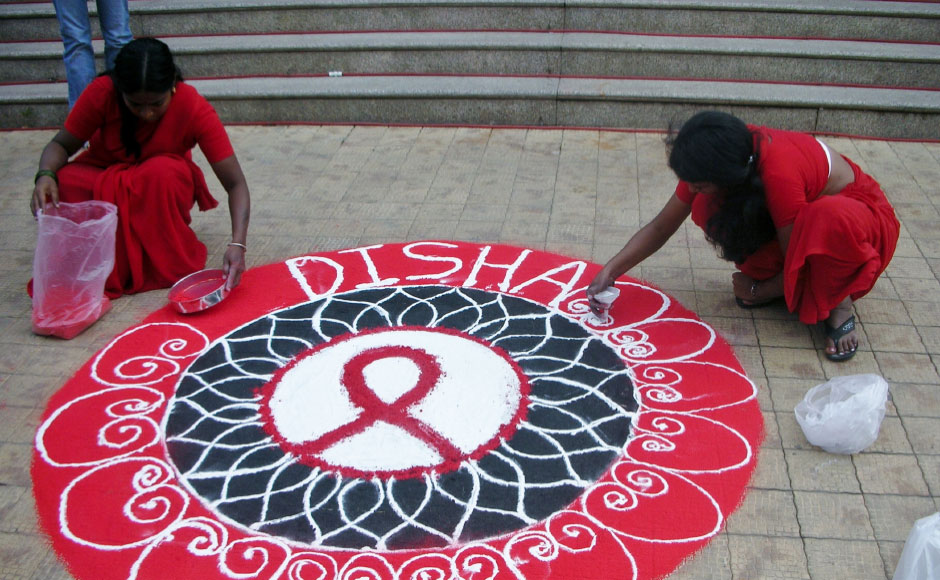 The figures below are taken from the UNAIDS Report 2016
Number of people living with HIV
Total: 36.7 million
Children under 15: 1.8 million
People newly infected with HIV
AIDS deaths
Further information and resources are available from the UNAIDS website.
In the UK
The latest information about what's happening in the UK and for Scotland visit HIV Scotland.
In July 2011, the United Nations General Assembly held a Special Session at which they recommitted to fighting the HIV and AIDS Challenge.
2011 saw the 30th anniversary of the identification of HIV and AIDS – read the UNAIDS Report on AIDS at 30.