Children's Rights and Protection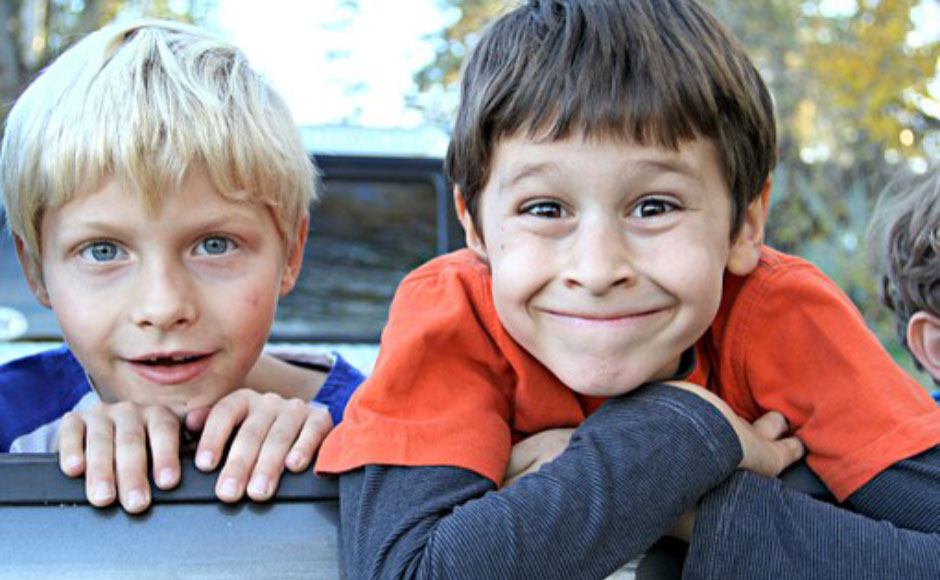 We have all been children, or are children. We have all been given life through others. As a child, young person, or adult, we all need to be fed and clothed. We need to be fed and clothed; we need the care of those around us; we need to learn from others; and we need to be protected from dangers, violence and illness. We need to belong to somebody, somewhere. Children deserve particular attention, care and protection. Every organisation, individual and community, can encourage one another to be at the forefront of promoting and guaranteeing the wellbeing and protection of children - physically, mentally and socially, and be aware of children's rights.
Children's rights are the human rights of children and are defined in numerous ways, including a wide spectrum of civil, political, economic, social and cultural rights. The terminology, children's rights, has been around for centuries. For example in 1765 Sir William Blackstone recognized three parental duties to the child: maintenance, protection and education; in 1924 the League of Nations adopted the Geneva Declaration of the Rights of the Child; and in 1959 the United Nations General Assembly adopted the United Nations Declaration of the Rights of the Child.
It is the United Nations Convention on the Rights of the Child (UNCRC) of 1989 that has become the most widely ratified human rights treaty in the world. Defining a child as any human person who has not reached the age of 18 years, the children's rights includes their right to association with both parents, human identity, as well as the basic development of the child, equal protection of the child's civil rights, and freedom from discrimination on the basis of the child's race, gender, sexual orientation, gender identity, national origin, religion, disability, colour, ethnicity, or other characteristics. Classified as the "3 P's" in the UNCRC, the children's rights are outlined as:
Provision: Children have the right to an adequate standard of living, health care, education and services, and to play and recreation. These include a balanced diet, a warm bed to sleep in, and access to schooling
Protection: Children have the right to protection from abuse, neglect, exploitation and discrimination. This includes the right to safe places for children to play; constructive child rearing behaviour, and acknowledgement of the evolving capacities of children.
Participation: Children have the right to participate in communities and have programs and services for themselves. This include children's involvement in libraries and community programs, youth voice activities, and involving children as decision-makers.
To read more about Children's Rights, further information can be found via the websites:
The Church of Scotland aspires to continue to assist and commit to ensuring the protection and wellbeing of children in our local communities, and we can do this in a variety of ways: