Sticky Faith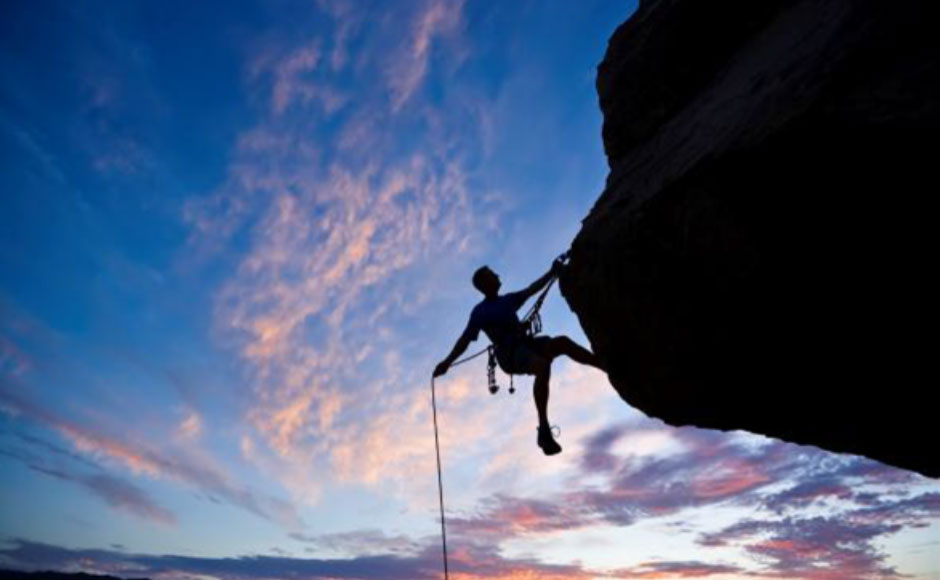 How can we best form faith with our youth in this 21st century? What should our responses be both as parents and in the church? Many children no longer attend church, or drift away earlier and there seems to be less passing on of faith from 1 generation to the next.
The Fuller Youth Institute (FYI) has conducted research to understand the dynamics of youth group graduates' transition to college and to identify the relationships and best practices in youth ministries, churches, and families that can help set students on a trajectory of lifelong faith and service. FYI's research confirms that it's never too early or too late to start developing faith that continues to grow and lasts. Sticky Faith gives parents and leaders both a theological/philosophical framework and a host of practical relationship and programming ideas that develop long-term faith in teenagers. Faith that is both personal and communal: a faith that celebrates God's specific care for each person while always locating faith in the global and local community of the Church. Sticky Faith will change the way you see the role of your church in building authentic faith in the next generation. This is starting a critical conversation with parents and leaders that should reshape the church.
What creates Sticky Faith?
Intergenerational Relationships
Despite the age segregation that exists in our churches and broader culture, each young person is greatly benefited when surrounded by a team of five adults. We call this the new 5:1 ratio.
Whole Gospel
Many young people see faith like a jacket: something they can put on or take off based on their behavior. We seek to help students develop a more robust understanding of the gospel, one that integrates faith into all aspects of life.
Partnership with Families
Research demonstrates that parents are the #1 influencers when it comes to spirituality in young people—yes, even teenagers. We help leaders develop new ways to partner with parents, empowering them to nurture faith in their families.
A Safe Place for Doubt
Doubt is not toxic to faith; silence is. Young people want conversations in response to their hardest questions, not just answers. We offer tools and training for these discussions that deepen the faith of everyone involved.
Visit the Fuller Youth Institute website
Discover 5 Habits of Sticky Churches
The UK Church faces a challenge. Are we reaching children outside our Sunday community gatherings? Do our own children persevere in their own faith? Yes and no is the answer to both questions. But the answer is so much more than we would want it be. How can we help children have a 'sticky faith' as one author helpfully put it? What are the strategies and practices of sticky churches? What do they do to help encourage a faithful generation?
Here are 5 key insights to stretch your thinking about faith formation and children:
Find out more information about each of 5 key insights on the Faithfull Generation website.
Useful articles
Video and audio
Re-Imagining Children's and Youth Ministry with Dave Csinos (at Faith Forward Conference USA 2016)
Let's talk about the changes in children and youth ministry happening now. How can we best form faith with our youth in this 21st century? Can re-imagining and creatively engaging faith formation with our children and youth spark our own faith?
Children's Spirituality and why it Matters (Centre for Excellence in Christian Education Canada 2013)
Through stories and experiences, this video will allow people to gain an understanding of the aspects of children's spirituality. We will also explore concrete ways churches can support the spiritual development of children. Much of the information will be based on the research of child psychologist Dr. Rebecca Nye from her landmark study of school children in the UK.
The Future of Faith Formation - Dr Phyllis Tickle