Volunteers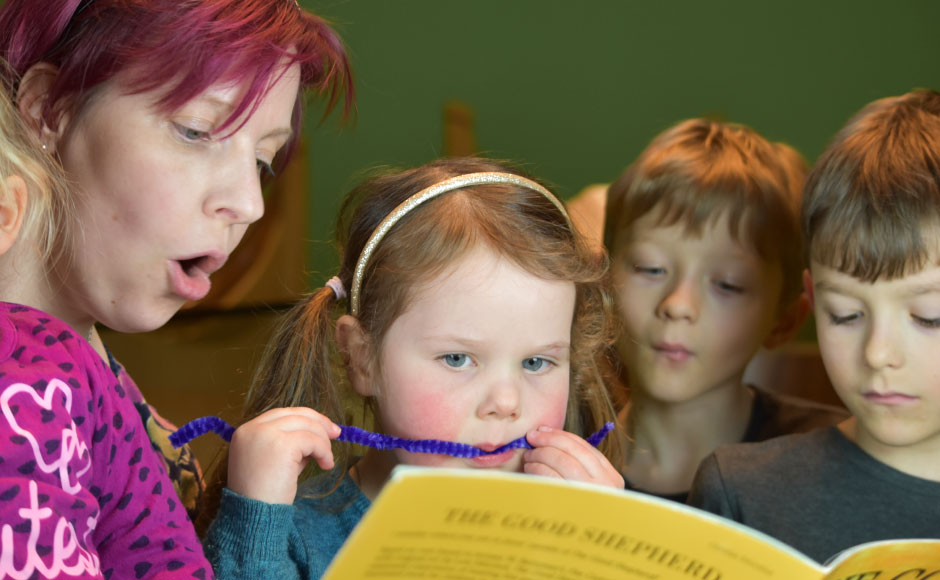 Many churches rely on volunteers for many areas of church life and ministry. Volunteers often see their work as part of their Christian service and contribution to the church and community. It is important that the church and the volunteers are clear on what they are being asked to do, that they are supported and equipped to contribute and that this service is appreciated and valued.
The following areas need to be carefully considered and put in place:
Recruitment, screening and selection
Volunteer roles and responsibilities
Time required and available
Induction & Training
Safeguarding and PVG
Supporting & Supervising Volunteers
Insurance and Health & Safety
Expenses
It is worth looking at these Life Cycles for both a Volunteer and the Organisation to think through the different stages in volunteering. (from Volunteer Scotland)
The 'Volunteer Needs Life Cycle' identifies what a volunteer needs in order to have a good experience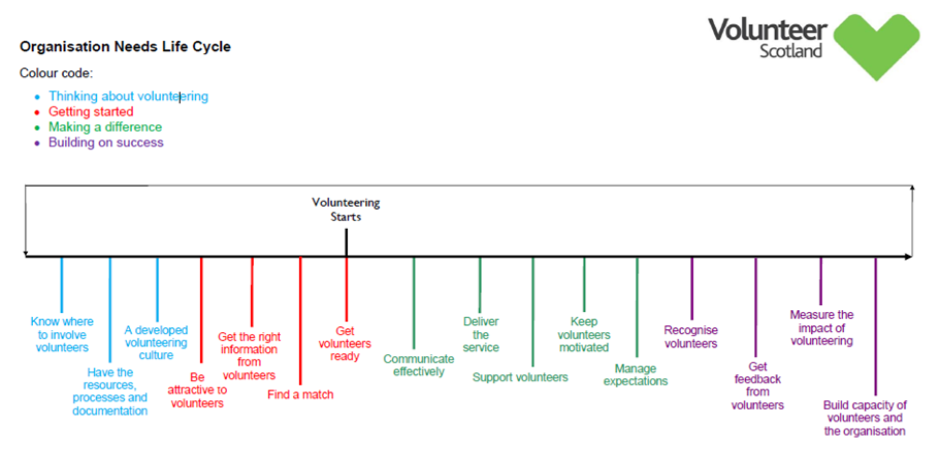 The 'Organisation Needs Life Cycle' outlines what an organisation needs to have in place in order to offer this good experience.
The simple fact is this: we can't do what we do without volunteers. Whether you need two or 50, you need to be wise in how you recruit them and care for them

Ivy Beckwith
Resources
Blogs on volunteering