Safeguarding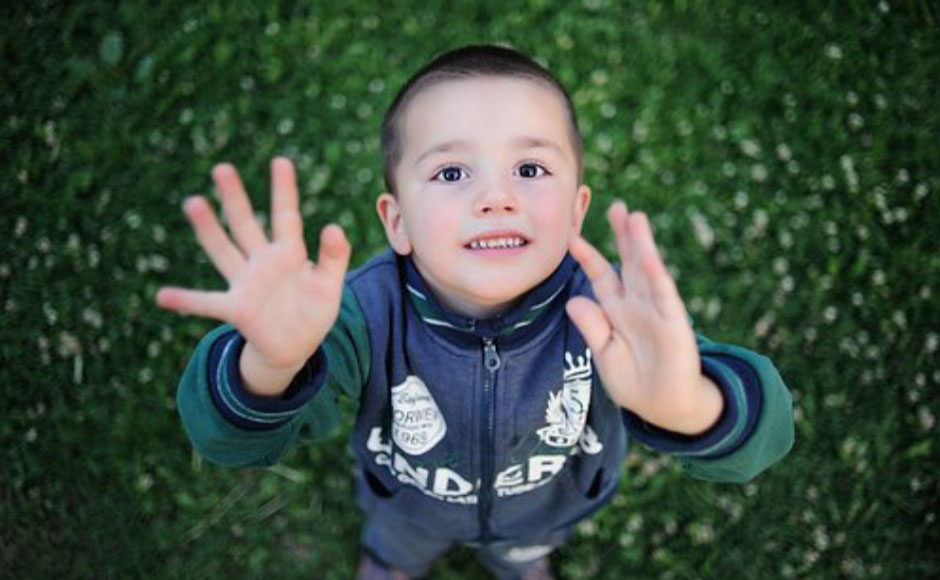 Safeguarding is about preventing harm and abuse and making a timely and appropriate response if it occurs. Harm or abuse of children and adults at risk can happen anywhere – even in church communities. We have a duty to Ensure a Safe Church for All. This means protecting children and 'adults at risk'.
The Church of Scotland aims to ensure the best care and protection for every child, young person and vulnerable adult. We have put in place good structures, safeguarding policies and procedures and people in place to aim to:
Minimise the likelihood of harm occurring. This is safeguarding prevention. This includes Safe Recruitment and Safeguarding Training.
Ensure that with appropriate support and training, there is a timely and appropriate response if harm is suspected, witnessed or reported to Church members or staff. This is our safeguarding response.
Within the Church of Scotland each congregation has a Safeguarding Coordinator who is the lead person for Safeguarding in their Church. Each congregation always has a Safeguarding Panel who manage reports of harm or abuse in a congregation or any safeguarding concerns.
Safeguarding Training is arranged locally by the Safeguarding Presbytery Contact and delivered by local volunteer trainers.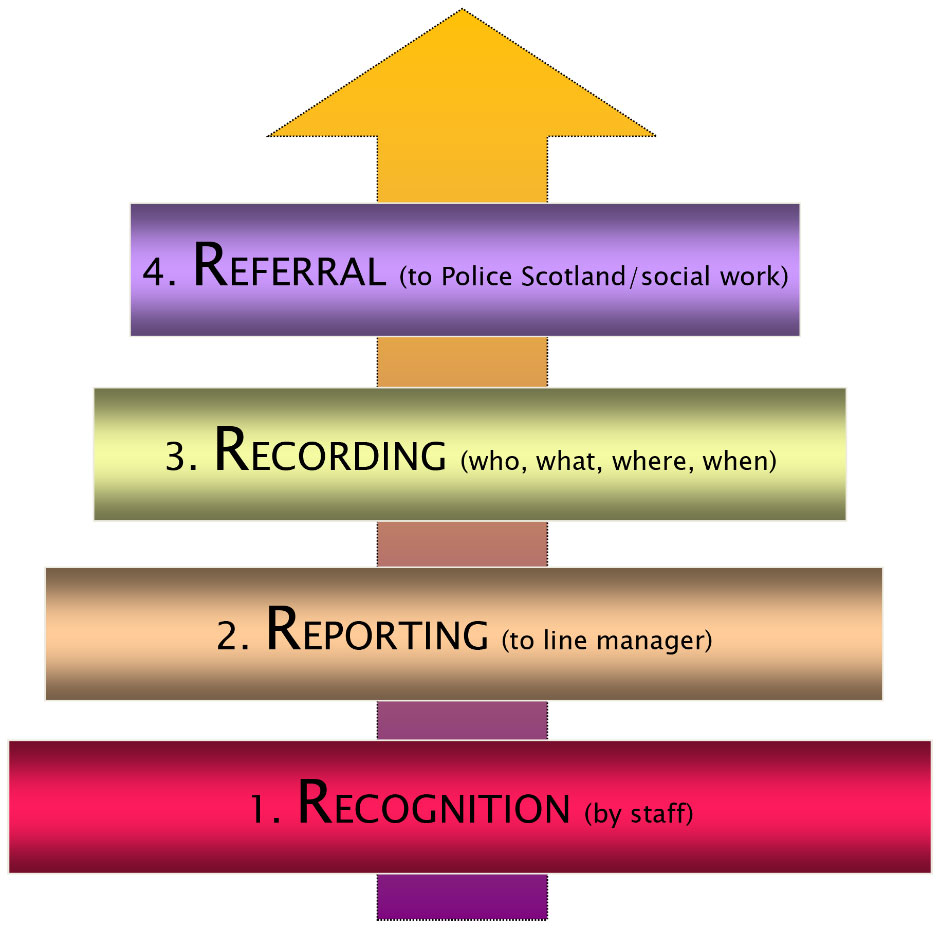 Please visit the Safeguarding section to find out more, there is lots of useful resources and publications.
Further information and link