World Council of Churches Commitments to Children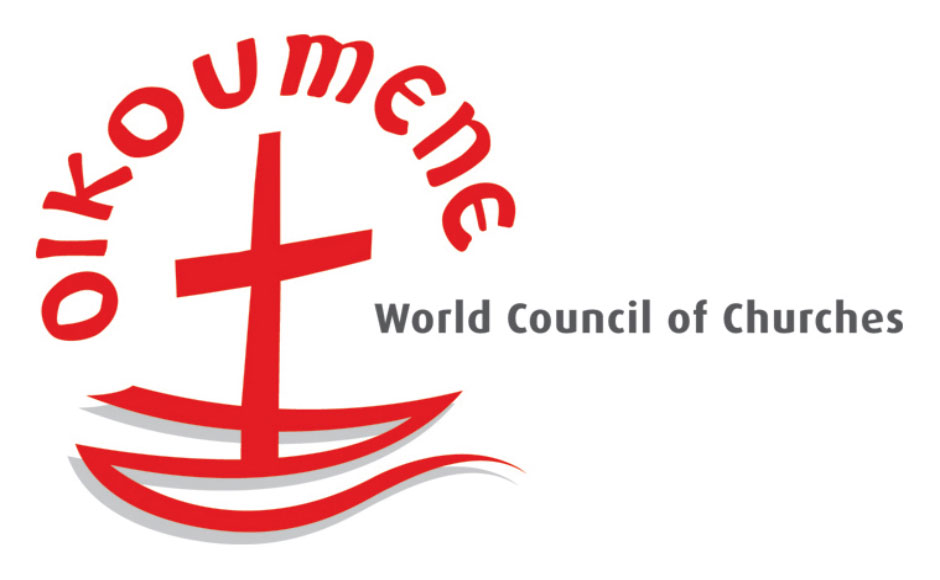 Today many children are presented with enormous possibilities for their present and future lives. They are significant persons in their families, communities, homeland, and in the globalized world. In all countries of the world they also face challenges, risks, even threats. On 22nd February 2017, the World Council of Churches (WCC) published an open invitation to WCC member churches and partners to address the needs of children as an integral part of the ecumenical commitment to the pilgrimage of justice and peace. The Church of Scotland and other member churches of the World Council of Churches are being encouraged to contribute more in this respect, embodying the qualities of child-friendly, caring and protecting churches that contribute to healthy and life-giving environments for children to flourish.
"Churches' Commitments to Children" emerges from the extensive experience of member churches giving attention to the value of young people as human beings and their potential within our midst. It also builds upon an agreement with UNICEF to collaborate together in advocacy and other efforts to protect children from harm and ensure their welfare throughout the world and under all circumstances. The document identifies areas in which churches have particular ability to make a positive impact in the lives of children, in the churches and in the wider societies in which we live.
Specific commitments are presented for reflection and action which can prompt essential conversations and new resolve about the sacredness of all life, and the special responsibilities we carry towards children.
The 3 Commitments we are encouraged to develop are the following: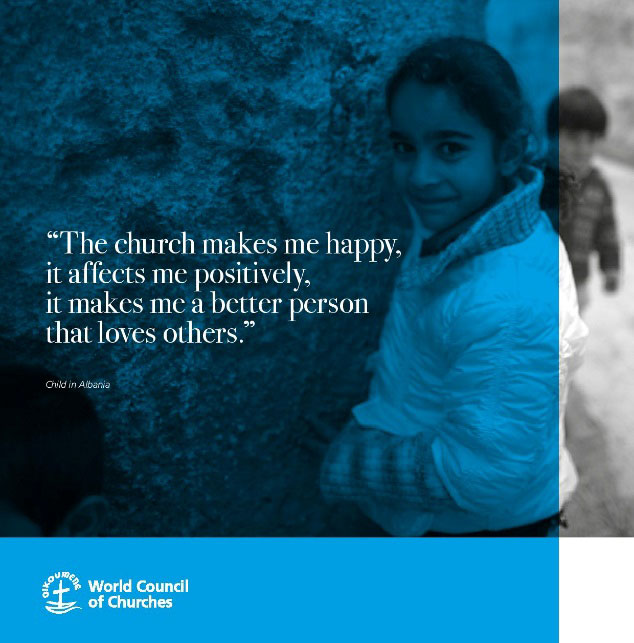 Promote child protection through church communities
Promote meaningful participation in the churches and the communities by children and adolescents
Address particularly critical issues for children in our time, e.g. to raise church voices for intergenerational climate justice, supporting initiatives for and with children and
adolescents
Further information can be found in WCC's Engagement for Children
We commend to you these commitments to children by the global church. We would like to thank you for the ways that you are already engaged in the protection and participation of children in your congregations and communities. As a national Church it is right that the Church of Scotland should be highlighting issues that are critical for children and young people, and engaging with them to ensure their fullest inclusion in our congregations and communities across Scotland.
As Moderator of the General Assembly and Moderator of the National Youth Assembly, we encourage all Churches to take seriously their call and opportunity to both care for and protect children, as well as enable them to have a say in decisions that affect them. There will be many opportunities to develop and celebrate initiatives promoting these commitments during the Year of Young People in 2018.
Rt Revd Dr Derek Browning
Moderator,
General Assembly of the Church of Scotland
Robin Downie
Moderator,
National Youth Assembly