Toddler Groups
Toddler groups come in many shapes and forms. Church halls and facilities are a valuable place to offer for people in the local community.
They offer opportunities for:
children to play together
parents and carers to meet with other adults
building relationships
supporting families
showing God's love in action
So you want to start a toddler group – An informative pdf from Ellie Wilson – Wakefield Diocese
Playtime provides support and advice for anyone interested in engaging with young families in a toddler group setting.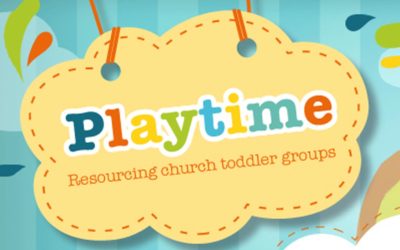 Toddler groups are a lifeline to the parents, carers and toddlers who come along each week. They are also an extremely accessible 'first step' into the church for these families.
The Playtime website has been developed by Care for the Family and includes information on how to run a toddler group, resources and helpful links for toddler group leaders, craft ideas, and an upcoming Playtime Conference 2018.
Church- based Toddler Groups Research Report
Many churches run toddler groups which are re-depicting the significance of the church and Christian faith in their areas and modelling new ways of being church in challenging times.Toddler Groups which feel supported by their church leadership, and which are aligned with their church's mission and vision, are likely to contribute towards church growth. This research explored what makes church-based Toddler Groups distinctively Christian; how to maximise the missional opportunities of church-based Toddler Groups; Recommend practical ways in which churched-based Toddler Groups might be more closely linked to their church's strategy and community; Explore ways in which church-based Toddler groups might be linked with other church based early years initiatives and projects which foster faith and spiritual growth; Recommend ways in which church-based Toddler Groups might encourage families to live and share their faith at home
The five main recommendations focus on the mission opportunities for toddler groups: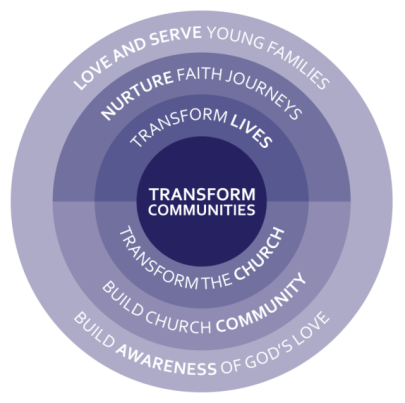 Love and serve young families
Be distinctively Christian
Nurture faith journeys
Build the church community
Support toddler group leaders
'Who Let The Dads Out?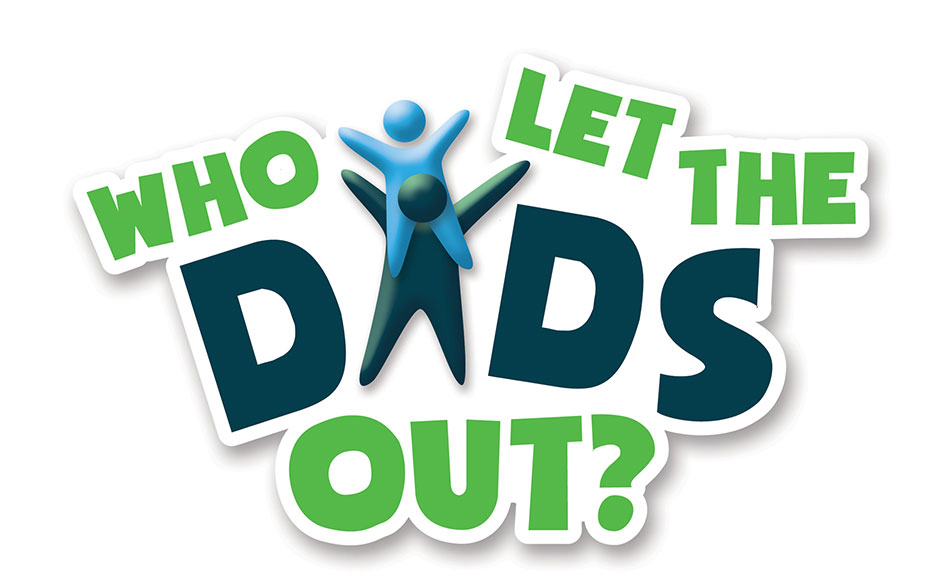 In March 2003 at Hoole Baptist Church in Chester, some mums on a parenting course at the church complained about how little time the fathers of their children and their children spent together, so we responded by setting up a special session for dads and their toddlers. 'A Who Let The Dads Out? session is simple. A church takes a normal parent and toddler session, moves it to a Saturday, incorporates masculine touches, such as bacon butties and newspapers, and targets it specifically at fathers and male guardians and their children. It is a format that has worked in many churches and has had a positive impact on people's lives. 'As the children at Who Let The Dads Out? grew older and started school, we launched a new group called School's Out, Dad's About (SODA) Club. 'For those dads who wanted to explore their fathering roles in more depth, we also offered a parenting programme specifically for dads called Daddy Cool! The last session of Daddy Cool! is about passing on values and beliefs, and, perhaps surprisingly, many of the men found this the most enjoyable session, so we set up a group for men to explore very basic aspects of faith and spirituality, called Soul Man? Visit the Who let the dad's out website for inspiring ideas for churches to engage with dads and their pre-school children.