Engaging with Schools Today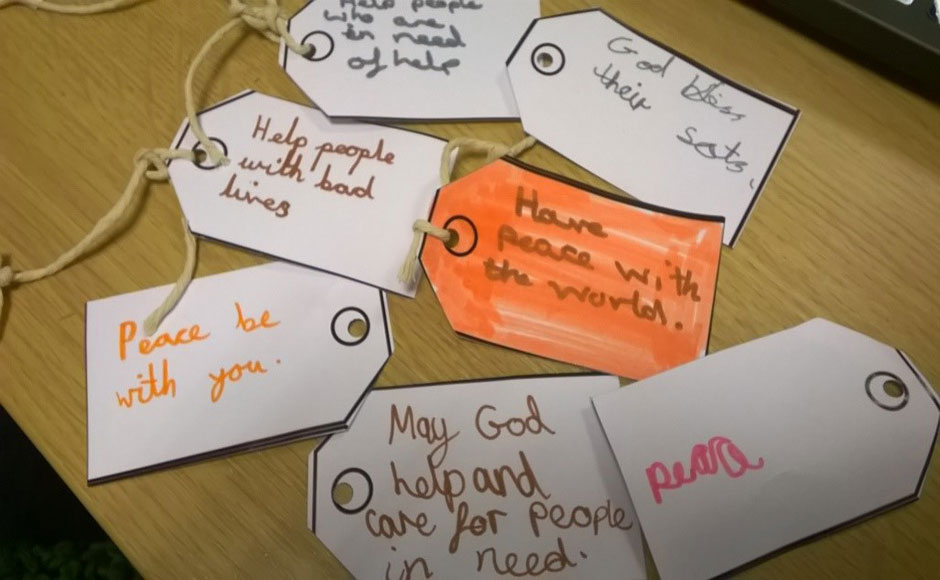 Increasing numbers of individuals and churches are getting involved in local schools. There are opportunities to Pray for Local Schools with materials from Scripture Union; Children can be prayed for as they go back to school on Back to School Sunday with materials and ideas from Scripture Union. Some Schools have welcomed having a Prayer Space set up for a specific occasion or Festival or for a longer period. Scripture Union also supports staff and volunteers to run Scripture Union groups in both secondary and Primary Schools. Serve your Local School is a very useful website with lots of ideas and resources of various ways to connect with your local schools.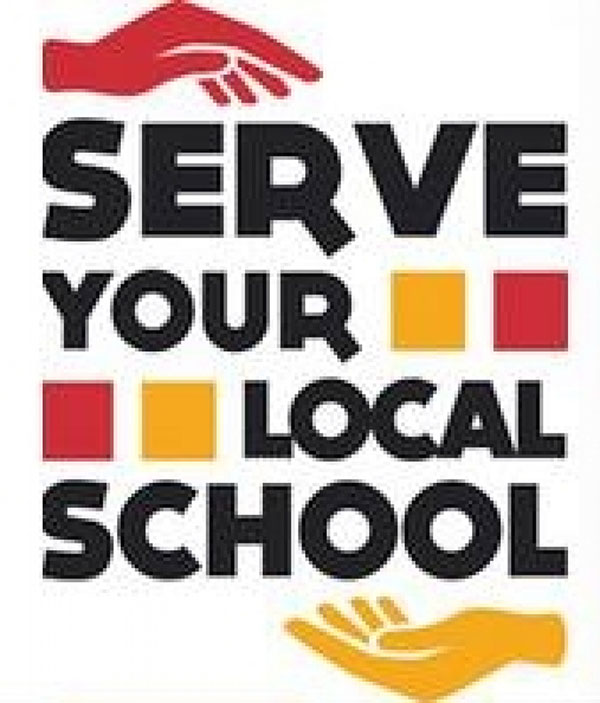 Serve your Local School
To help churches in Scotland see the potential to play a part in their local school community and to make a real practical difference for the teachers, staff and pupils in the school. The website has lots of simple, medium and grand ideas of ways church members can get involved in the life of the school.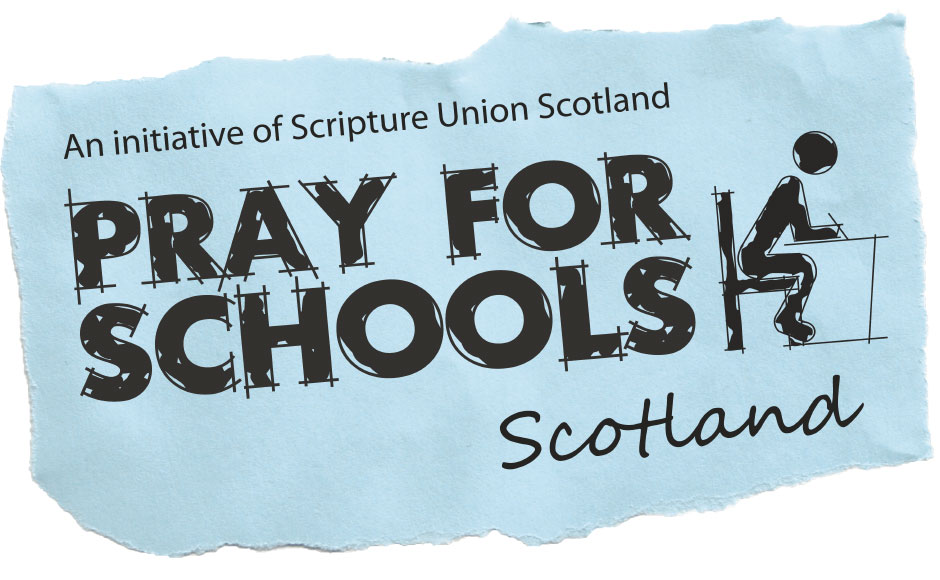 Pray for your local School
The vision of Pray for Schools Scotland is to see every school in Scotland becoming a prayed for school. The last few years has seen a growth in schools prayer, to the extent that now 60% of Scottish schools are registered as having prayer support.
Scripture Union also has a number of workers who engage in schools; run SU clubs in schools and encourages prayer for local schools.
Back to School Sunday
Scripture Union produces materials for churches to use for Back to School with God Sunday at the start of the school year.
Prayer Spaces in Schools
Prayer Spaces in Schools inspire and equip churches to serve the spiritual and pastoral life of their local school communities and have helped thousands of children and young people to explore faith and spirituality from a broadly Christian perspective in a safe, creative and interactive way. A range of flexible resources bring an experiential dimension to a variety of subject areas, including RME, and to pastoral aspects of school life.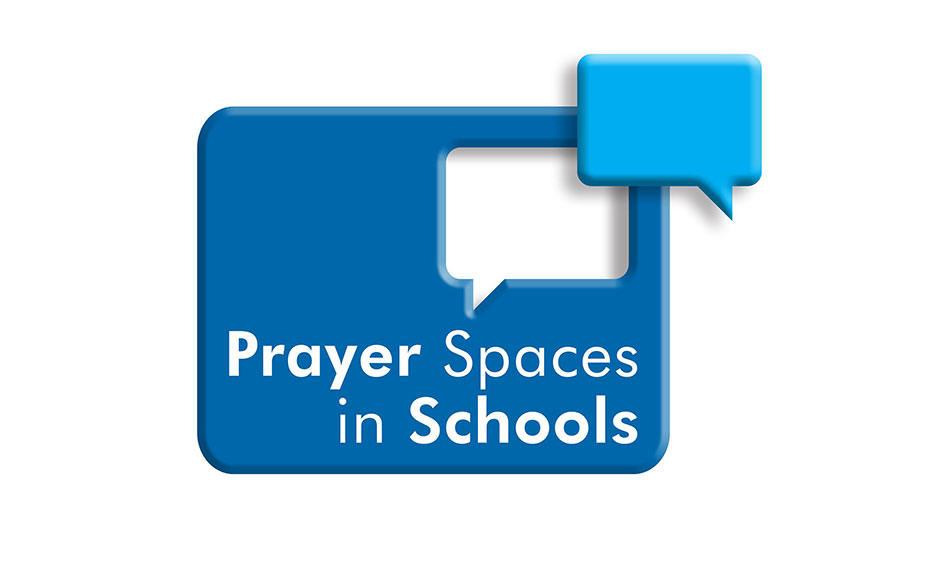 Prayer Spaces in Schools enable children and young people, of all faiths and none, to explore these life questions, spirituality and faith in a safe, creative and interactive way. Taking a broadly Christian perspective as a starting point, prayer spaces give children and young people an opportunity to develop skills of personal reflection and to explore prayer in an open, inclusive and safe environment. The approach does not proselytise and purposely allows pupils to make their own meaning and to draw their own conclusions.
A Prayer Space is usually a classroom sized area that has been transformed for a few days or a week with a range of creative activities that encourage personal reflection on issues such as forgiveness, injustice, thankfulness, big questions, identity and stillness. In some schools, teachers bring their students for a subject-lesson in the prayer space. In other schools, students are invited to visit the prayer space voluntarily, during their breaks and lunchtimes and maybe after the school day has finished.
Prayer spaces are run by a suitably trained team from a local church or organisation as a service to the school at the invitation of, and with the full co-operation of, senior staff. Prayer spaces have been welcomed and praised by Head teachers, teachers and parents of different faiths and of no faith as a valuable contribution to the RME and Health & Wellbeing syllabus within the Curriculum for Excellence, in line with government requirements, as well as assisting in the statutory responsibility to support the spiritual and moral development of the students.
A short video, showing what a prayer space can look like, with interviews with volunteers, pupils and teaching staff.
A 9 step guide to planning a prayer space
How Prayer Spaces in Schools fit Curriculum for Excellence
Prayer Spaces have been happening throughout Scotland, for all ages and stages, since 2011. The many stories, ideas and resources are freely available via the website.
The PSiS team in Scotland offer training to any churches or groups who would be keen to serve their local schools in this way and can be contacted via the website or Debbie Meehan.
SU Scotland - School Groups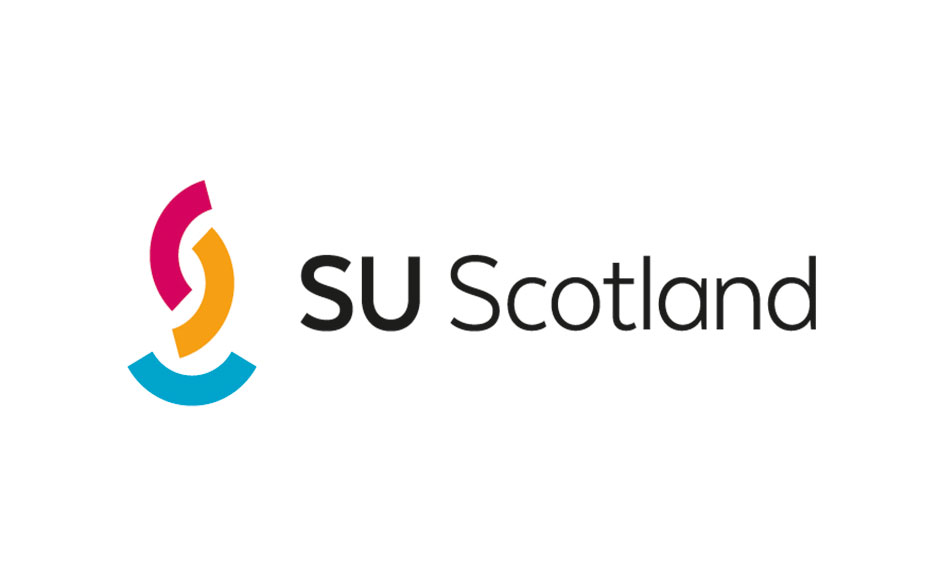 SU Groups create a place for young people to explore the Christian faith, bring friends, share ideas and enjoy time together. Through storytelling, open discussions, encouraging questions and sharing experiences pupils are invited to discover where faith can play a part in individual lives and the community. Every SU Group is different. Primary or secondary school, large or small, it just depends on who comes along. Some groups are led by pupils, others by staff or parent volunteers. What they all have in common is people who want to spend time together thinking about God and looking at what the Bible has to say about life today in Scotland. We are committed to educational approaches that are holistic and inclusive, and offer support to schools in developing, in all children and young people, their capacities as Successful Learners, Confident Individuals, Responsible Citizens and Effective Contributors.
SU Groups are an optional activity, often at lunchtime or maybe after school
Anyone who wants to come is welcome
It's a place to explore the Bible and think about faith for yourself.
The Scripture Union Website has lots of information on starting a group and resources and ideas.
Books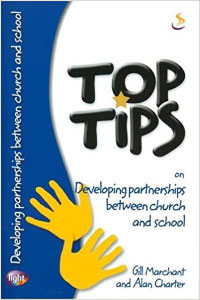 Top Tips on Developing Partnerships Between Church and School – Alan Charter and Gill Marchant
This book encourages churches to build relationships with their local school, which includes engaging with the statutory Every Child Matters agenda in England. There are lots of fresh opportunities for churches to get involved in working with voluntary agencies to provide breakfast clubs, preparing to make the transition to secondary school, after school clubs, parenting classes, as well as more traditional links such as being a governor, taking assemblies, helping in the classroom.
Buy your copy of Top Tips on Developing Partnerships Between Church and School