Traditional Chaplaincy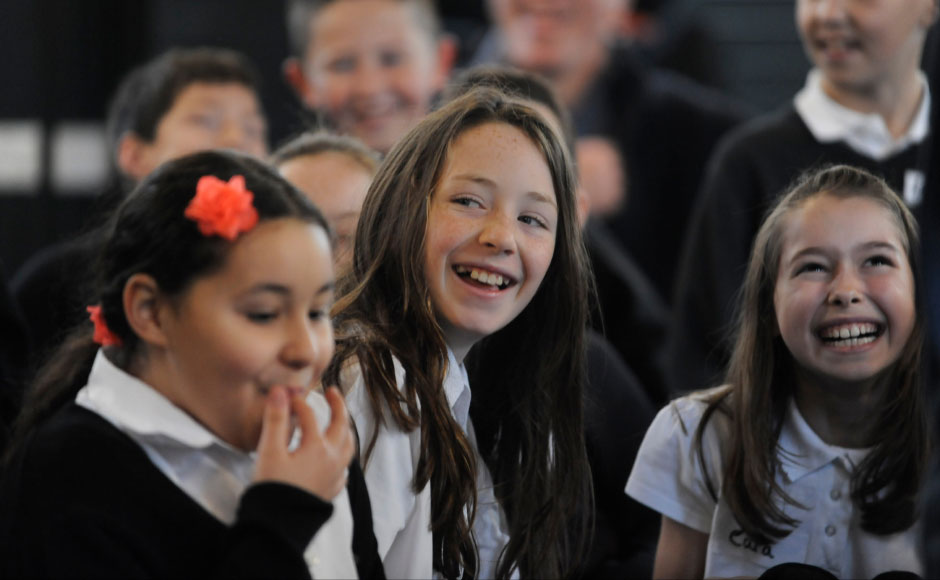 Historical Links with Schools
The Church has an historic commitment to education and schooling. It was the General Assembly of the Church of Scotland in 1560 which called for a school in every parish, to enable every person to read and write. Schools, which were paid for by the Church and local landowners, were established in all rural parishes and burghs by an Act of Privy Council of 1616, ratified by the Parliament of Scotland with the Education Act of 1633. Educational establishments were run by the Church of Scotland and were open to all boys and girls regardless of social status. The 1872 Education Scotland Act laid the basis for the modern education system and vested all authority over schools with the civil authority. However the need for school's to continue religious instruction was outlined in a Preamble to this Act subject to the operation of a conscience clause which gave "liberty to parents, without forfeiting any of the other advantages of schools, to elect that their children should not receive such instruction".
The Role of School Chaplain
The role of the school chaplain has a long history and although no specific mention is made of chaplaincy in the Bible or other faith books, it plays an important part in the work of Christians and other faiths. While modern day chaplains can come from a variety of faiths chaplaincy finds its origins predominantly within the Christian tradition and this is reflected in its name: the term "Chaplain" may come from the Latin word "capella" which means Chapel or a place of worship.
The role may differ from authority to authority and from school to school but essentially it is to provide a resource and pastoral support to Head Teacher, staff and pupils in whatever way is helpful and appropriate.
The chaplain has to be a listener, an advisor, a counsellor, an administrator, a befriender, a leader, an enabler, an organiser of acts of worship, and work within a lively and largely youthful community of all faiths and none. Chaplains provide spiritual comfort and support across the school community, at times in challenging and demanding situations.
School chaplains exist at the invitation of the Head Teacher of the School. A chaplain has no statutory right to enter a school. The responsibility for the appointment of any chaplain and the role that he/she plays in a given school lies ultimately with the Head Teacher. A Head Teacher's own religious belief should be respected; they should not be asked, or expected, to compromise them.
School Chaplaincy is a very practical ministry, at times working in teams of different faith groups, and is sometimes the main ethos behind the work of local churches as they 'Serve their Local School'. Scripture Union, other Christian denominations and churches also have chaplains or schools workers.
Chaplaincies in the many different schools in our country provide opportunities to develop and encourage different connecting places with school communities – with pupils, staff members and parents/guardians

Rt Revd Dr Derek Browning Moderator of the General Assembly of the Church of Scotland
Useful links