Holiday Clubs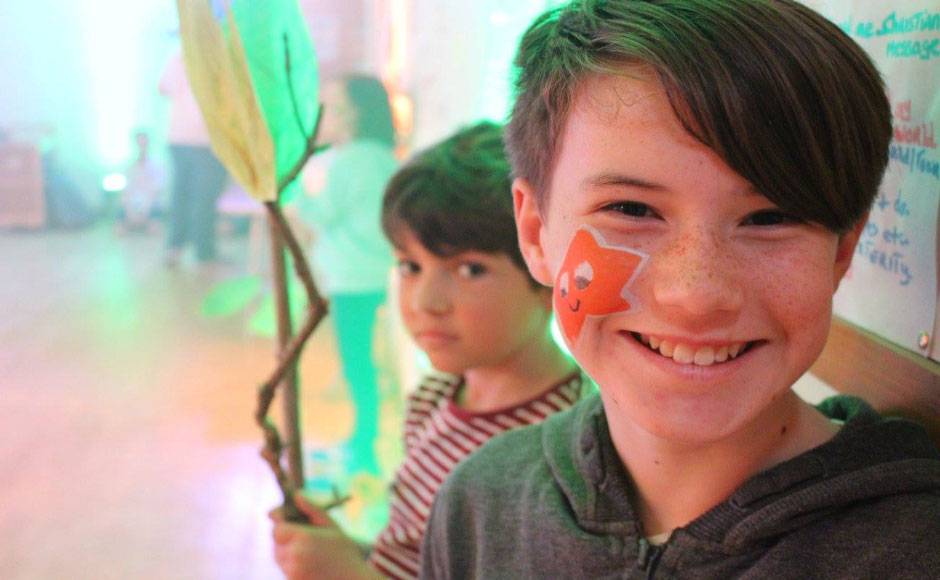 A Holiday Club is a great mission opportunity and offers an exciting time for team members of all ages and stages to grow in faith, fellowship and service! Holiday and midweek clubs can be an effective programme to engage with children mid-week or during the holidays. They take a lot of effort and volunteers and planning but can be very rewarding. Some Clubs are run for church going children and others are run as an outreach opportunity to connect with children in the local community.
Full blown weeks with a final Sunday Service
Half-day sessions over a number of days
One day sessions over a number of weeks
One-off days preparing for a feast or festival
Fun days focussed on a theme
Holiday Clubs can be a lot of fun but also a lot of work and need an active and engaged team of people to pull them off. It is also worth thinking about keeping the momentum going in your community all year round, and making sure your helper team keeps growing. But what about the other 51 weeks (98%) of the year? Surely there is more to do than simply recover from the last one and get ready for next year? We'll explore together some suggestions for video.
This six minute video gives you an understanding of how a Scripture Union Holiday Club will provide you with a vital tool to connect with children and families in your local community. Featuring CBeebies presenter Gemma Hunt and renowned storyteller Bob Hartman, who front the Holiday Club, Mega Makers materials!
Here are some of the published resources currently available:
Holiday Club Programmes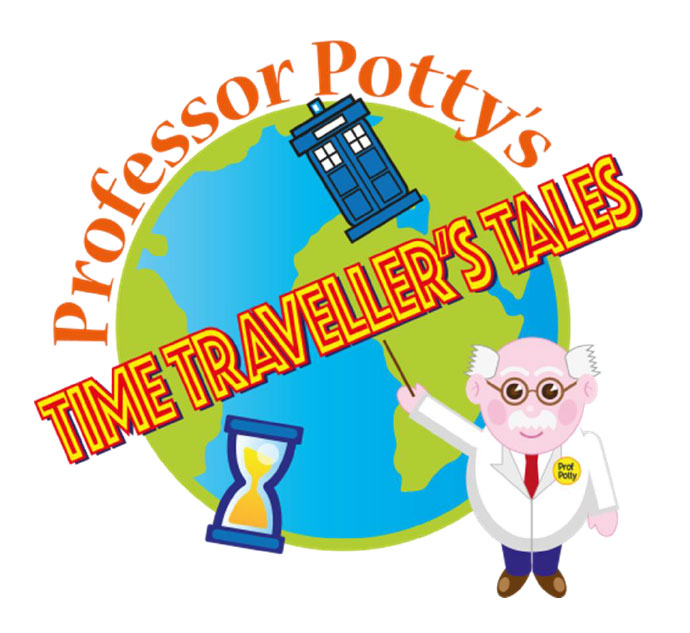 World Mission
World Mission have developed Professor Potty's Time Travellers Tales - a journey of discovery through the Bible and around the world, meeting people and hearing their stories as we go. Over the course of the week, the children will be introduced to different Bible characters and people from the World Church that will help them to learn from and explore the themes of: Caring for the World, Giving, Friendship, Health and how Jesus is for everyone.
Professor Potty's Time Traveller's Tales
Bible Reading Fellowship
'We have used John Hardwick's holiday club material for the last five years and have been so impressed with his inventiveness, strength of Bible teaching, imaginative drama and the way it is so easy to use' - P Harris, a youth pastor in Buckinghamshire
Has a range of holiday club titles available as PDF Downloads, many with accompanying music
Scripture Union
Has a large range of Holiday Club programmes
TeamBuilders
The TeamBuilders New Holiday Club resource from Scripture Union focuses on awesome stories from the Bible (including Joseph, Moses, Esther, Jesus and Paul) – each one giving children the opportunity to see what life is like on God's team, and inviting them to join his team for themselves!
Pinterest
Now You're Talking Holiday Club material
Beyond Holiday Clubs – What should come next?
This helpful article about Holiday Clubs will affirm you if you run a Holiday Club or, it will inspire and motivate you to make one happen. Read it here.