Prayer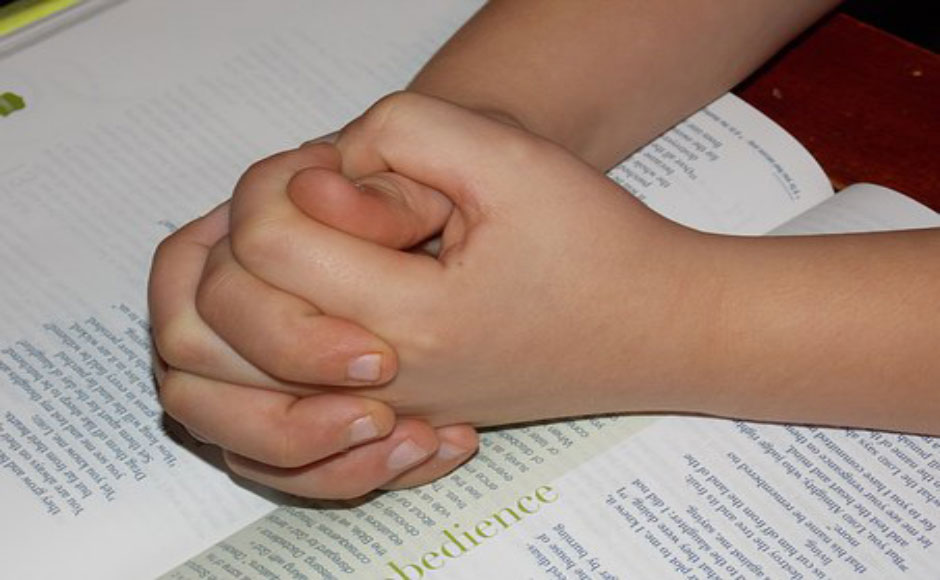 There are many ways to help children to grow in prayer both individually and corporately. We need to enable children and young people to be themselves as they pray and talk to God as well as help them learn to listen to God's still, small voice. Each child and young person is unique and has different life experiences. They need the opportunity to pray in ways that are appropriate to their development and experience of faith and to how they engage with God. Being creative and trying many different approaches enables children to experience something of the creativity of God, whilst empowering them to find their own way to engage with God.
Children are spontaneous and by encouraging spontaneity, we show that all life is part of being with God, sometimes in unexpected places and at unusual times! Churches and parents can do a lot to model and develop a culture and rhythm of prayer as individuals and families, as well as together in corporate worship.
Just as there are different learning styles, recent research has shown there are different Spiritual Styles (ways of engaging with God) too, these being word, symbol, emotion and action. Everyone may find prayer more fulfilling and easier in some ways than others; some prefer quiet reflection while others like exuberance. For those with a preference for the word style, praying through scripture and in particular the Psalms would be an idea to try. For those with a preference for the symbol style, giving them something to hold or look at to focus on or going on a prayer walk would be ideas to try. For those with a preference for the emotion style, praying using music or in big groups would be ideas to try. For those with a preference for the action style, praying about world issues or praying with and for other people would be ideas to try.
Useful Links
Books
Creative Prayer for all Ages – Claire Benton Evans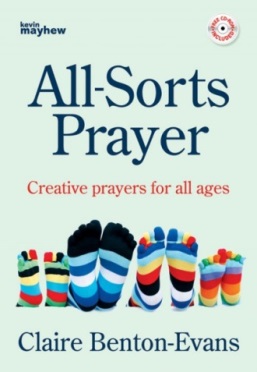 All-Sorts Prayer offers an opportunity unite people of all ages and abilities in prayer in a way which engages them all. Symbols, actions and sensory experience provide adaptable and original prayers for an 'all-sorts' congregation. The prayers are grouped by theme and suggested position in the service. Each prayer clearly lists resources needed, words for the leader, a prayer action and closing words. Instructions are given to help the nervous leader, while those more experienced can just pick up the prayers and go. The accompanying CD-ROM provides many of the resources needed for the prayers, while other suggested resources include essential oils, honey and glow-sticks!
You can purchase your copy of the book directly from author on her website. Or on Amazon.co.uk
Ultimate Creative Prayer – Judith Merrell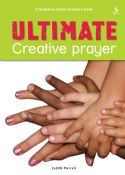 Crammed full of creative and imaginative ways to help you and your children's group get praying. Ideas include prayers to draw and make, prayers to shout and sing, prayers to pray alone and pray together. Inside you'll find all the instructions and guidance you need to help your group pray and grow together.
Purchase your copy of the book on the Scripture Union website.
Pinterest