Under Fives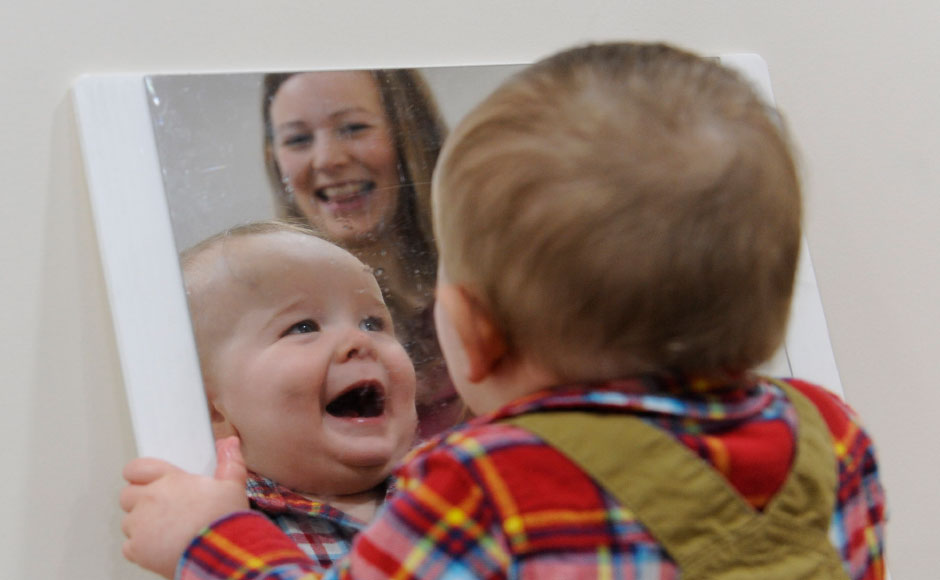 Under fives are everywhere! They get taken along with their parents and carers wherever they go – and they have many groups just for them: pre-school, playgroup, carer and toddler group, childminding networks, creche; swimming, ballet, parties, to name but a few.
"There is an urgency here that makes me wonder why so few of our ministries stretch to those in the most receptive age group of all: children below six years of age?" Wendy Strachan, SU's International Children's Ministry Coordinator
Young children need to be: Loved; Welcomed; Appreciated; Accepted; Able to feel they belong; Experiencing the Christian community as a good place to be. What young children experience from their parents and the faith community they grow up in,is the bedrock of their faith development. How we welcome and get to know the children in our faith community is crucial to their nurture in the Christian faith. How do we provide the best possible welcome for our youngest children in our faith community?
ROOTS
For every week, ROOTS has materials that you can use to engage the very youngest children in your community - directly linked to the week's Gospel reading.
A mini Bible story with actions
Two play-based activities, linked to the Gospel reading and including suggestions of objects to have out for free play
A prayer activity.
These are available online in ROOTS Children & Young People each week.
View sample material for Very Young Children
Useful documents
Starting a Toddler Group – Wakefield Diocese
Engaging under 5's by Maggie Barfield
The importance of working with under 5's by Jackie Cray
Resources / Ideas
Messy Church
Messy Church is a fast growing ministry that continues to engage and build relationships with thousands of people outside the usual church context. It is an all age expression of church that encourages families to come together, to make, to eat and to celebrate God. It is a church for people at all ages and stages of their faith journey and of any age. Visit the Messy Church website.
is a way of being church for families involving fun
is a church, not a craft club, that helps people encounter Jesus as Lord and Saviour
is found across the world
values are about being Christ-centred, for all ages, based on creativity, hospitality and celebration
Tiddlywinks
Scripture Union are resource material for young children that's fun, flexible and extremely user-friendly. Each Tiddlywink Big book contains 25 Bible based activity sessions. Each session provides a range of activities for you to choose from to create a fun learning experience for your group. Activities include play activities, games, making, story, rhymes, songs, prayer ideas plus a photocopiable activity page. As well as giving you material which can be adapted to work in almost any group of young children, there is also help for group leaders to make your group fun.
Why? work with babies, toddlers and pre-schoolers?
Where and when?
How?
Playing with a purpose
Making the most of structure
Quick tips to get you started
Additional resources
Children's Play Areas
Young children learn through looking, touching and playing. In a Christian faith based play area, children are surrounded by and play with images of the Christian faith. Experiencing aspects of the Christian faith and worship through objects, symbols and play can be an important part of their growing up in the Christian faith. Visit the Children's Play Areas section of the Spirtiual Child website.
Working with under 5s
Lots of Scripture Union Holiday Club materials have resources for use with under 5's. Visit their website to find out more.
The Bible Reading Fellowship has a number of other books for use with under 5's, visit their website to find more information.
Diddy Disciples
Diddy Disciples is an exciting new Lectionary-based resource which is recommend for churches working with babies and toddlers. It can be used on a Sunday morning, or as outreach in a mid-week group. uses songs, actions, repetition, movement - all the things small children love! Written by a priest and theologian who is also a mum with small children, it is thoroughly road-tested and comes highly recommended: you can find out much more about it on the Diddy Disciples website, or buy the book here.
Pinterest