Exploring the Bible with children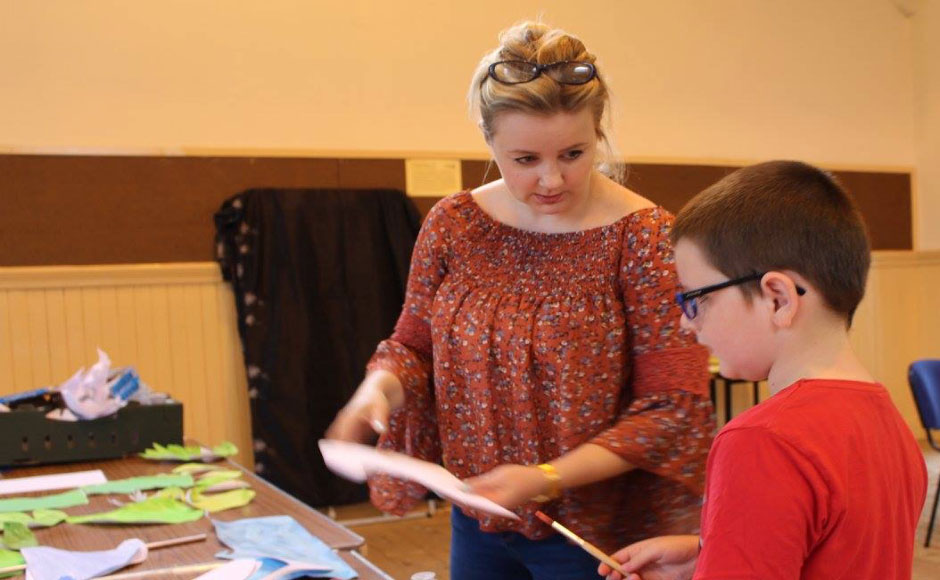 There are many different programmes available to use in your group, either on a Sunday or midweek. These different programmes offer a variety of styles and approaches to teaching the bible and faith.
When choosing a programme think carefully about the needs of your group, children and leaders. Ensure you have looked into what the programme offers and evaluated its strengths and weaknesses. Talk to others who use the material. Don't be afraid to try new materials! There are often free samples to let you see the material and try it before you buy! These are a sample of some of the materials on offer.
Age-related Programme Material
Light
Scripture Union's range of resources to help you run fun, flexible and exciting Bible-based sessions for children and young people. Perfect for Sunday School, Junior Church and youth group settings, Light equips you with all you need to teach and disciple your groups in a way that works for you, encouraging them to grow in faith, know the Bible, pray to God and develop a relationship with Jesus Christ.
The Light range provides you with a wealth of great flexible materials for running sessions for children aged 5 and under- Bubbles; 5-8 – Splash; 8-11Xstream; The Grid – 11-14, all following the same syllabus. Light is full of ready-to-use prayers, stories, games, crafts and activities to help children and young people grow in faith. Covering a wide range of Bible stories and Biblical themes, the Light Bible curriculum also provides great resources for all-age services, including photocopiable pages and printable download resources.
ROOTS
Children and Young People resources – inspiring ideas and resources to use with different age groups and for shorter or longer sessions. ROOTS can help your group encounter and explore the Bible. Each week, ROOTS offers ways for children and young people to get to know and think about one of the readings from the Revised Common Lectionary – and to explore how it relates to their everyday lives. The Roots magazine provides four pages of material for 4-11 year olds (usually including one photocopiable) and one page for 11-14 year olds for each week. The material is prefaced by Bible notes, then divided into: scene setting, starter activities, Bible based activities, main activities, discussion ideas, prayer ideas, and details of resources. Within the 4-11 age band material is designed with different age gradations in mind, but is not designated by age. The materials include resources for all spiritual styles.
Searchlights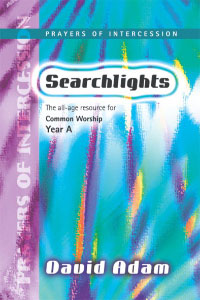 Provides an abundance of inspirational worship ideas for all members of the church community, young and old alike, nurturing them individually and as a congregation into a loving and living relationship with God. This lectionary-based resource has children's work material for every week of the church year. Separate books are available for each age group containing photocopiable worksheets: Candles (infants), Lamps (6-10) and Torches (11-14). The worksheets are also available on a CD-ROM. The material for each week is simply presented on a single page that gives a straightforward aim; the lectionary references for the week; a teaching section; an activity; a brief prayer and a suggestion for a song. There is also a photocopiable A4 worksheet for each week. Searchlights is written by David Adam, poet-priest of Lindisfarne and one of the country's most respected and best-loved Christian writers.
Order you copy of Searchlights from the author's website. Alternatively you can order if from Amazon.co.uk.
Urban Saints Energize
Energize equips you to journey with young people from childhood to adulthood. One Energize subscription enables you to access high-quality, age-appropriate, Bible-based resources for every stage of a young person's development. Energize will equip you to understand, engage with and respond to their needs, from ages 3 to 18+. There are Energize meeting plans for ages 3 to 18+ plus training and discipleship course and articles to support you at every stage - whether you are a new leader or have been investing in young lives for decades.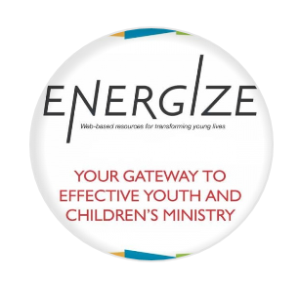 Urban Saints are committed to reaching and discipling generations of children and young people - changing the future, one life at a time - and to do so, requires leaders to lay down their age-group specialisms. You may be more familiar with 7-10s but you don't lose the three years of investment you have made into their lives when they turn 11 - and Energize can give you the tools to build on that investment as they continue on their faith journey. The Energize meeting plans and activities are written with all faith levels in mind – allowing you to choose what works best for the children and young people you serve. In addition to this, Energize encourages leaders to reach beyond the boundaries of your church as young people discover their faith and start putting it into practice. Energize meeting plans strike a balance between those young people who have grown up in their faith and those who are nowhere near belief. The sessions are Biblically-based but seek to explore all the issues around the story, without assuming too much knowledge of the text. Energize offers a range of activities to do this, including traditional Bible study but also discussion, illustration, drama, creative expression and media.
Urban Saints are also really passionate about seeing communities impacted with the Good News of Jesus Christ. We want to equip and inspire to reach out to those children and young people who would never enter your church willingly and Energize can help you to do this.
Pinterest