Children and Communion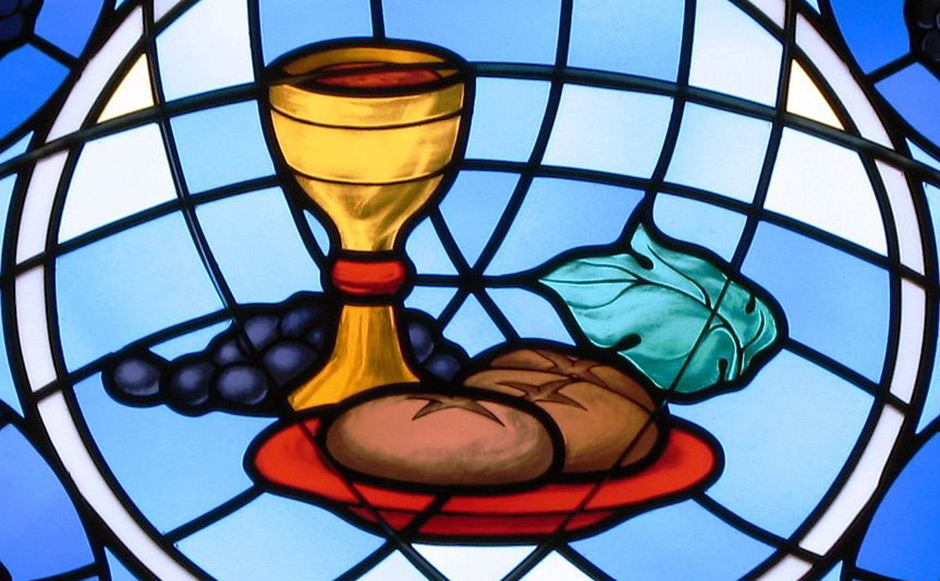 Church of Scotland congregations have been able to include baptised children in receiving the Sacrament of the Lord's Supper since the passing of Act anent Admission of Children to Communion (1992).
Many churches are welcoming and include children and young people in the sacrament of Holy Communion. This encourages a sense of belonging to the church family and community of faith and helps in the development of their faith and discipleship of children and young people.
Some resources presently utilised by congregations are given below. The Mission and Discipleship Council's intention in due course, is to address the fact that many of these refer to the Church of England tradition and not that of the Church of Scotland.
For use with children
My Communion Book: a child's guide to Holy Communion
An illustrated book for children to use before, during and after a service of Holy Communion.
Your First Communion as a Child in the Anglican Church
This book explains what happens in a Communion service and answers a variety of questions that children may have. A child's first Communion is a very special occasion. This clear and colourful book will help children to learn all about Holy Communion and what it will mean for them and the Church.
This picture book is designed as an aid for parents who wish their children to feel at home in church and for clergy who wish to teach about the communion service. The illustrations are in full colour throughout and have been carefully chosen to provide a firm link between the worship of the church and the experiences and way of thinking of 5-11 year old children.
Material to support a preparation programme:
First Communion: A Book of Preparation (in the Church of Scotland)
This book presents many convincing reasons for the admission of children to Holy Communion, based on the actual experiences of churches. It offers an invaluable practical aid to preparation for Holy Communion in the form of a six-session course with notes for leaders and photocopiable 'Talkabout' take-home sheets
Aimed primarily at church ministers, children's workers, parents and teachers who want to enable children aged 7 - 9 to participate fully in eucharistic worship, the introductory chapters explore the background to the question of preparing young children for Holy Communion, give guidance on preparing the congregation, training leaders and involving the family, and include a guide to using the programme. The programme itself comprises eleven flexible teaching units
This book is designed to help adults explore the service of Holy Communion with the children who are sharing the worship with them and is suitable for use in a variety of contexts including preparation for admission to Holy Communion before Confirmation. It focuses on the structure of the liturgy and comprises activities designed for use during a service of Holy Communion.
We All Share explores how children from the tiniest babies can participate in the themes and actions of one of our most important Christian rites. With easy-to-use ideas and a wealth of real-life stories of how churches and families are helping children to join in, this is an invaluable resource for churches, children's ministry leaders and parents.
This book contains all a church would need to prepare children for communion, including resources for exploring the issue with a whole congregation, case studies from real-life churches, a preparation course, an admission liturgy and advice on including and involving children in Eucharistic worship. The book also includes theological reflection on children and the Eucharist from Michael Perham and considers the impact of receiving Holy Communion on childrens discipleship.