Growing Young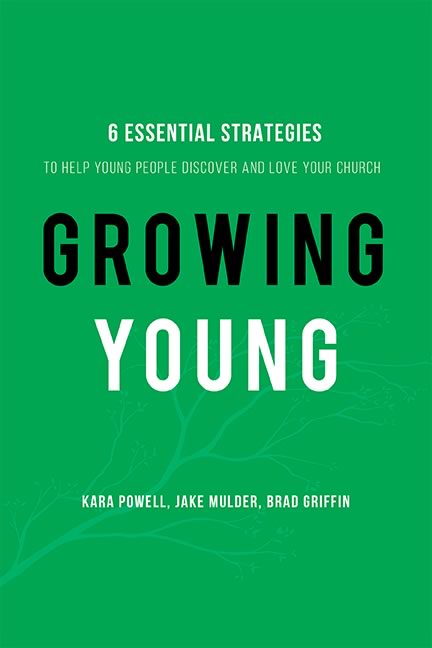 Growing Young equips the church with cutting-edge research that helps leaders, children, and families thrive.
What can churches do to become more effective with young people? A church that is effective with young people is one that is involving and retaining young people in the congregational community, as well as helping them develop a vibrant faith in Jesus Christ. What can we learn from innovative congregations, when it comes to engaging young people well? What helps young people develop lasting faith that carries them through the challenges of adulthood? Which faith experiences help them commit to following Jesus beyond their youth ministry and family contexts?
The Growing Young project began with the question of why certain churches succeed in their ministry with young people. This research in the US discovered that "bright spot" congregations—diverse in region, size, denomination and culture—have these six core commitments in common.
They exhibit keychain leadership
They empathize with young people
Take Jesus' message seriously
They fuel a warm community
They prioritize young people and families everywhere
They are good neighbours to their communities.
You can get your copy of Growing Young: Six Essential Strategies to Help Young People Discover and Love Your Church