Dundee event will promote 'honest conversations' between Muslims and Christians
Published on 9 October, 2018
An interfaith event being hosted by the Moderator of the General Assembly of the Church of Scotland will look at the relationship between Muslims and Christians in Scotland today.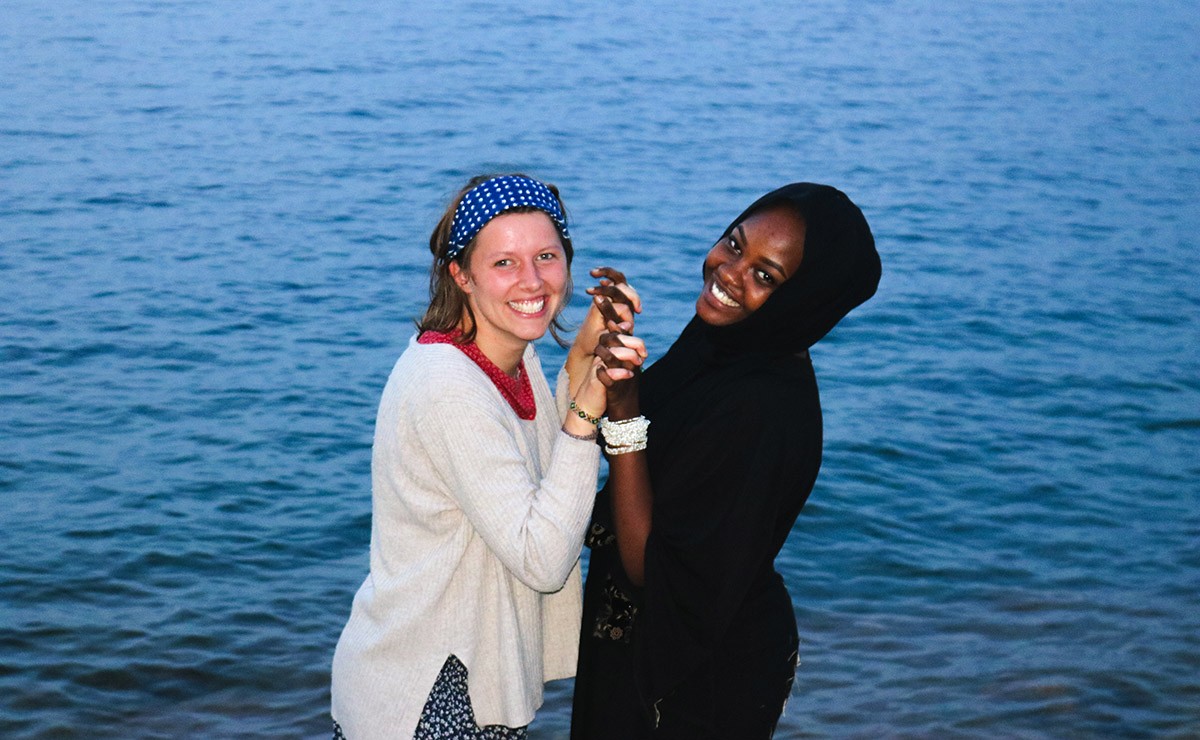 Representatives from both the Muslim and Christian communities will join together on Thursday 15 November, for a series of talks and discussions, led by Rt Rev Susan Brown.
Speaking in the October edition of Life and Work magazine, John Clark, an Elder at Steeple Church in Dundee, said:
"Honest, and at times dishonest, conversations between Muslims and Christians have taken place since the early days of Islam 1500 years ago.
"Both Islam and Christianity make exclusive truth claims which can generate challenging conversations at the best of times and perhaps even more challenging conversations in the context of the political, social, economic and religious contexts of today."
Acknowledging the importance of coming together to discuss our shared values, Rt Rev Susan Brown said:
"It is always good to talk... and to listen! It's when people sit down together and blether, that barriers are broken down, misconceptions are put right and friendships are formed.
"How do we do that with those of a different faith when those different faiths call us to be missional in focus? How do we stay true to our own faith and at the same time, enter into meaningful dialogue with others who are equally keen to stay true to theirs?
"This conference seeks to address what is one of the main tensions in interfaith relations. Come. Listen. Learn. Add your voice. Let's keep talking."
Workshops and discussions led by experienced speakers
The day will explore the themes of what it means to be a Christian and a Muslim in Scotland today, including:
How might we respectfully share our beliefs?
What values do we have in common?
How might we support one another in a fraught and increasingly polarised world?
These questions will be explored during workshops led by Farkhanda Chaudhry and staff from Amina Muslim Women's Resource Centre, as well as by experienced keynote speakers Canon Dr Andrew Smith and Dr Musharraf Hussain.
The 'Honest Conversations' event will take place at Steeple Church in Dundee on Thursday 15 November between 10am-4:45pm.
Advance booking is required. Tickets are priced between £10-£20 (or FREE for those eligible for study leave Use the codes STUDY LEAVE or for those in their first five years of ministry FIRSTFIVE.) and are available to buy on the Eventbrite page.
The event is specifically aimed at members of the Christian and Muslim communities but all faiths and none are welcome.