Unity through Lent – Kirk and Christian Aid join forces
Published on 1 March, 2017
Unity is the focus of this year's Lent observance as the Church of Scotland joins forces with Christian Aid to deliver an array of engaging resources for people to express their faith during this sacred time of year.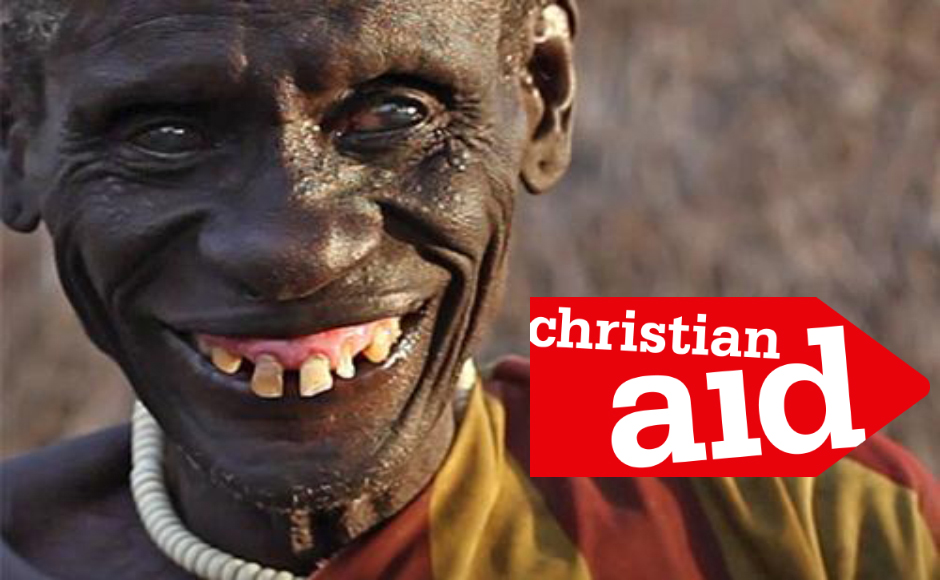 Congregations, families and individuals can now journey together by using a range of platforms designed to provide an outlet for Christian worship during the 40 days leading up to Easter.
Head of Christian Aid Scotland, Rev Sally Foster-Fulton, said: 'Loving your neighbour, listening and sharing and learning with those we share this planet home with - there has never been a more important journey to make with each other.
"Christian Aid is so pleased to work with the Church of Scotland to offer these Lent resources. We hope they accompany congregations, groups and individuals well as we reflect on our place in the worldwide family of God."
Daily Reflections – each day of Lent we will post engaging messages on our social media channels for you to share. Facebook, twitter, Instagram.
Weekly Reflections – Each Sunday a neighbour from around the world will tell their story of living at the sharp end of poverty or conflict and ask us – are we there for them?
Count your blessings – This is Christian Aid's calendar of reflections for Lent with opportunities to give, act and pray for your neighbour across the street or around the world.
Were you there? slideshow – Congregations can download this slideshow and sing the 'Were you there?' song written by Sydney Carter for Christian Aid in 1965. It's designed to celebrate the importance of togetherness and keeping an eye out for your neighbour.